7 Day Black and White Photo Challenge - day 3 - To Dance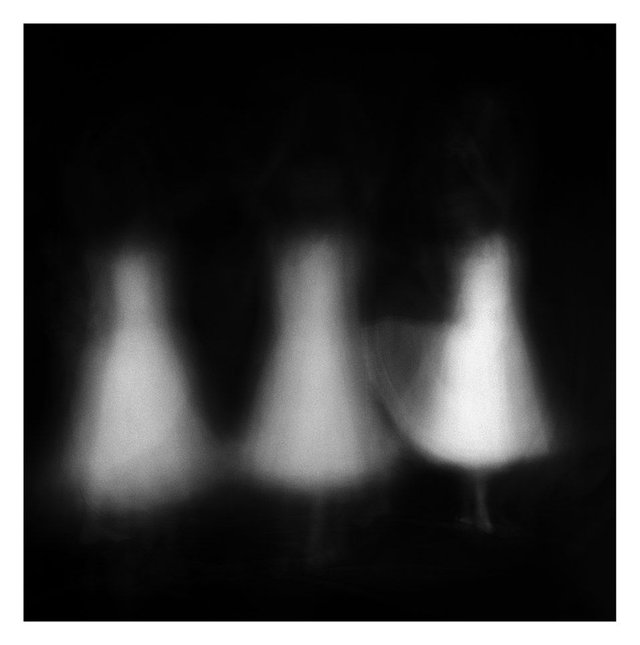 © 2017 Vanessa Silvestre Paulo
ALL RIGHTS RESERVED
Shoot with Hasselblad 501C 6x6 camera / Carl Zeiss Planar 80mm f/2.8 lens
My nomination today for the '7 Day Black and White Photo Challenge' is @rmach .
The Challenge.
7 black & white images that represent an aspect of your life.
Present one image every day for 7 days.
No people.
No explanation.
Nominate someone every day. Although anyone can join in.
Use the tag #sevendaybnwchallenge as one of your five tags.