📷 The Magic of Morocco 📷 sunset at Agadir beach
Life is all about enjoying every sunset and looking forward for the next sunrise .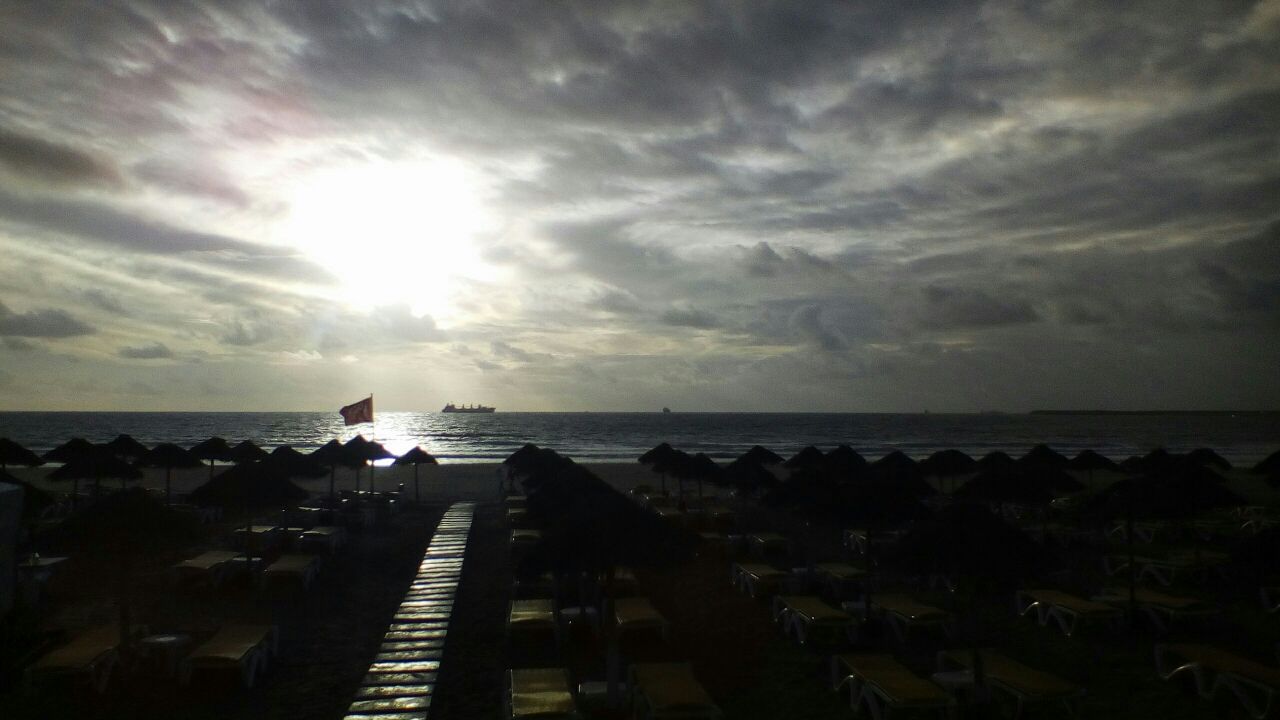 This shot was taken at Agadir beach in Morocco .

Thank you for reading! I hope you have a madnificent day ! :)
Follow me if you like my posts :) .