Stunning sunset at Agadir Beach , Morocco
Greetings, dear friends!
The sky takes on shades of orange during sunrise and sunset, the colour that gives you hope that the sun will set only to rise again .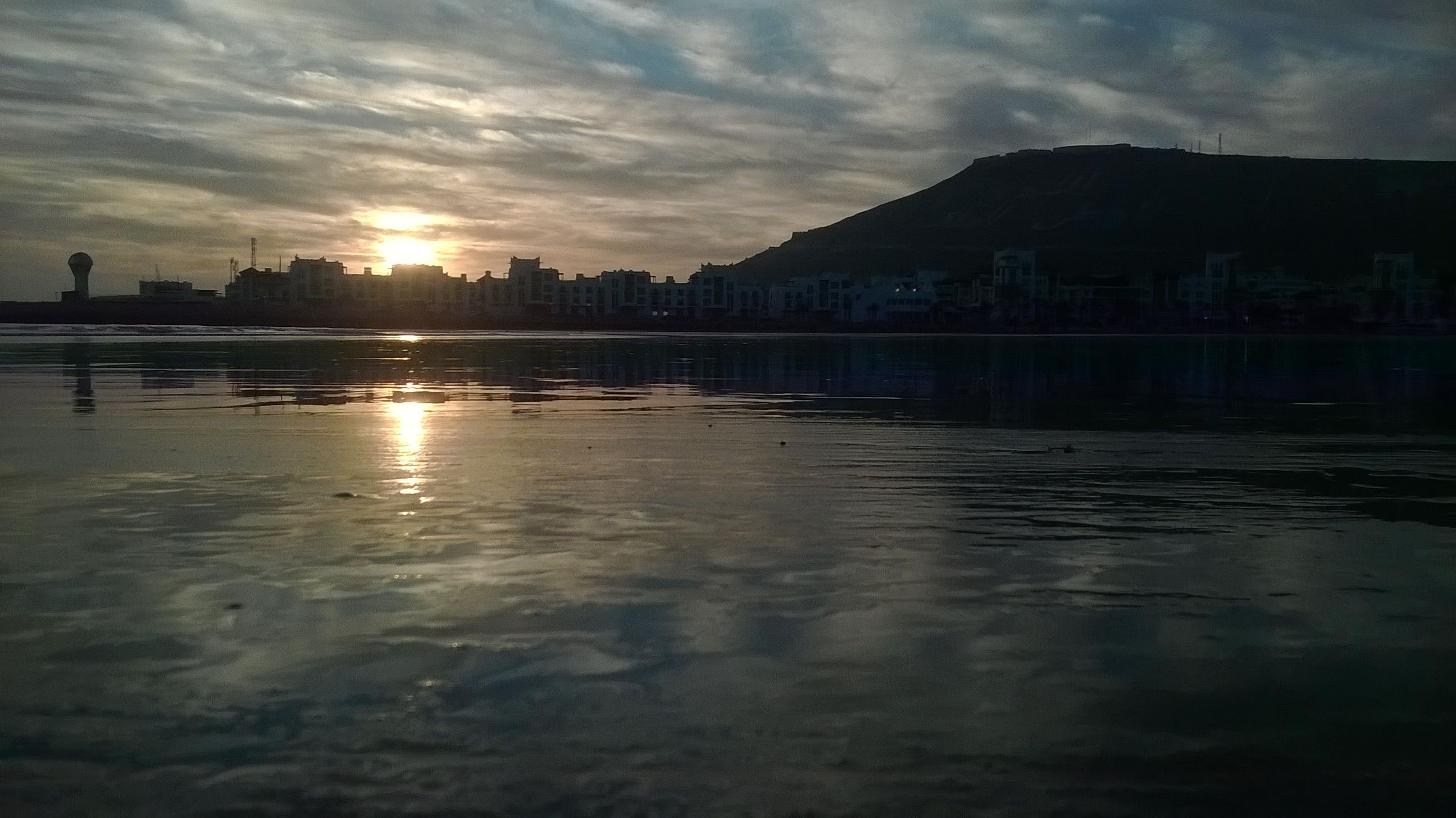 I captured this sunset at Agadir Beach in Morocco . Agadir is one of the most popular beaches among tourists.
Thank you for reading ! I hope you have a meaningful day ! :)