Beautiful photography- Testing with Canon EF 100mm f/2.8 L Macro Lens
I visited to a nearby forest with my parents. The forest is 36 km from the city. Every month I generally take my parents to the nearby forest so that all of us can refresh and rejuvenate. I am even planning to make it fortnightly.
All of my family members love nature. Mostly my sisters love forests, pet, animals, flowers, etc. I am crazy about the macro things. So whenever I go to hill-stations or forests or park or lake area, I always carry my DLSR camera along with me.
I took my DSLR Canon 7D Mark II with Canon 100 mm f/2.8 L macro lens along with me. I took many shots. But publishing few of them now. Rest I will publish later. I have filtered some of the good shots and sharing here in Steem. These are all macro shots.
Today you can see the macro shots of flower, leaves and a croton plant. It was taken in the afternoon time. I am not a professional photographer. But with every shots and with every click I learn. Macro photography is something which always fascinates me.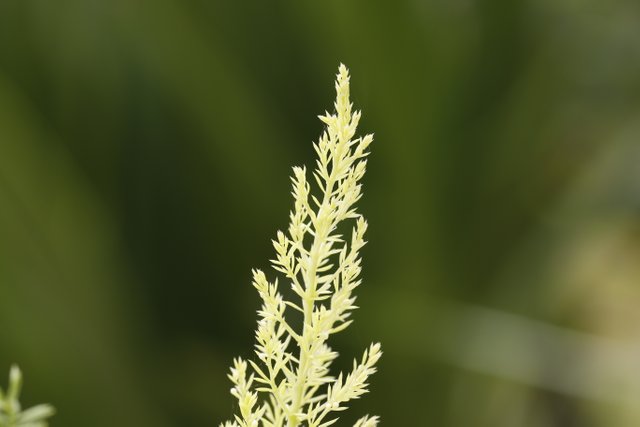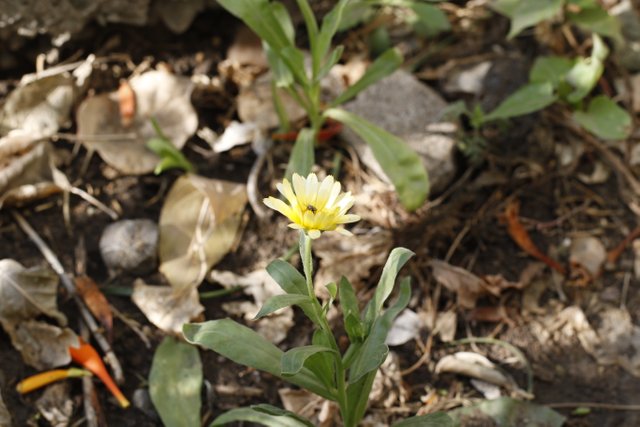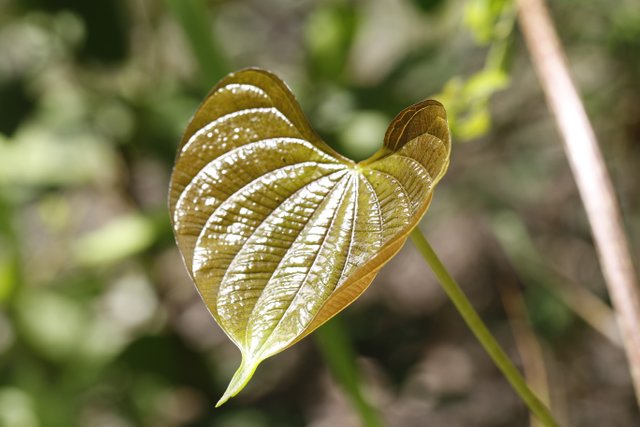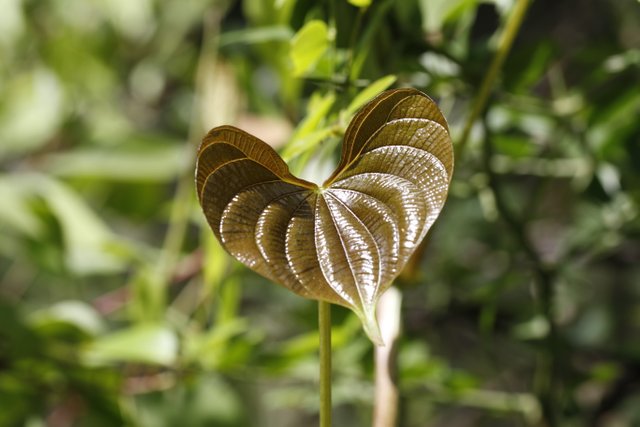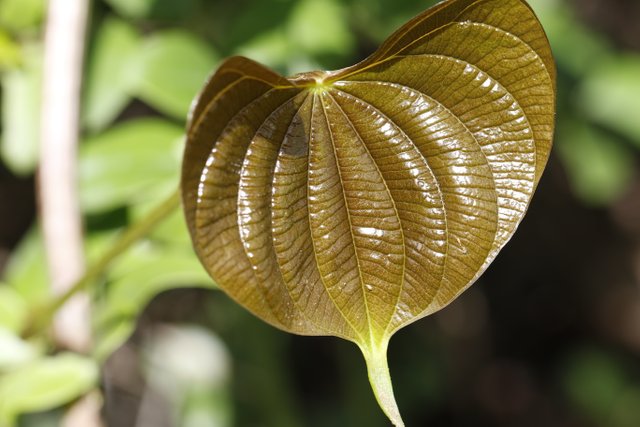 ---
Camera- Canon EOS 7D Mark II
Lens- Canon EF 100mm f/2.8 L Macro IS USM
All are an unprocessed raw images.
---
That's all for the day. Thank you so much.
If you like my photography, then please give me an upvote, that will motivate me and in future I can buy prime lens and bring better shots to Steem blockchain.