Mithi became the capital of Tharparkar District in 1990, when the district was separated from Mirpur Khas to form a new District.Mithi is one of the very few towns in Pakistan where Muslims don't form a majority. More than 80% of the population in the town belongs to the Hindu community. Both Hindus and Muslims reportedly live peacefully accounting for the lowest crime rate in the town.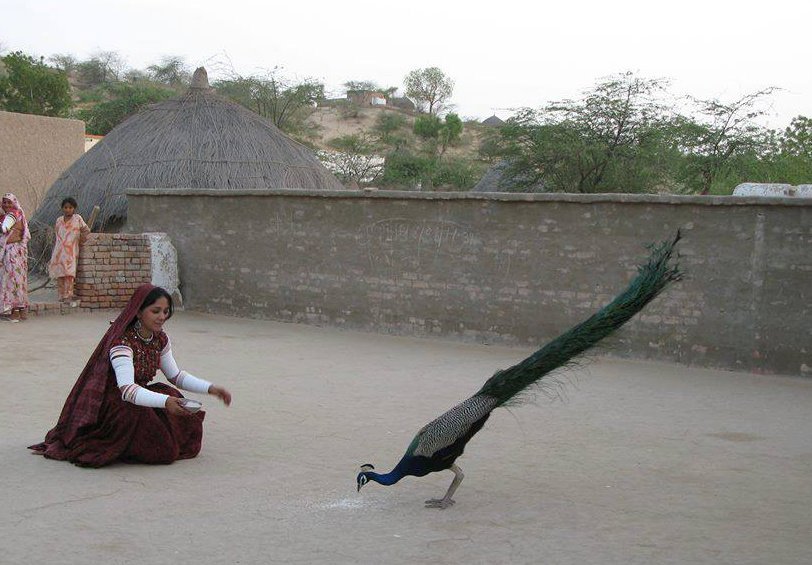 Tharparkar is a historic place with rich biodiversity. Cattle farming and agriculture are main sources of income for the Thari people. Various Hindu and Muslim communities live here, and their houses are made of clay and dry grass. These simple homes are called Chaunwra.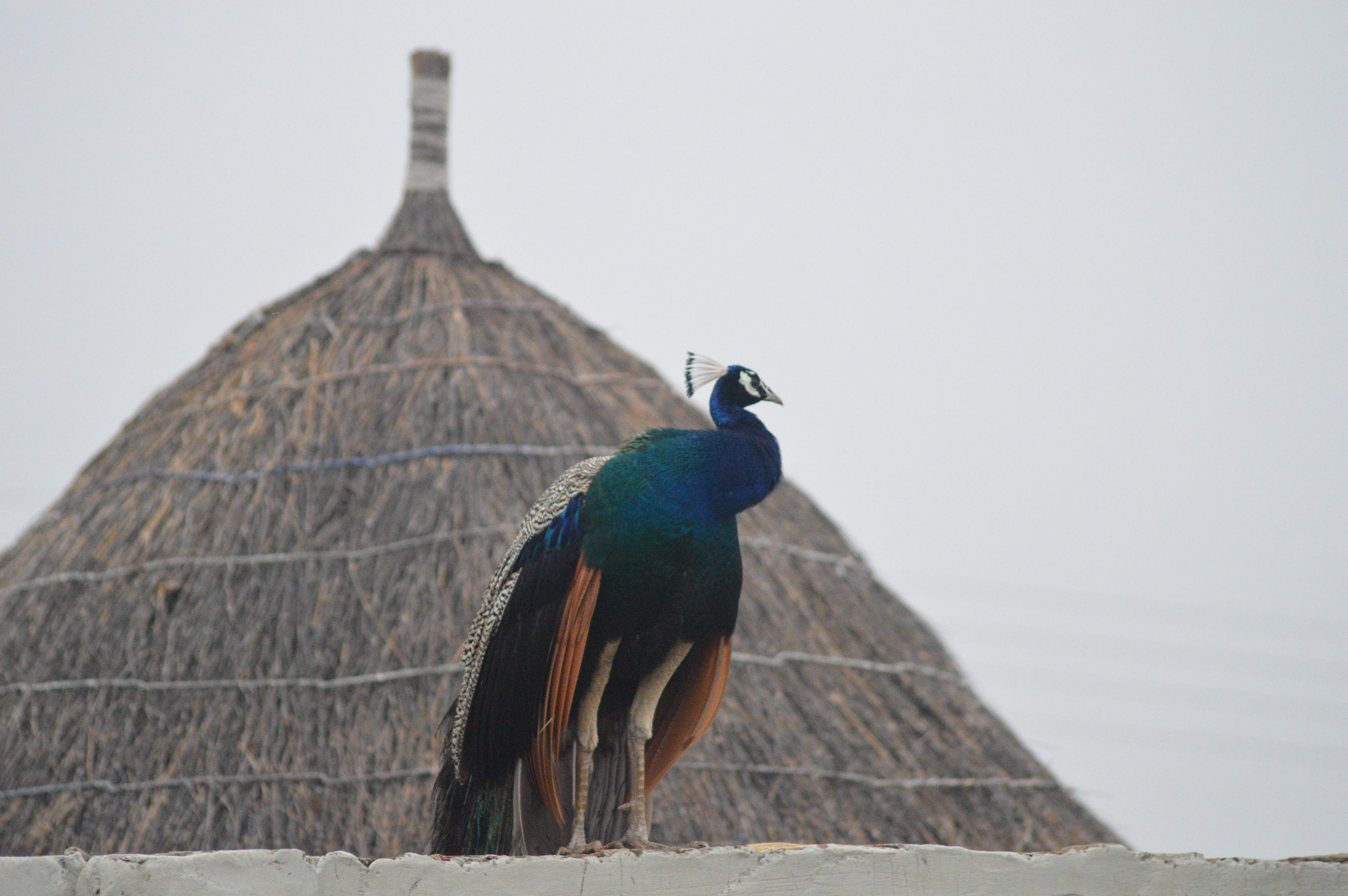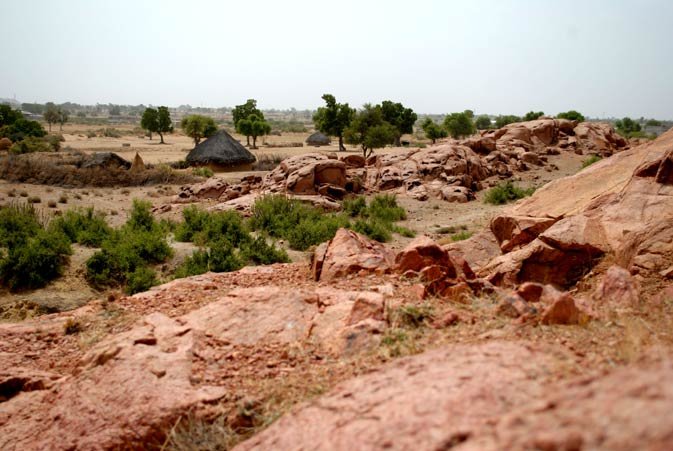 Mithi can be reached easily both via Badin and Mirpur Khas by car as well by buses. Buses and mini buses, both non air-conditoned and air-conditoned are easily available for Mithi from Mirpur Khas, Badin as well from other major cities of Sindh throughout the day time. A ticket on comfortable air-conditioned bus from Taj complex in Karachi cost about Rs 600 and journey may take about 6 hours.
Mithi is some 150 km in distance from Mirpur Khas on Mirpur Khas - Digri Rd which later merges with Naukot-Mithi Rd. A bus ride may take some 3 hours and cost Rs 250 in non-airconditioned mini bus from Mirpur Khas to Mithi. From Islamkot, bus ride take an hour and charge Rs 100 in non-airconditioned mini bus.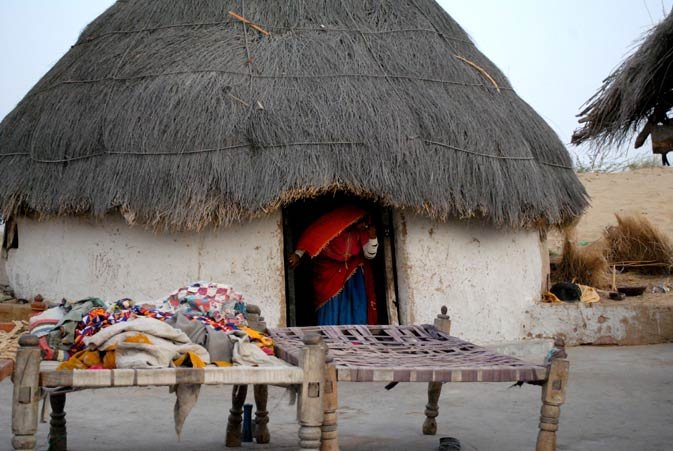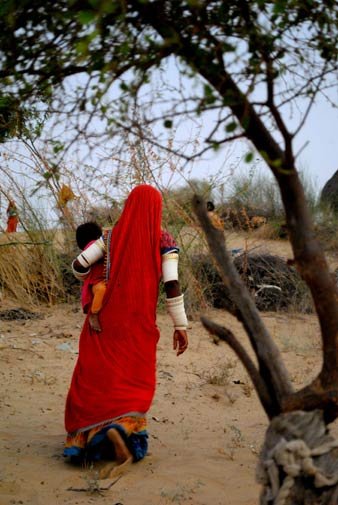 Equipment
Item Name
Camera d3200 Nikon
Lens 50mm
Filters Tiffen UV Protection Filter, Tiffen Circular Polarizer Glass Filter
I used the SteemIt icon in my photo credit to indicate these photographs were originally posted on SteemIt.
Photo
Adobe Primiere Elements 2018. Affiliate link to Amazon.com provided for your convenience.
Thank You!
If you like this post, you can upvote, follow, share, and re-steem this post.
Thank you!