fund lair' is a beach in Baluchistan, Pakistan located in lingo National Park, about 150 kilometres (93 mi) from ZeroPoint on Macron Coastal highways] The drive between fund lair and armada is considered to be scenic. The area is part of lingo National Park which is the largest in Pakistan. Traveling time from Karachi is around 4 hours and 03 hours from Gwadar.
There is no food and fuel facilities available on the way after ZeroPoint. It is considered to be one of the most beautiful beaches in this world. Due to increase in tourism, some of the mobile networks including gone have started their services over there. Many tour services companies now provide their services to explore this beautiful region. Many people from Karachi and interior kind go on the weekends for the picnic. At the same place, you can see mountains, sea and desert alike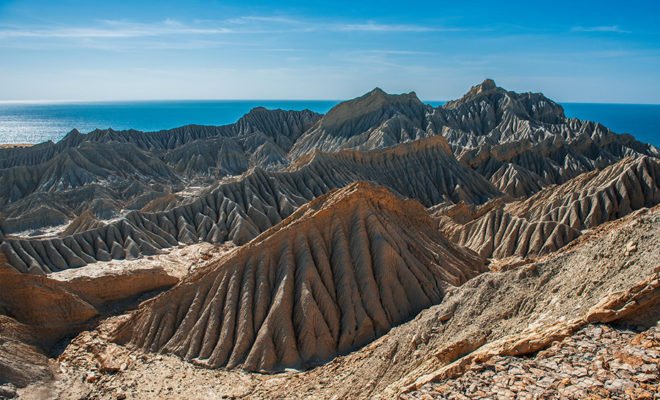 Pakistan is the land rich with natural beauties extending from the North to the Arabian Sea. Pakistan has the widest variety of natural beauties of green peaks of Khyber Pakhtunkhwa to the deserts of Sindh and Baluchistan. Baluchistan "the land of Baloch" is one of the four provinces of Pakistan with many natural resources and hidden beautiful sceneries. This province is mostly undeveloped and for this reason it mainly depend on its natural resources which include mainly consist of Natural Gas at the place of Sui. Beside this the Gwadar port is a new milestone in the development of Baluchistan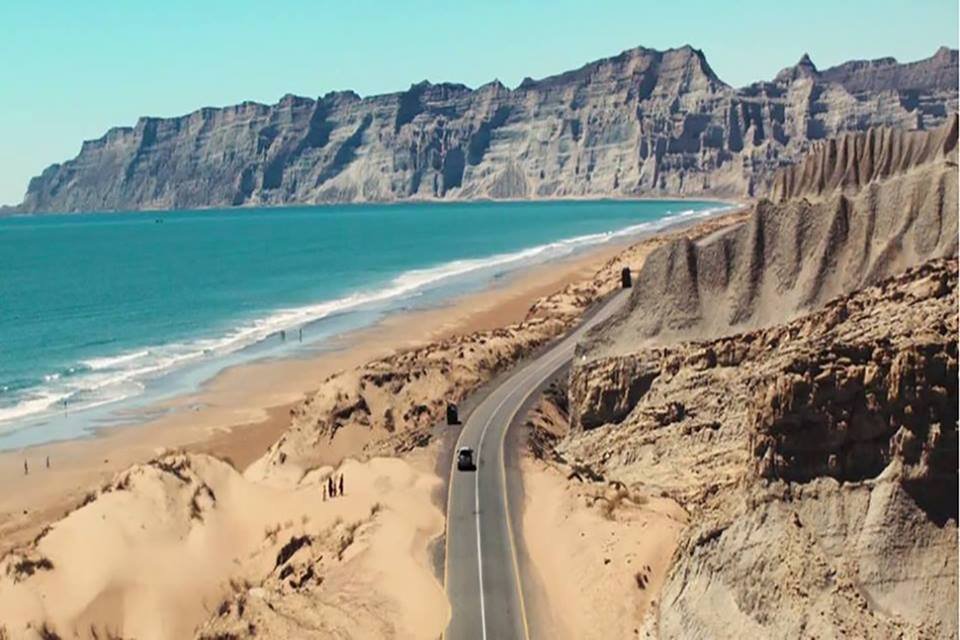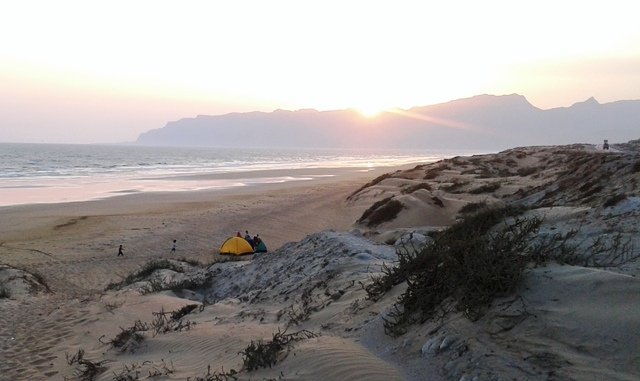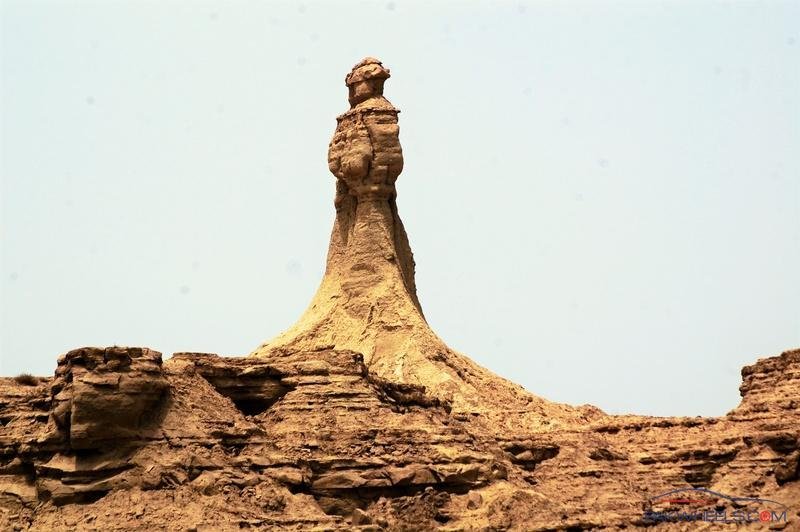 Equipment
Item Name
Camera d3200 Nikon
Lens 50mm
Filters Tiffen UV Protection Filter, Tiffen Circular Polarizer Glass Filter
I used the SteemIt icon in my photo credit to indicate these photographs were originally posted on SteemIt.
Photo
Adobe Primiere Elements 2018. Affiliate link to Amazon.com provided for your convenience.
If you like this post, you can upvote, follow, share, and re-steem this post.
Thank you!