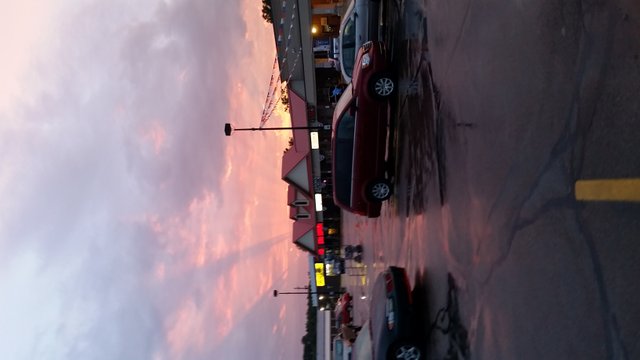 came across this little gem I took one evening after work. was a welcome sight after a crappy night. Not sure why it appears sideways.
If you follow me, look for part 2 of my story, "Sometimes life is just a car crash away."
If you dont follow me, feel free to :-)
Have a nice day fellow Steemians!