Have a Closer Look At Lima Peru!
I originally came to Lima for three days simply to save on a flight to Cancun Mexico. Flying from Guayaquil Ecuador, my previous destination was going to cost 500 more dollars. So I spent three days in Lima and met Gaby who you will see mixed in with some of these photos. She came to Playa Del Carmen and spent a couple weeks with me and then convinced me to come back to Lima to live with her for a month, before we continue traveling the world together.
Having more time in Lima gave me some excellent opportunities to take some Real Life Captured Photos! Lima is a huge mega city with a lot to see and do. I prefer the lifestyle of a fun beach town and sunny weather of Playa del Carmen instead of Lima Peru, but I had a great time anyway especially with Gaby; and the food is really good here! Now come along and lets have a closer look at Lima Peru!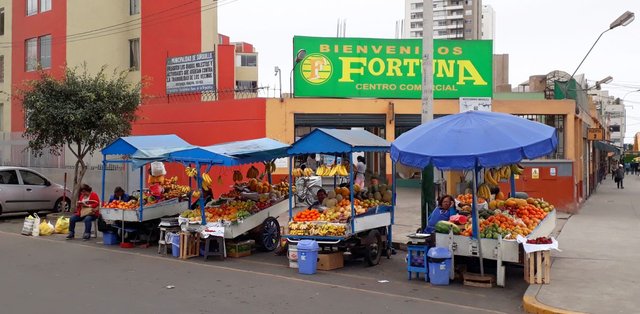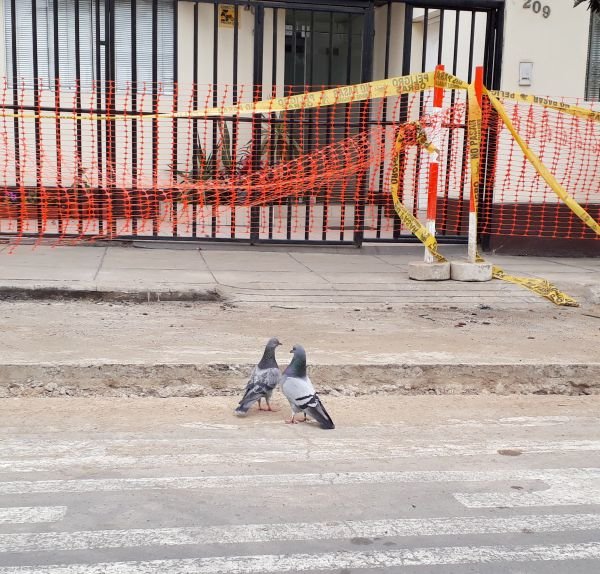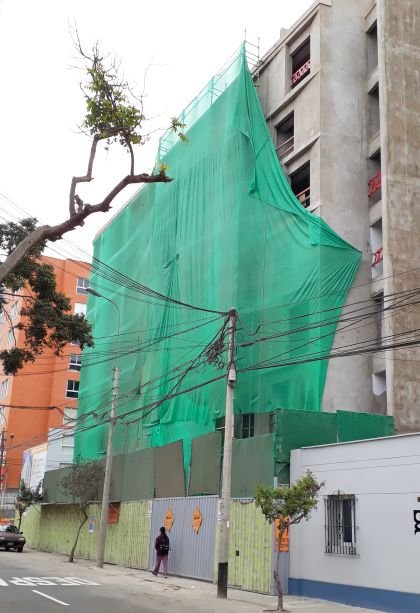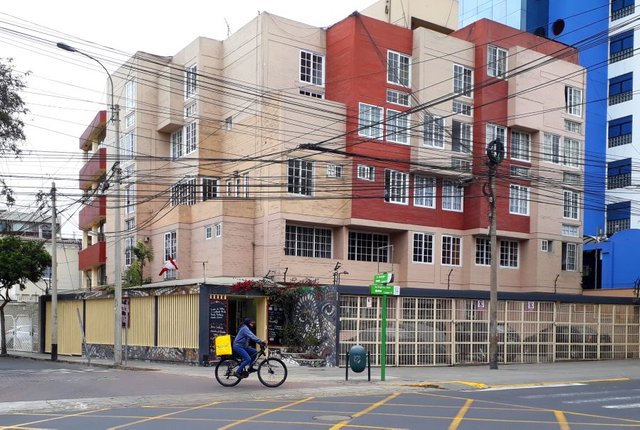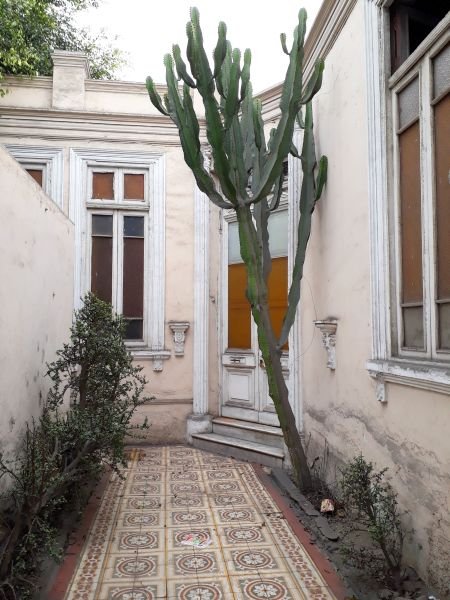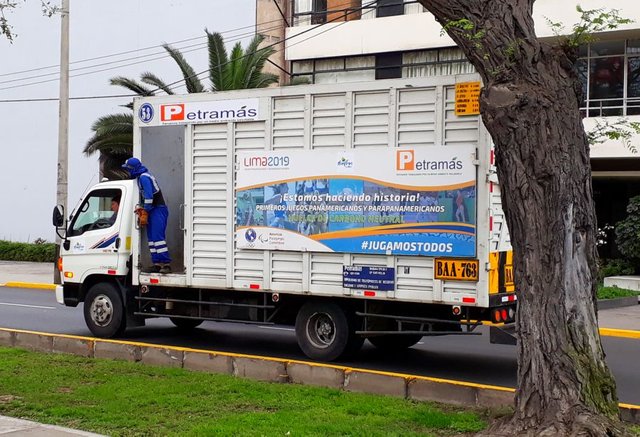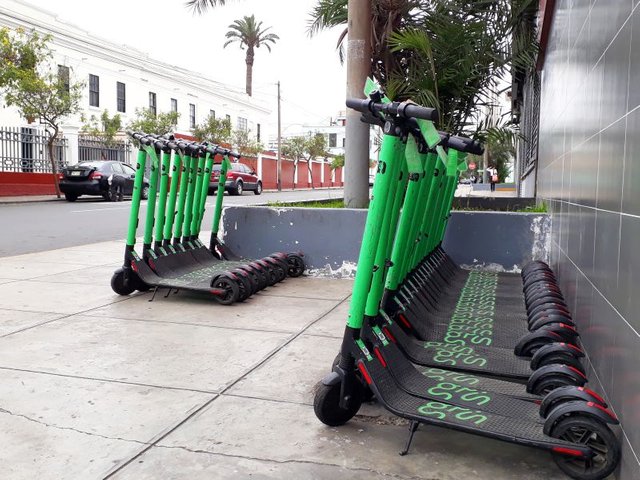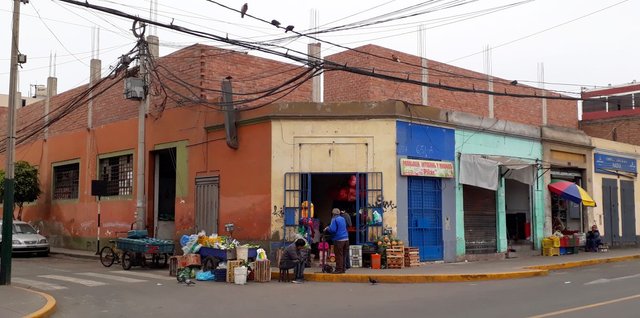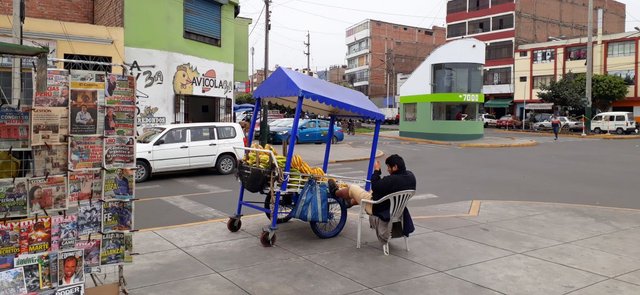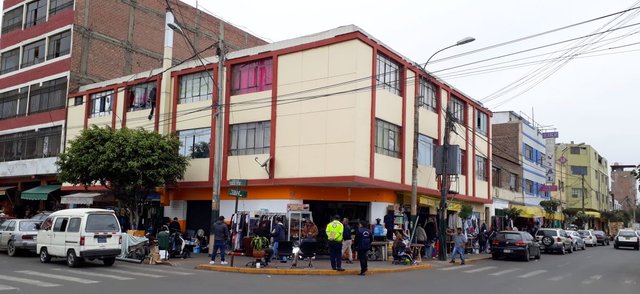 THANK YOU
Photo Credit: World Travel Pro!