Rattlesnake Ledge - Extraordinary Beauty.
Hi Steemians,
I would like to share these pictures with you today, I hope you like.
Rattlesnake Ledge is found in the North Bend region of Washington state, United states. It is the most beautiful hiking place in the state with an elevation of about 2000 ft. (0.6Km)
These pictures taken in the summer from the highest elevation point.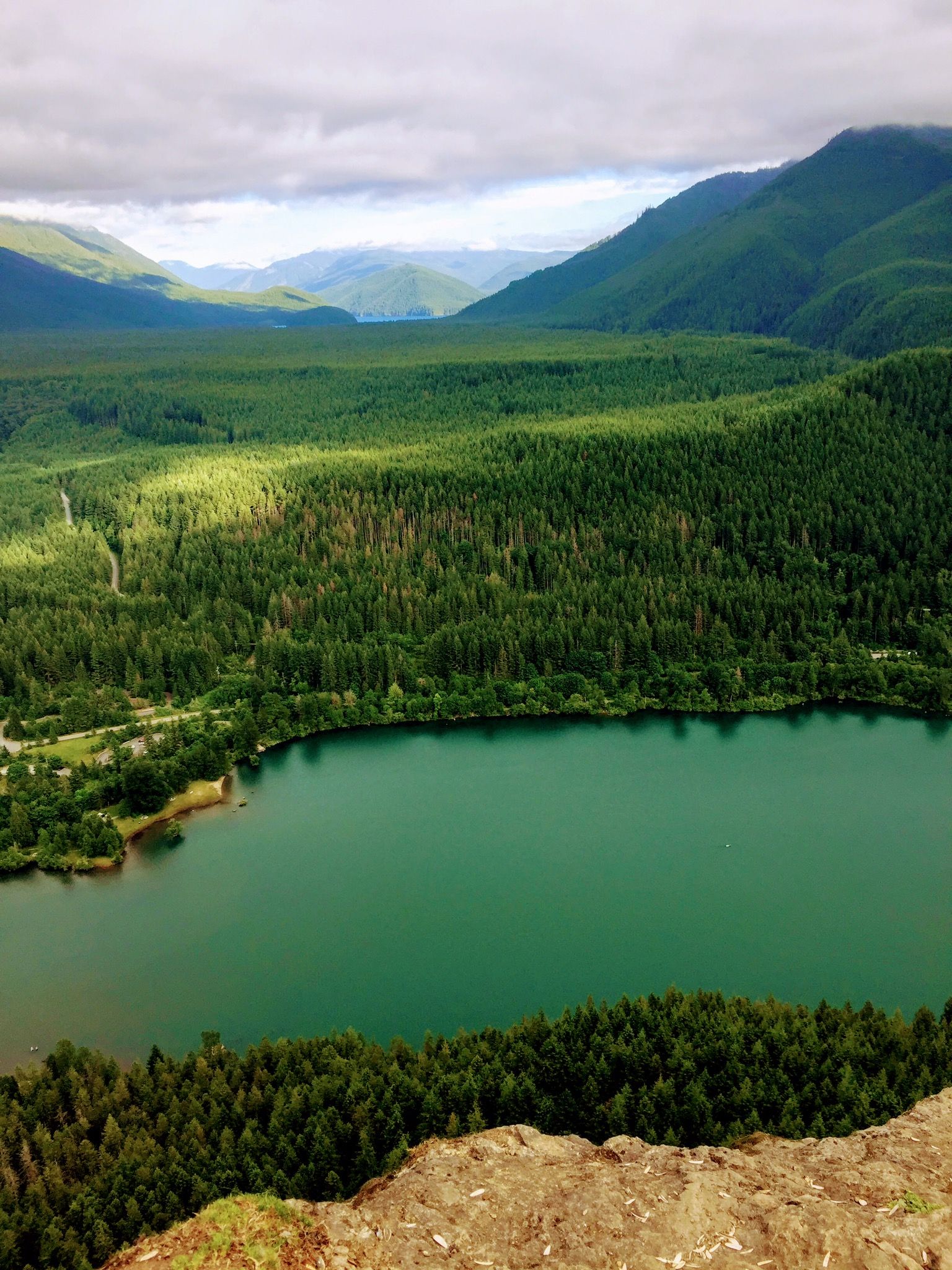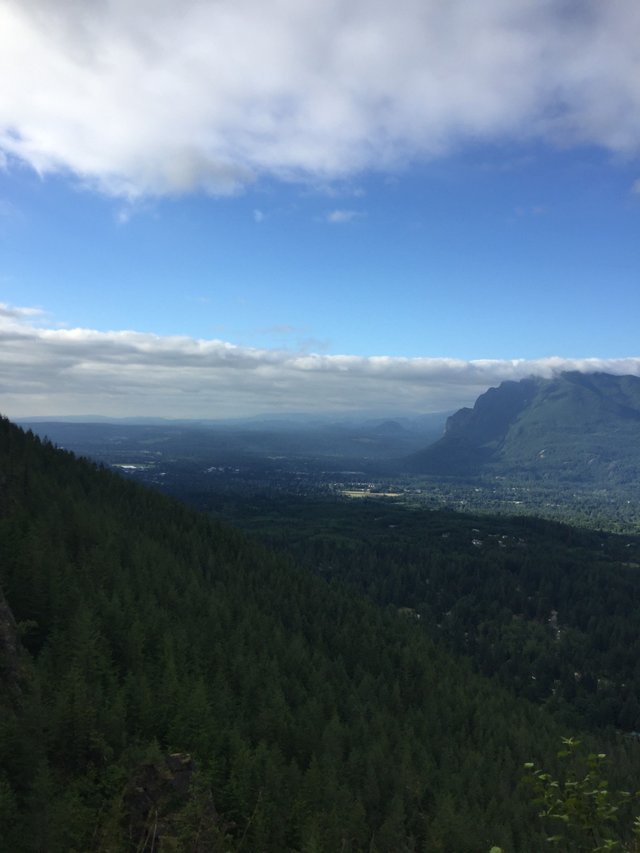 Read more https://www.wta.org/go-hiking/hikes/rattle-snake-ledge
If you like this pictures please give it your UpVote, I will UpVote all the comments unless I am out of voting power.
Love & Peace!