English (Polski poniżej)
Hello! Today I can finally share with you a happy news! One of my best editorials I've been part of this year get published in a Elléments Magazine OCTOBER 2018 Issue!
It's an outcome of a pre-scouting location, preparing mood board by a stylist, session planning, organising and execution. Whole session happened in the end of July, yet it's now October and we can finally show it. I'm glad that every minor problems we get during making of it gets finally solved and we can finally rest with a fresh magazine in our hands! But not for long, some more editorials are being made by us, so stay tuned! :)
I would like to thank whole team that makes it possible:
Stylist: Patrycja R. Masny - stylizacja
Model: Jacquelina Mzee
Model: Sylwia Kleemann / SPP models
MUA: Joanna Tomaszczyk Makeup Artist
Photographer: Me :)
Special thanks for Patrycja as her involvement and engagement in the project was exceptional.
Issue of the magazine available here:
http://www.magcloud.com/browse/issue/1515621
Polski
Witam serdecznie! Dzisiaj mogę w końcu podzielić się z wami wspaniałą nowiną! Jeden z najlepszych edytoriali jaki miałem okazję dotąd stworzyć, został opublikowany w Elléments Magazine PAŹDZIERNIK 2018!
Jest to wynik wcześniejszego wyszukania lokalizacji, przygotowania przez stylistkę "mood boardu", wspólnego planowania sesji, organizacji oraz wykonania. Cała sesja miała miejsce pod koniec lipca - a dopiero teraz możemy w końcu ją pokazać. Cieszę się, że wszystkie drobne problemy, które pojawiły się w trakcie robienia tych prac udało się ostatecznie rozwiązać i możemy wreszcie odpocząć z magazynem w naszych rękach! Lecz nie za długo bo zaraz pojawią się kolejne edytoriale! :)
Chciałbym podziękować całemu zespołowi, za to co momentami wydawało się niemożliwe:
Stylista: Patrycja R. Masny - stylizacja
Modelka: Jacquelina Mzee
Modelka: Sylwia Kleemann / SPP models
Makijaż: Joanna Tomaszczyk Makeup Artist
Fotograf: Ja :)
Specjalne podziękowania dla Patrycji - jej wkład i zaangażowanie w projekt były wyjątkowy.
Wydanie magazynu dostępne jest tutaj:
http://www.magcloud.com/browse/issue/1515621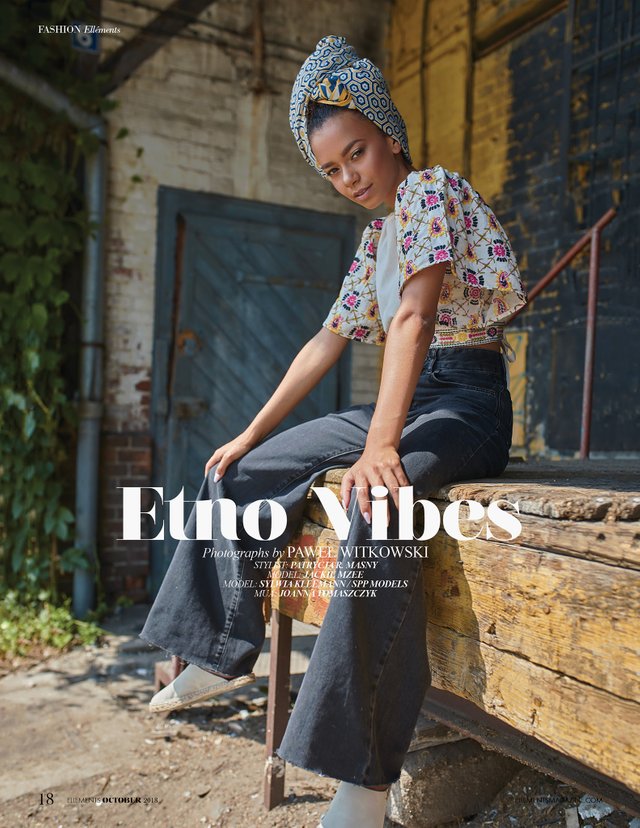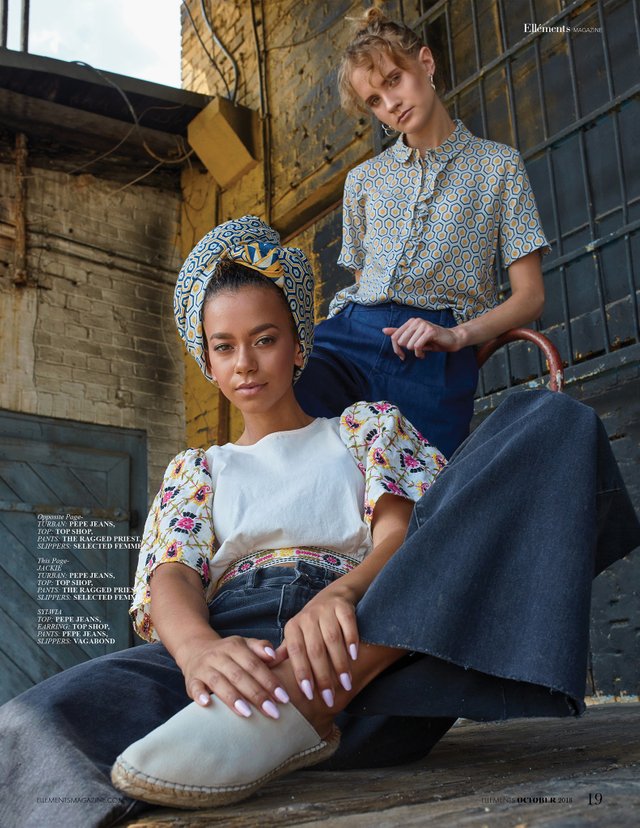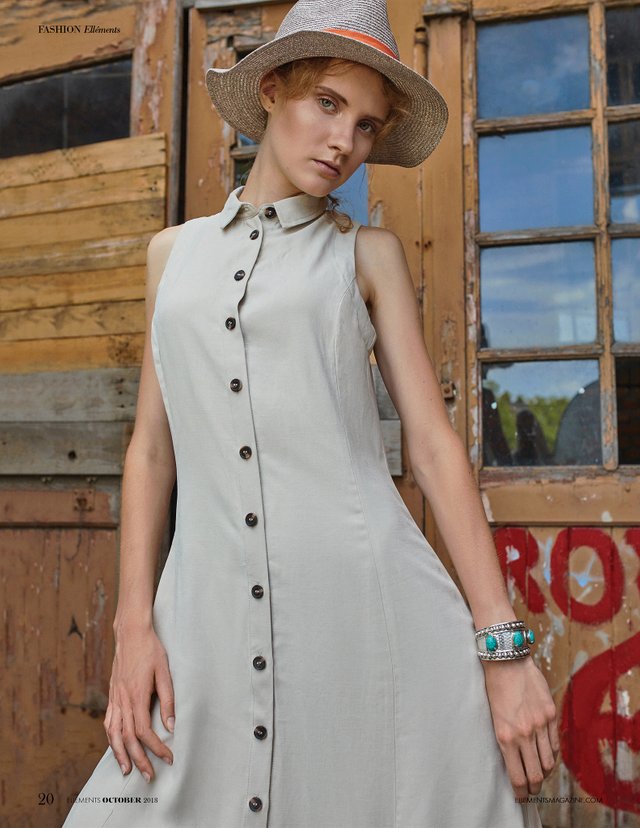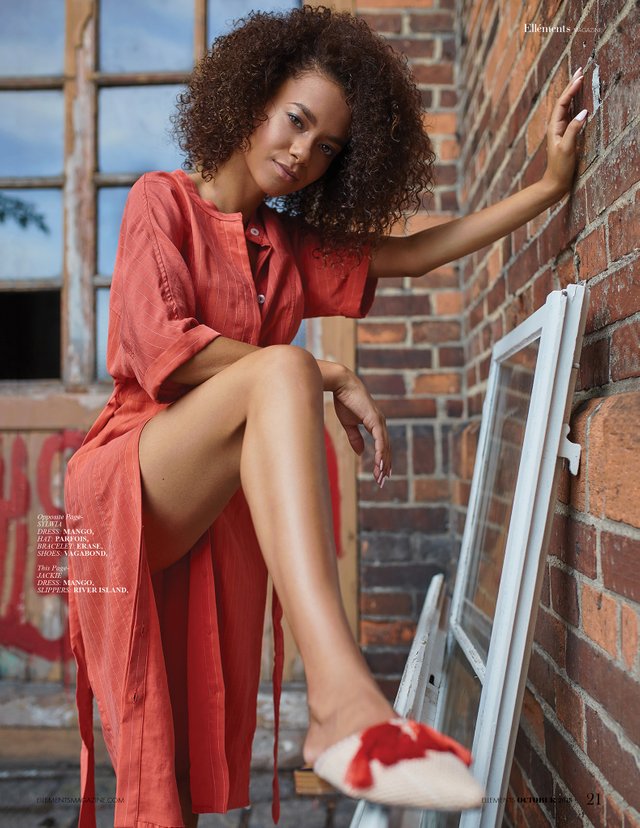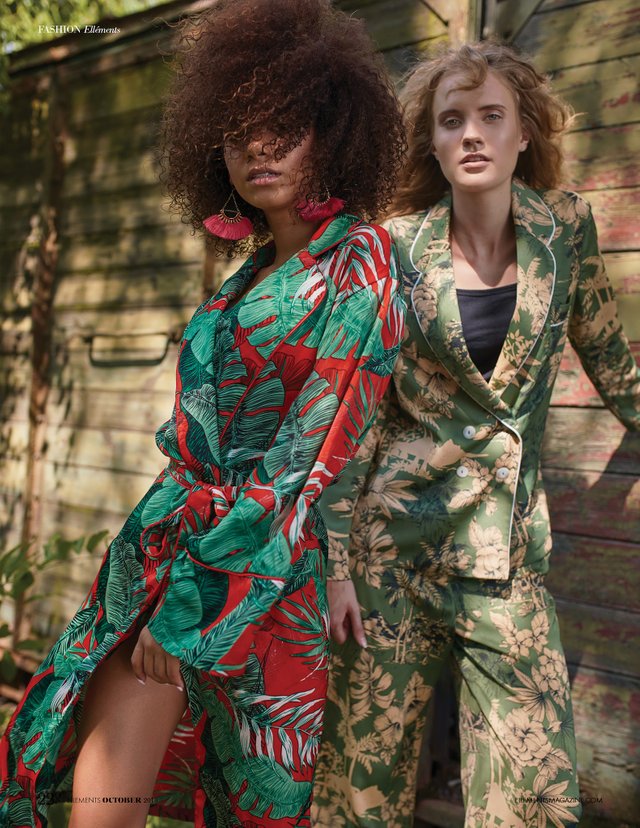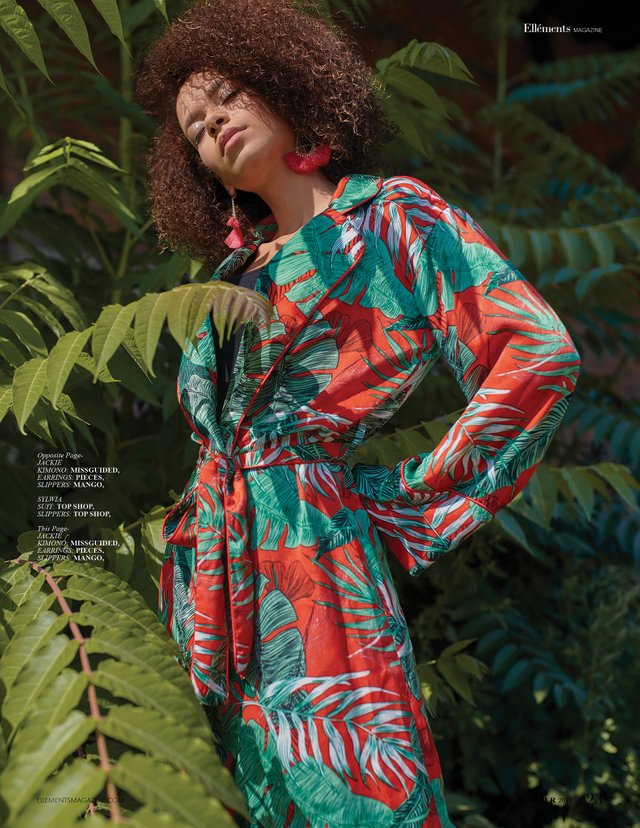 Tools: Canon 5d mk IV + Sigma Art 35mm 1.4 + Capture One + Photoshop
For my Steemian community I also prepared some shoots from pre-scouting (PL: Kilka zdjęć jakie zrobiłem komórką w ramach szukania lokalizacji):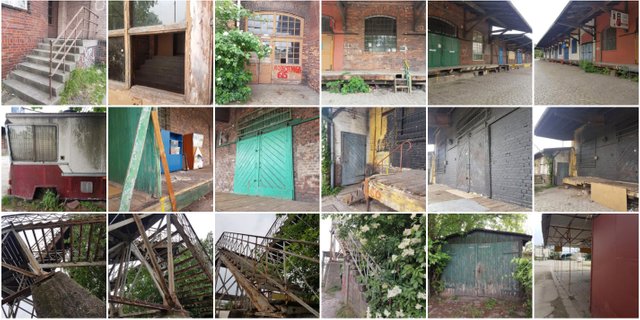 Thank you for stopping by and see you soon!