Forest on the tree. Macro.
I always liked mosses. Those that grow in the forests on the ground, under the trees and those that grow on the bark of trees. They are like small trees, and those that grow on trees can be compared to the little forest on the tree. 
There is even a version that mosses, growing under the trees in the forest, duplicate the forest, meaning the appearance of the trees under which they are growing. Partly, this theory is acceptable, I think☺. 
This little micro world has always fascinated me. Even in my childhood when I and my parents were going to the forest to pick mushrooms or berries, or to the city park, for a walk, I was sitting and watching at mosses for a long time. For me they were like a fabulous little forest, which lives its own life. There lived different little creatures, little folks, there were little animals, different events and adventures were happening and so on. In general, as children usually do. It was great :) 
Autumn is time for a nostalgy and I wanted to capture those moments of childhood
During a recent walk in the park, I have some took photos, which I want to share with you.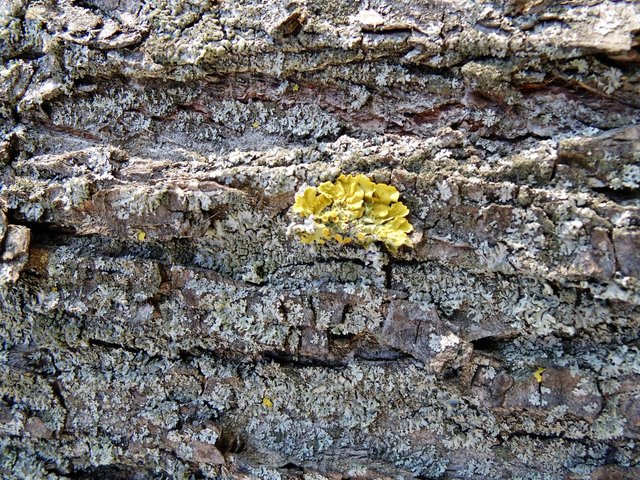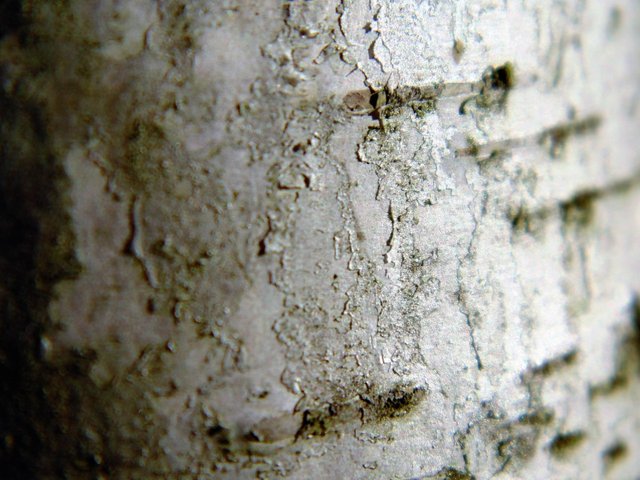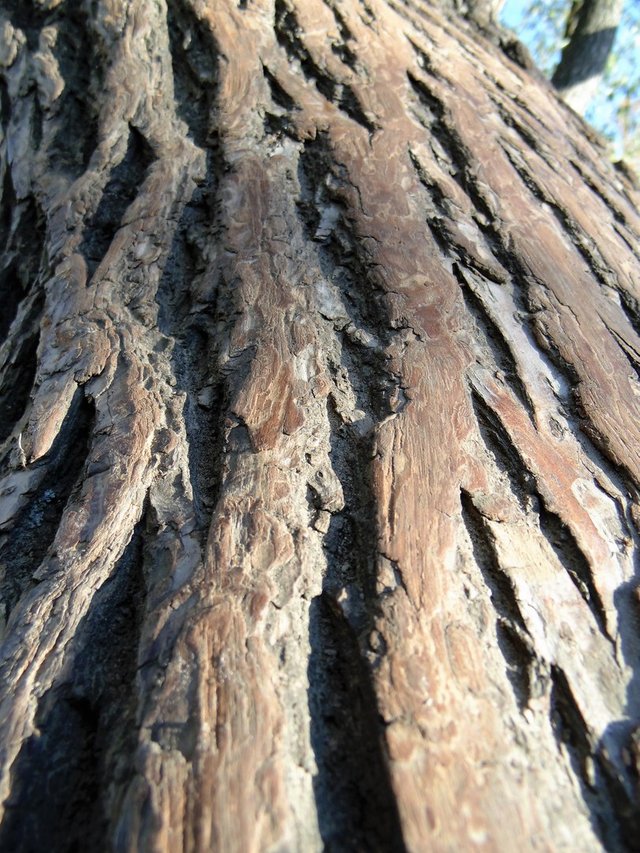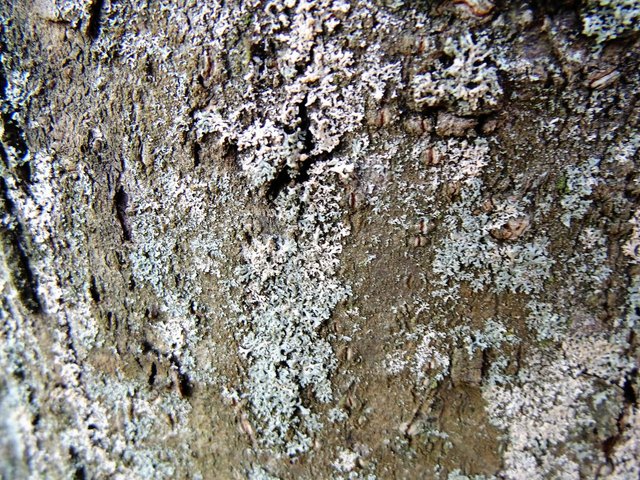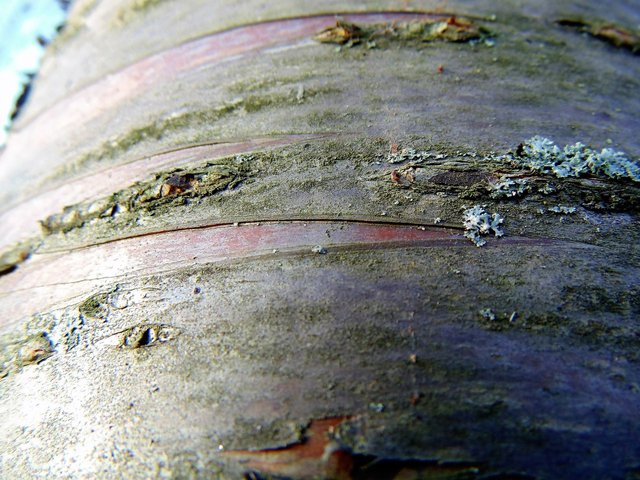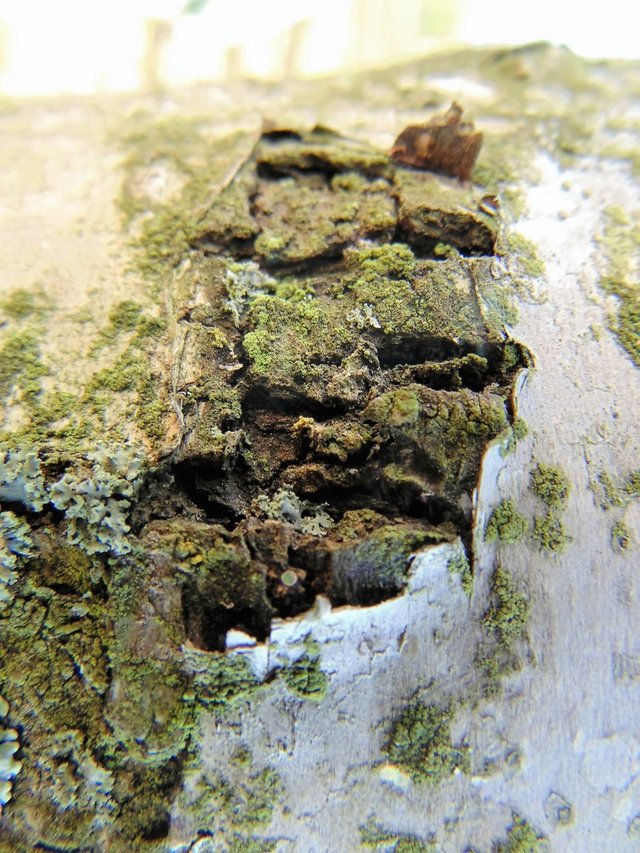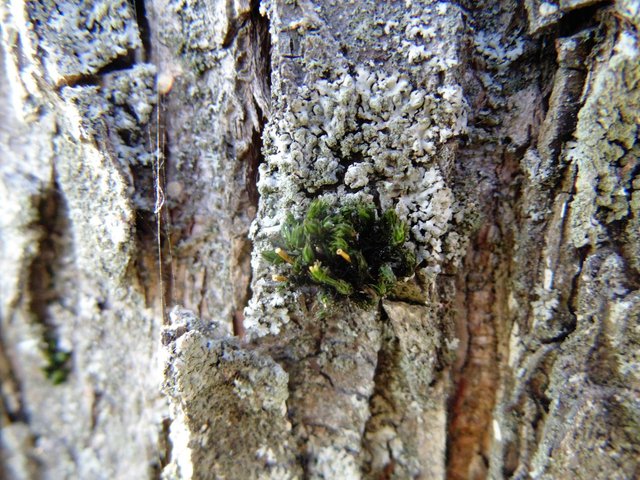 Hope that you enjoy my work :)  
I am open for feedback, and would love to know your thoughts about this subject and please do not forget to follow me.