Still quarantined and that's how I feel
Scientists around the world continue to wage the battle to create an effective vaccine against the Covid-19 coronavirus.
Meanwhile we normal people can only wait in our homes. Perhaps in other places on the planet it is already possible to go outside and spend pleasant moments with friends.
But in Venezuela we still have to deal with a strict and guarded quarantine. There is no other option but to continue betting that soon, everything will return to normal.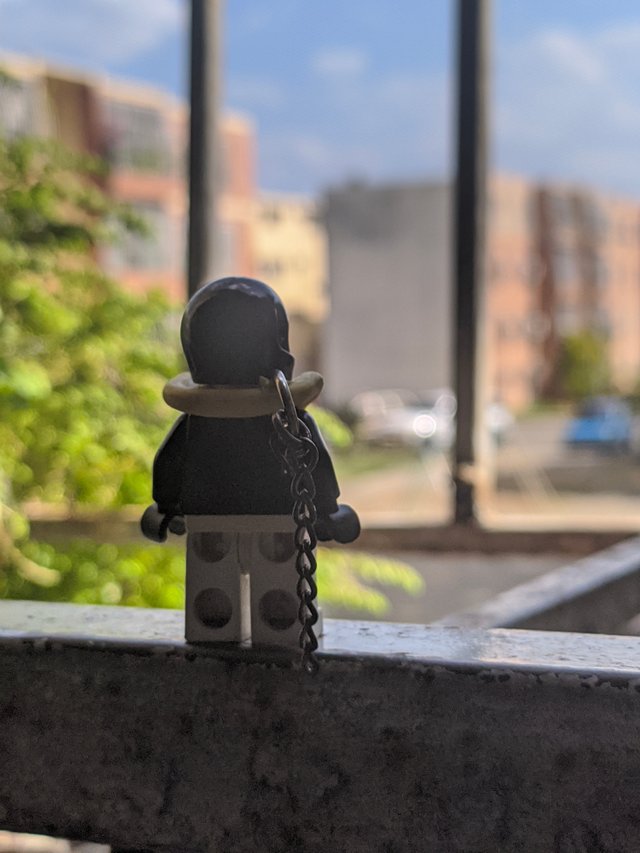 It is no secret to anyone that we have a lot of free time. I have plenty, but due to various factors my participation in the hive blog is not very recurring. Today was one of those days where I was looking out my window and I felt for the first time since the quarantine began, like a prisoner. so I decided to portray what I felt with this photograph. My Lego astronaut friend helped me.
and in the process an unexpected visit came. a little yellow bird, so I also took a picture of it. He has more freedom than all of us and surely lives without worries.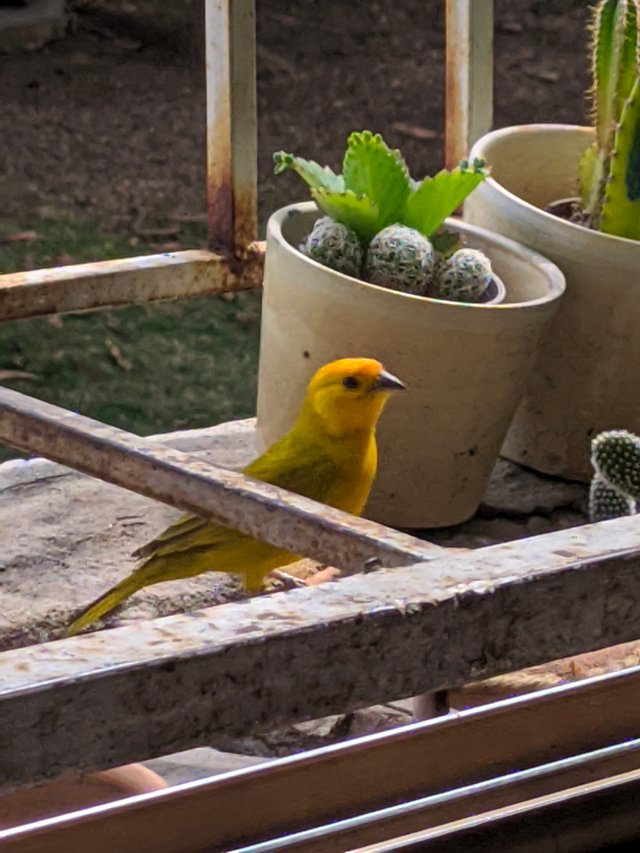 Yes, today was a philosophical day ... tell me how you feel in this quarantine situation. I would like to read your stories.