This is the person I value most in my life.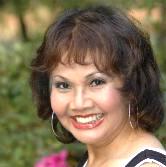 an Introduction
---
This is a long story that has taken over thirty years to write. It is not over yet, but it has been pretty good so far. Of course, it helps to have been there to enjoy all the nuances, but the visual images are better than writing about them.
When I first met The Woman, she was repairing computers and doing network installs where I worked. The first time I saw her was when I went to her office. She looked up at me and I think the first thing I said was," Uhhh....". I think the next sentence may have been garbled also. I remember saying, "Uhhh..., is this the right place?"
"That depends on lots of things. You sound like your keyboard's stuck," she said, and gave the world's best smile. She looked at me and probably wondered which one of my wires was loose.
That worked out okay after I remembered why I was there.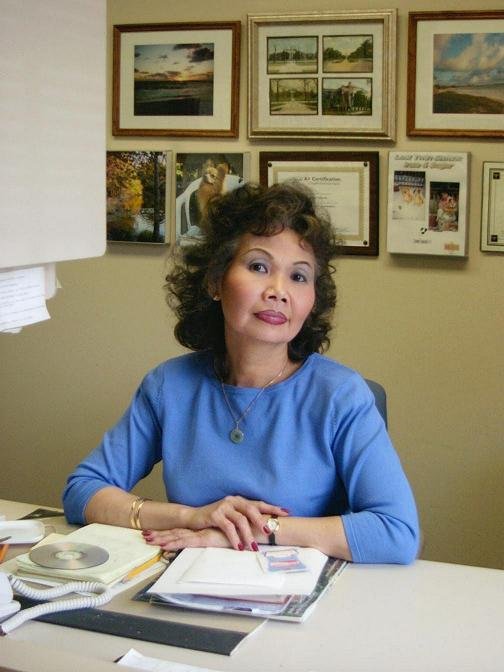 ---
We talked several times over the next month, and then went out for frozen yogurt during lunch break. We did that more and more often, and a year later, I was invited to dinner! She was an excellent cook, had an overly-friendly dog, and a very impressive flower garden. We talked for four hours! My fate was determined, at least in my own head.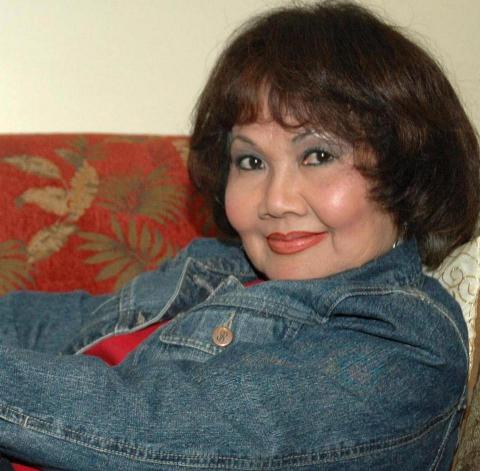 ---
After another year of talking, visiting her dog, and frequent meals together, she helped me shop for a farm tractor. She knew nothing at all about them, but neither did I. She also had an interest in photography and asked, "Will pictures be taken? I need to know what to wear!"
Nothing like being dressed for the occasion! I think we selected the tractor that matched her outfit's color.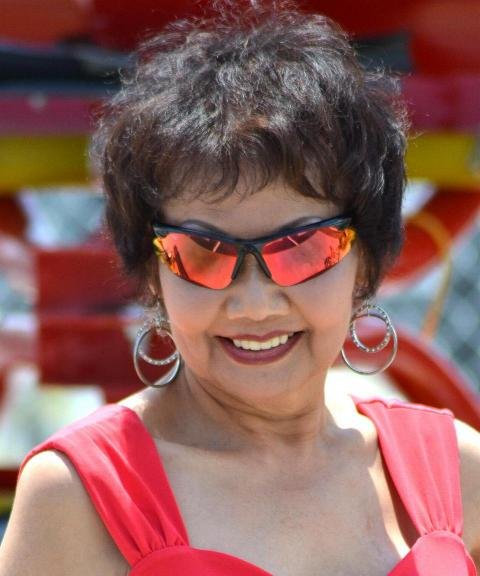 ---
Being around her was fascinating because I was never sure who she would be from day to day. On days when she did not work, she cold be anyone. Yahoo!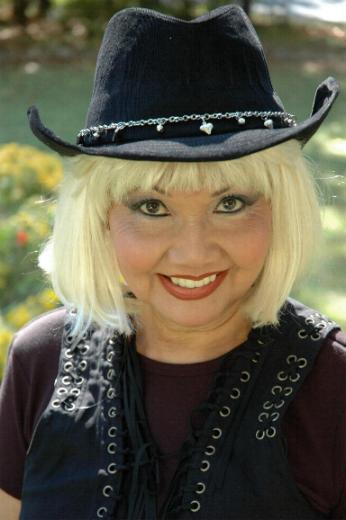 ---
Some (actually, most)days, a change in color accent was all that was needed.

---
And even a Saturday evening at the annual Philharmonic Orchestra's Beethoven in Bluejeans concert got an upgrade. As the country folk say, "she cleans up real good!"

---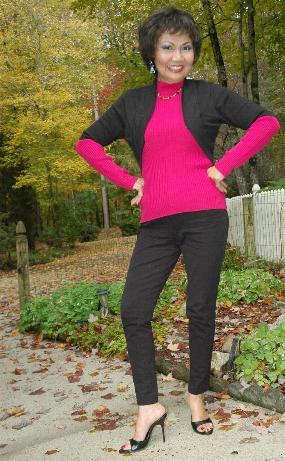 ---
She is a chameleon in her ability to always look different. I found myself giving her different nicknames. Sparkles, Flash, Silver Girl, Tex, and T.W. (for Tacky Woman; and, no, there won't be photos of that model.)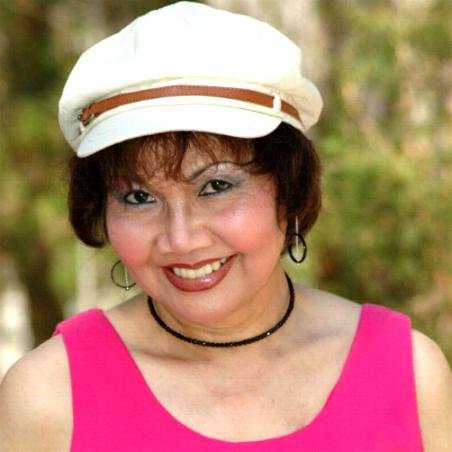 ---
Those are some of the visuals. Most important of all is that she is as sweet as anyone can be. That is what makes her so special.
---
< end of one>