Went out for a beautiful brunch with my partner and the following was what on the menu.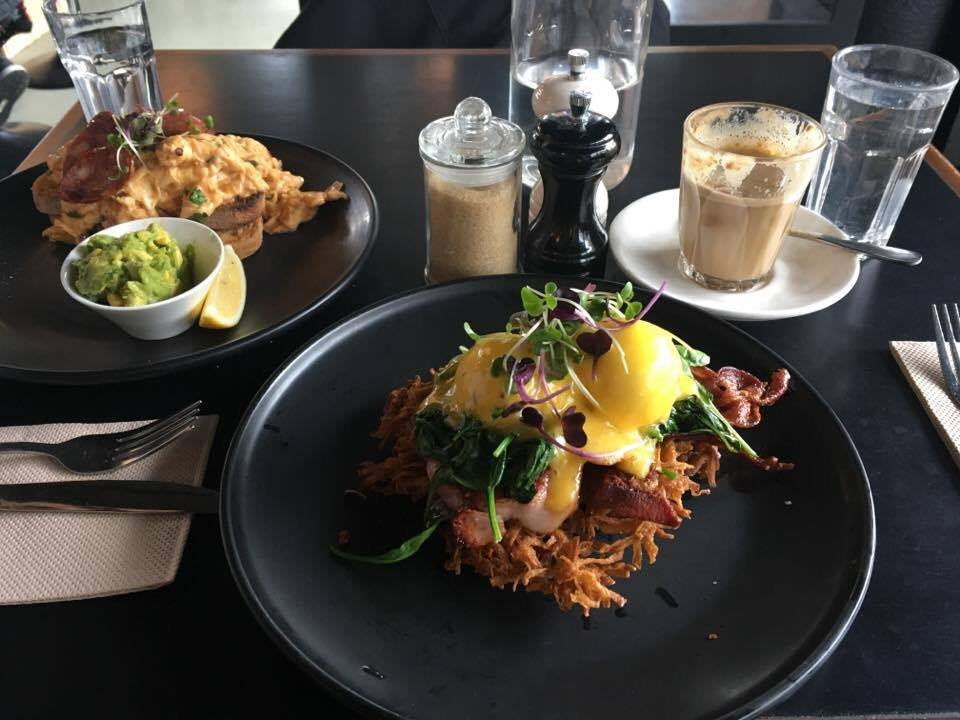 the meals were delicious and fairly priced for the amount food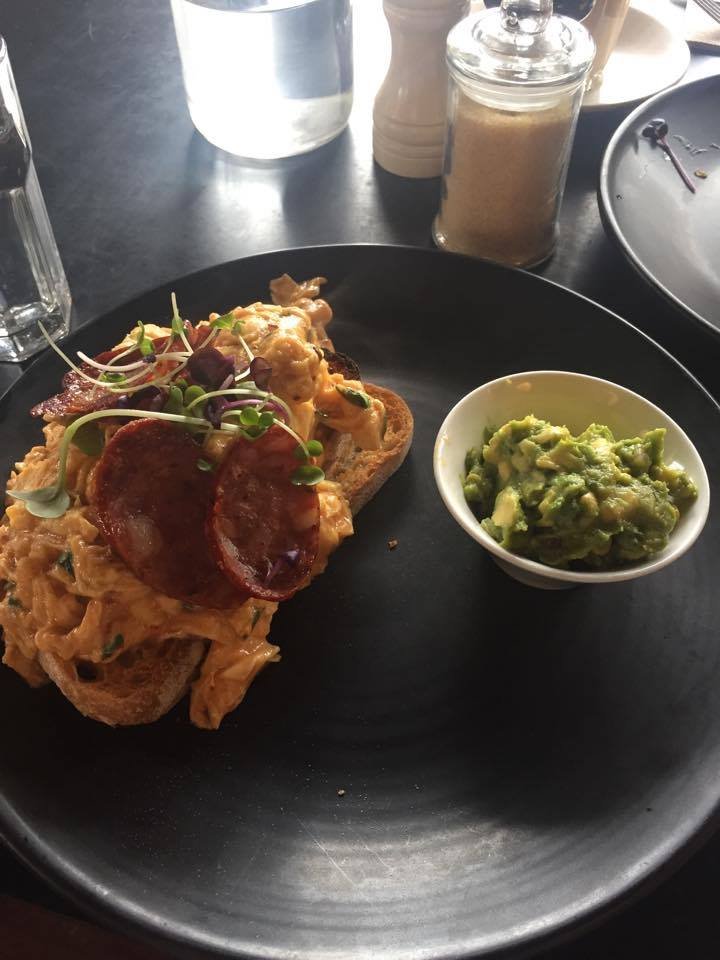 the scrambled eggs were perfectly done with a hint of chilli and chorizo served on toasted sourdough bread. the avocado had lemon corn and red onions and was very flavorful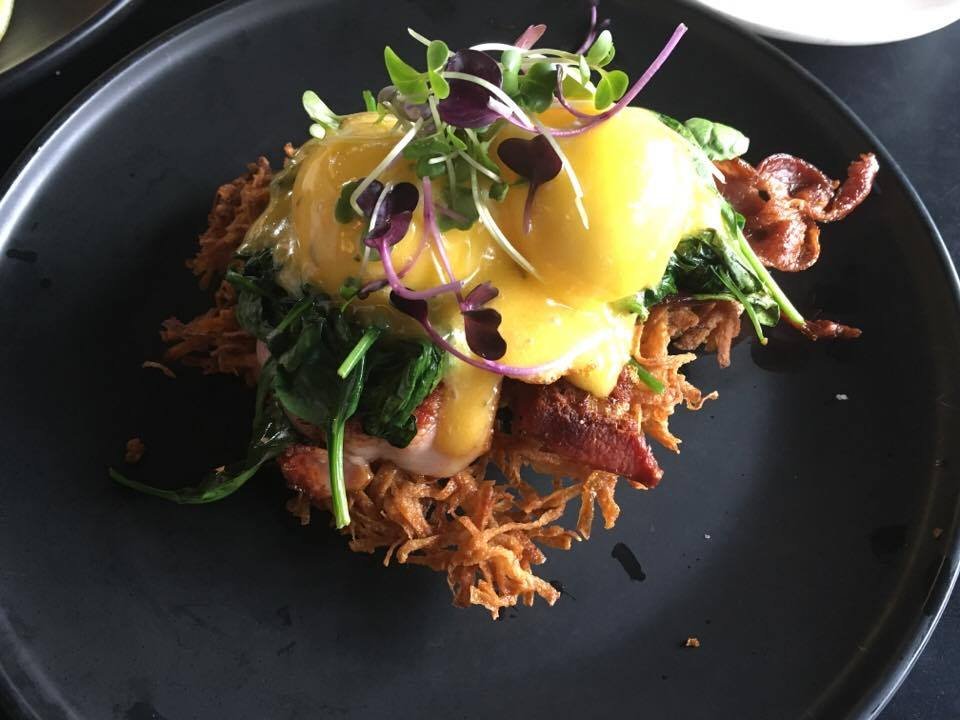 deep fried potato hash with poached eggs and bacon and hollandaise sauce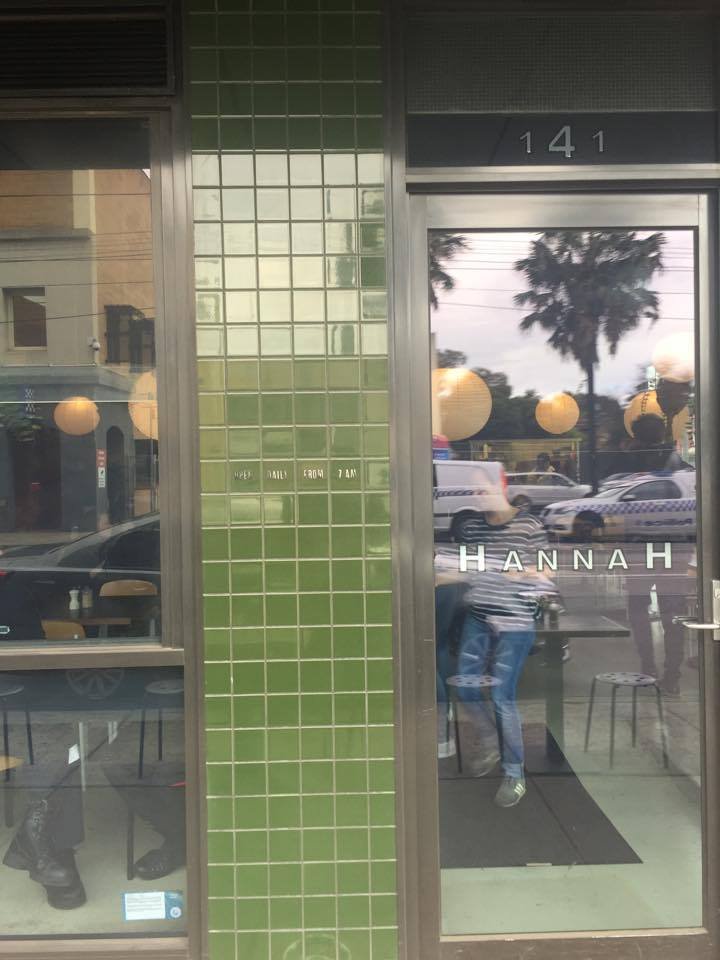 staff were friendly and we showed up at a fairly busy time I rated the experience overall a 4 out 5. I would recommend this place to anyone.