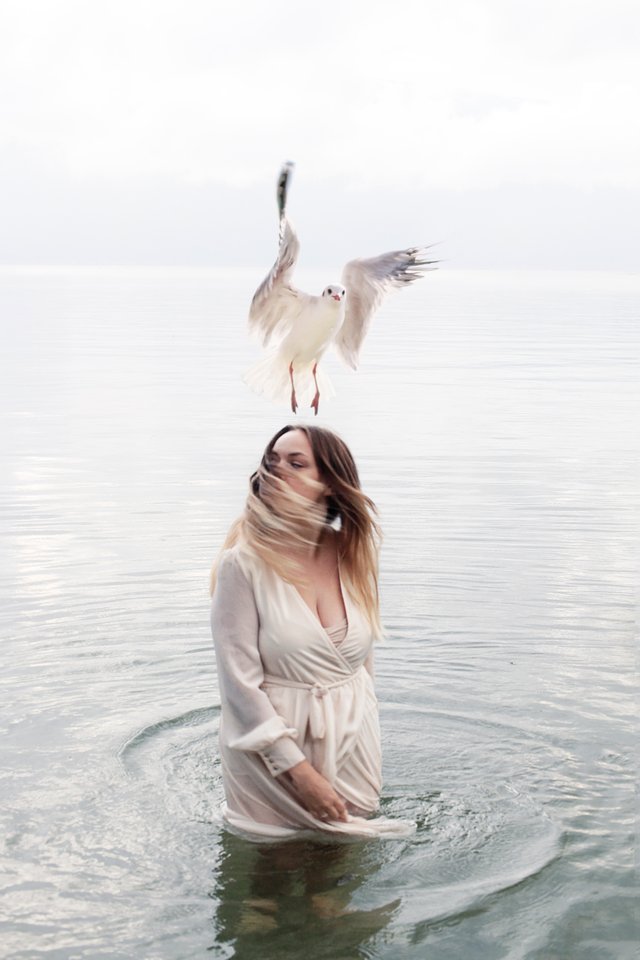 This summer I was able to get out and do some self portraits in water. It's been great even though at times challenging. I do not really have the proper gear for getting my equipment wet so I have to be extra careful. I had my camera set up on a tripod and my 10 year old son stood over it with an umbrella. The reason for the umbrella is that it was also raining, which is perfect because no one goes to the beach on a rainy day, but in the summer the water is still warm!
I also had my remote trigger wrapped and taped in a ziplock bag to make sure it didn't get wet.
You can watch the speed edit of the finished image here:

Hope you enjoy!!