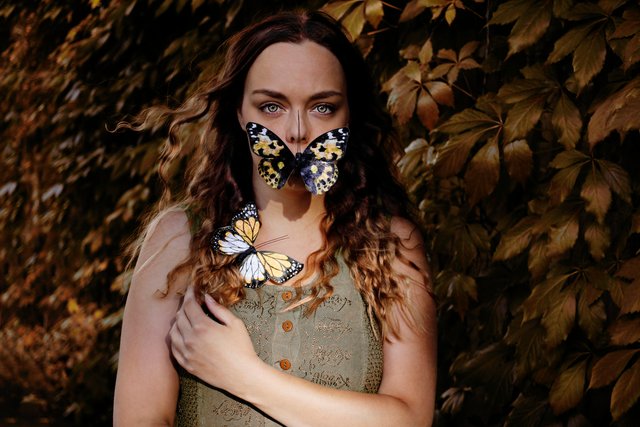 I have been busy doing some photography projects, focusing on color mostly. However I have also been recording my process for youtube and I completed two videos last night showing the entire editing process for these two images.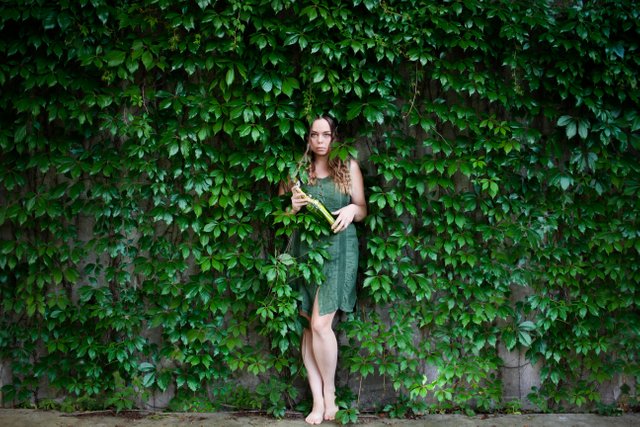 I've also been thinking a lot about my experiences with getting started when I had nothing, staying inspired, overcoming fear of judgement among other things so I think I might have to sit down put it all into words and make a few motivational videos as well!! If that sounds like something you guys would be interested in hearing, or if you have a particular question you want answered leave me a comment and I will make note of it.
The idea is to help people feel empowered to pursue their own creative interests, so any obstacles you have would be a great topic!