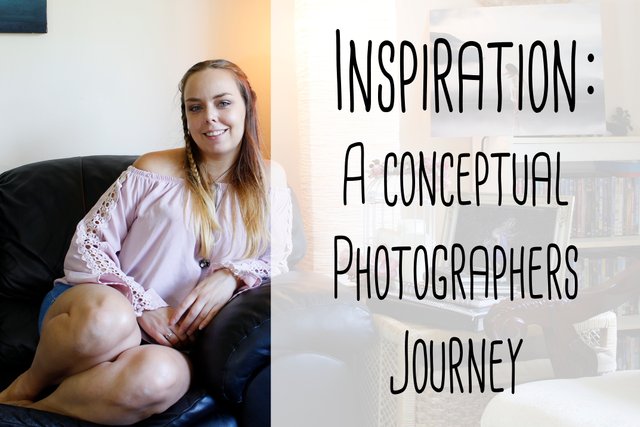 I have signed up to become a teacher on the site Skillshare.
What does that mean? Well here is a snippet from their about page.
"Skillshare is an online learning community with thousands of classes in design, business, tech, and more. Anyone can join the millions of members in our community to learn cutting-edge skills, network with peers and discover new opportunities. "
I posted my first course yesterday titled
Inspiration: A Conceptual Photographers Journey
In this course I go over ways to find and grow inspiration. I give an optional inspirational exercise and provide a course project.
It was lots of fun to create and I am excited to create more courses, I have so many ideas already!!
I would love it if my steemit family came and checked it out, you can get a free 2 month trail with this link
https://skl.sh/2wiaqRR
Let me know if you are on skillshare too!!