Plaza Estado de México: In honor of the Mexican army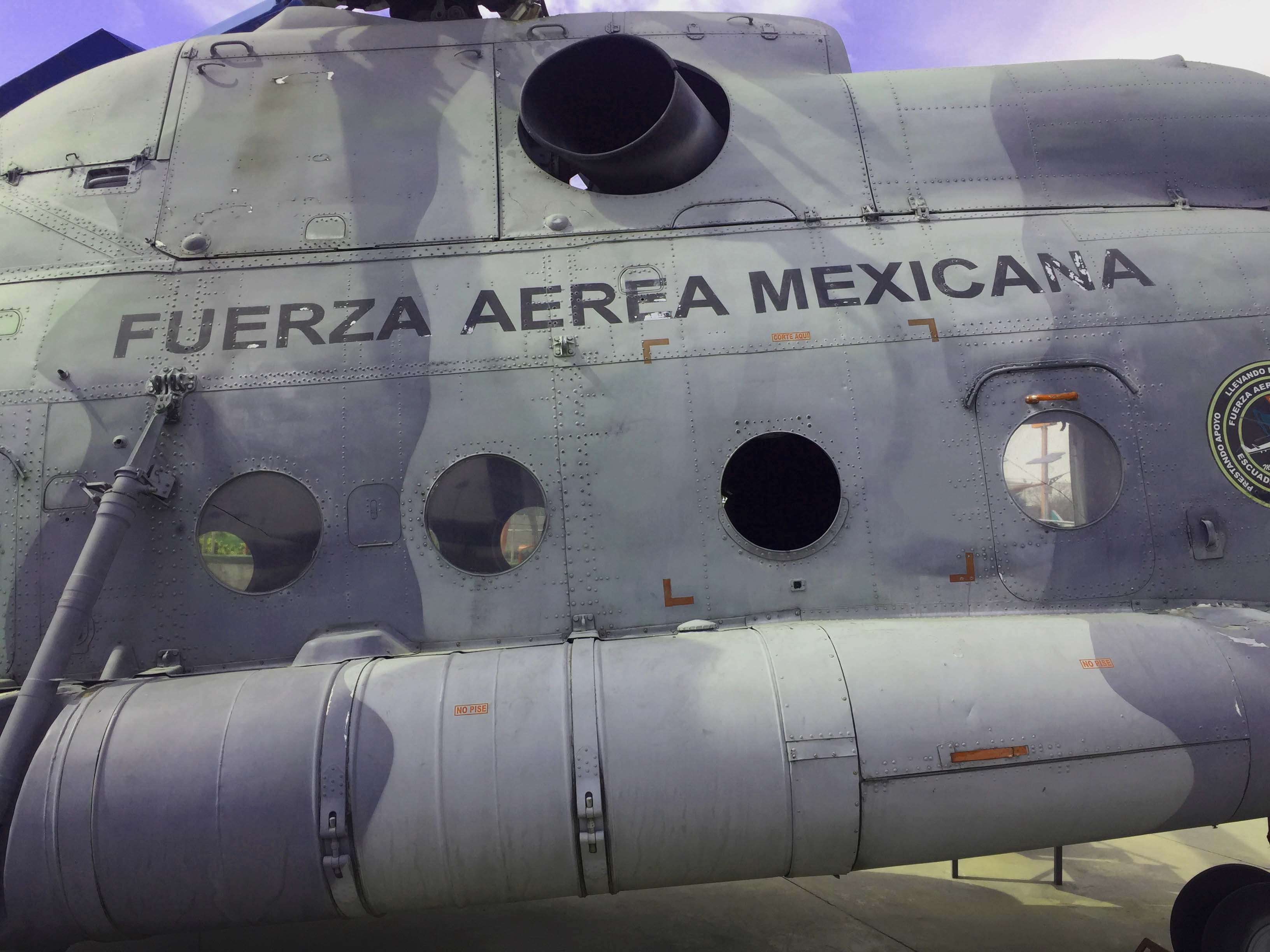 Front of a commercial place called perinorte is the Plaza Estado de México.
which was made in honor of the revolutionaries and the centenary of the Mexican army.
At the entrance you can see some pictures in pictures and on screens on some planes and army weapons.
The first thing I saw when I leave the tunnel was a cannon .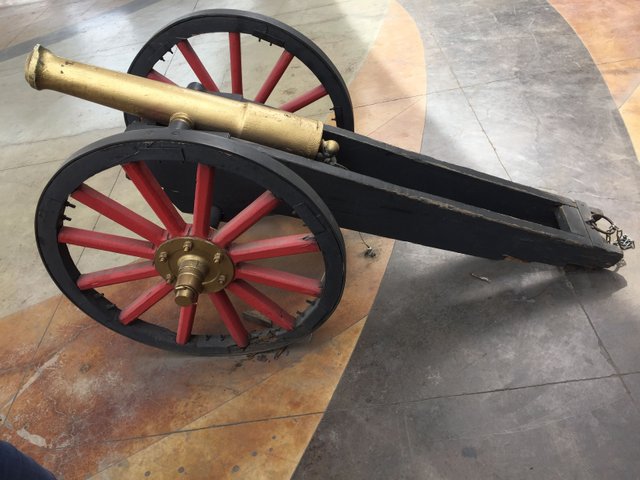 This cannon was used since the Mexican Revolution.
Then, I continued walking and I found more vehicles, like these: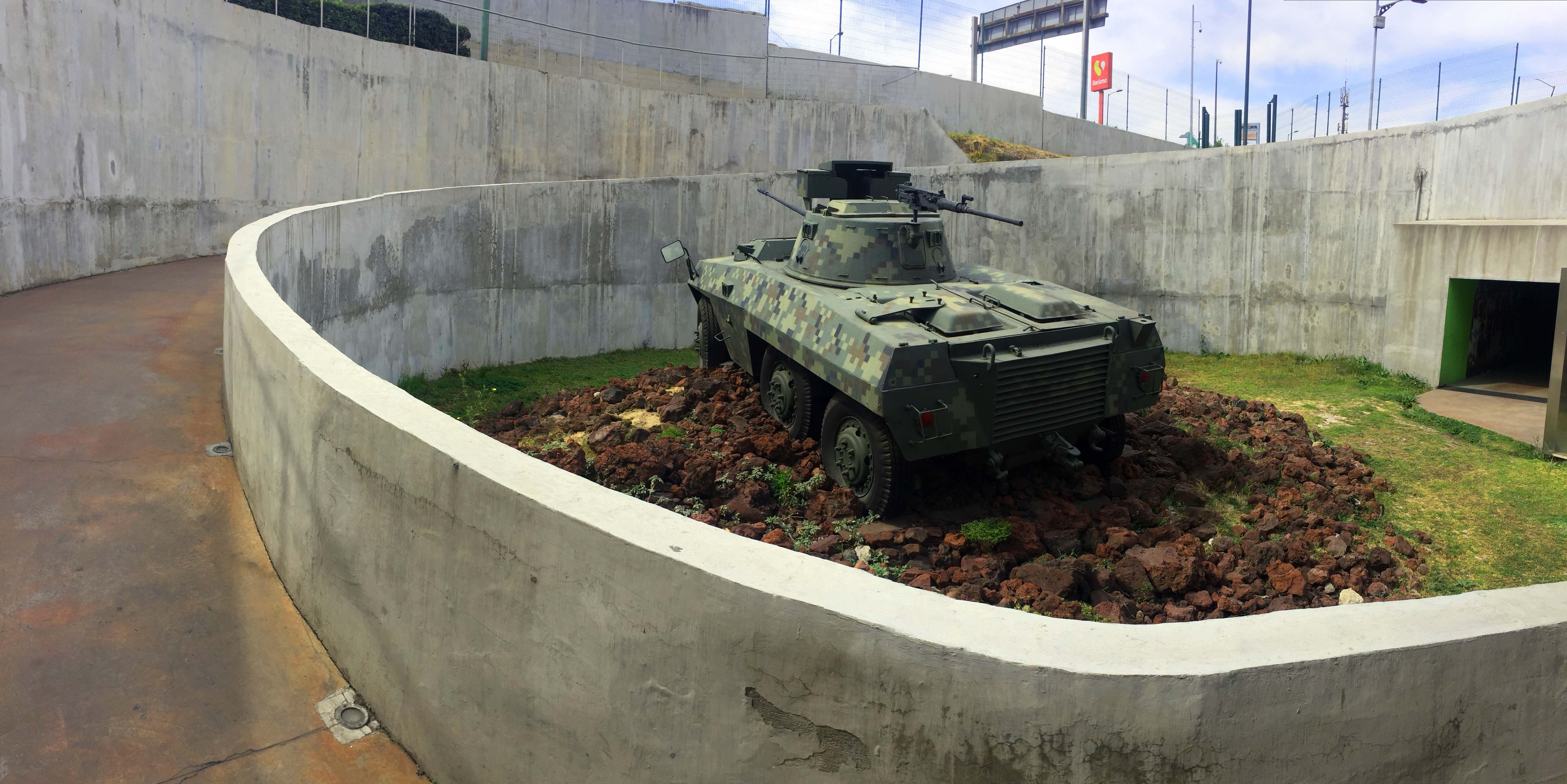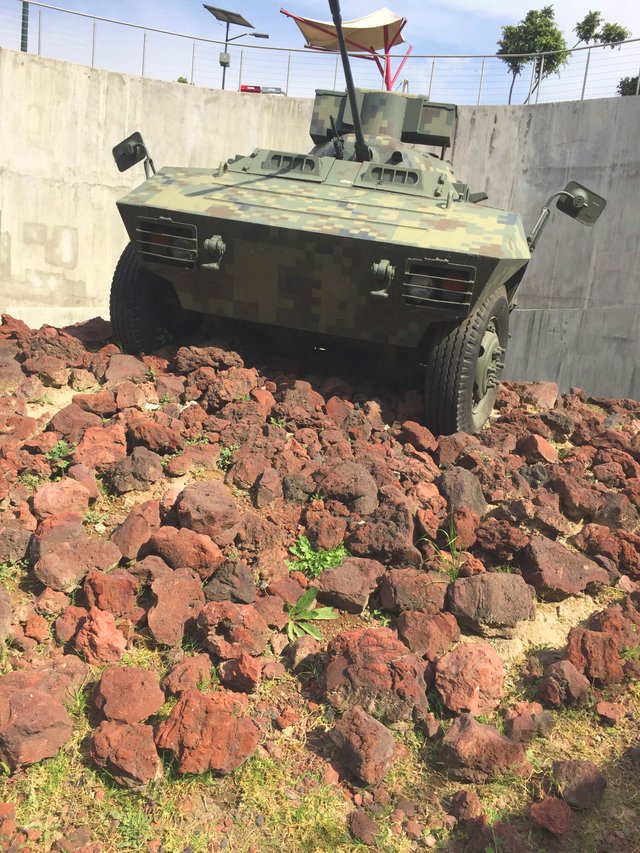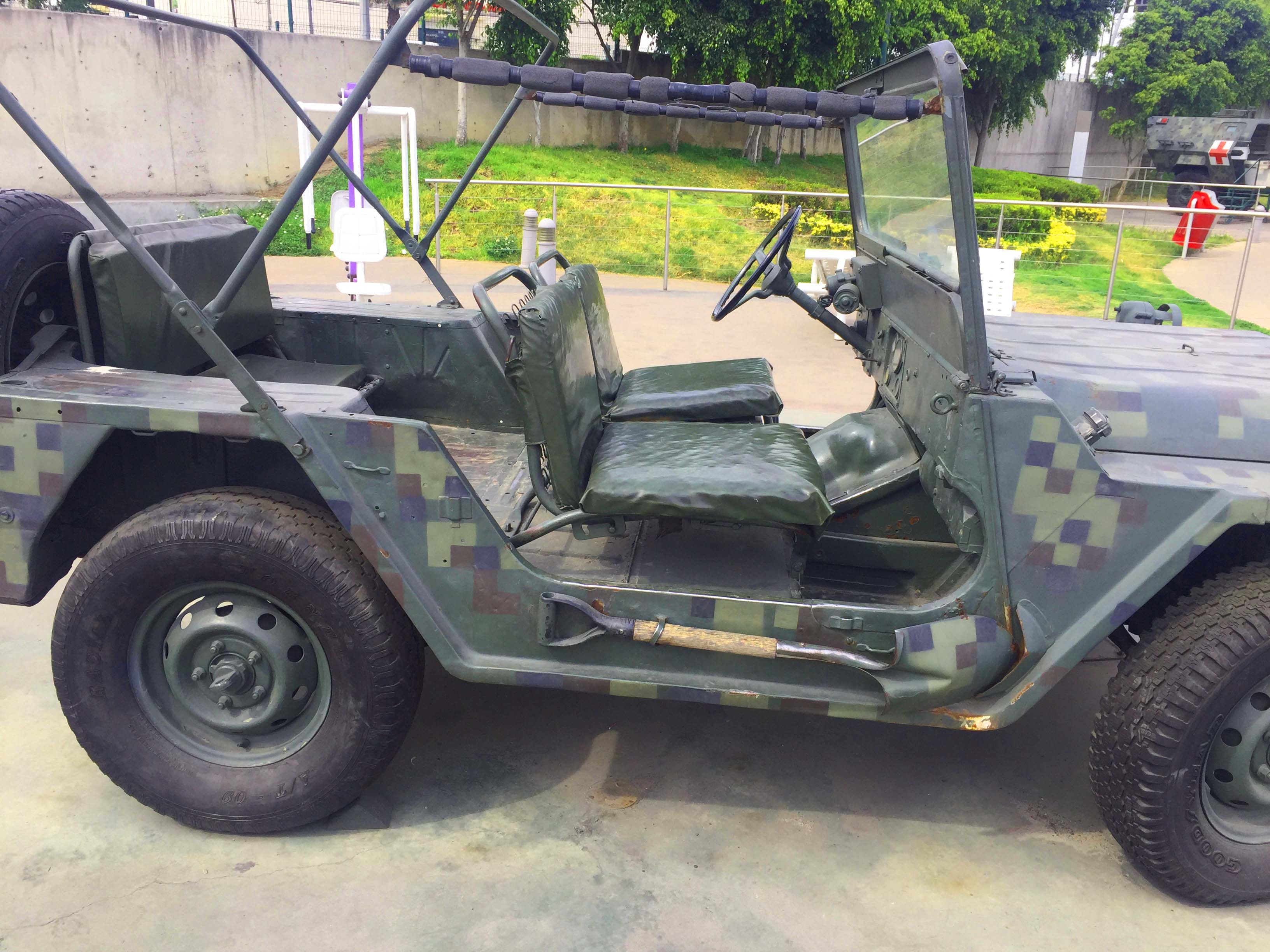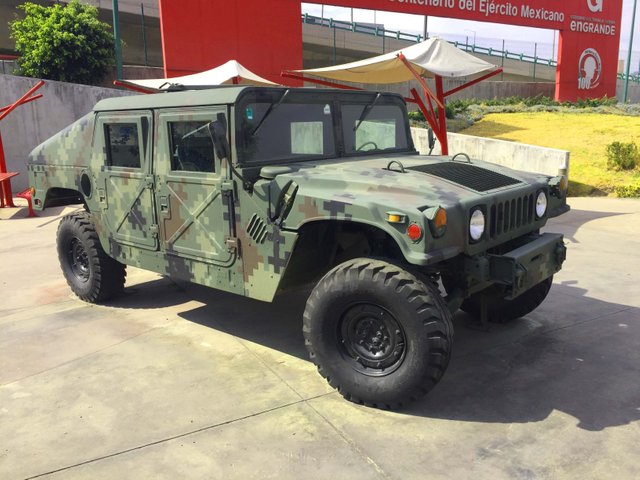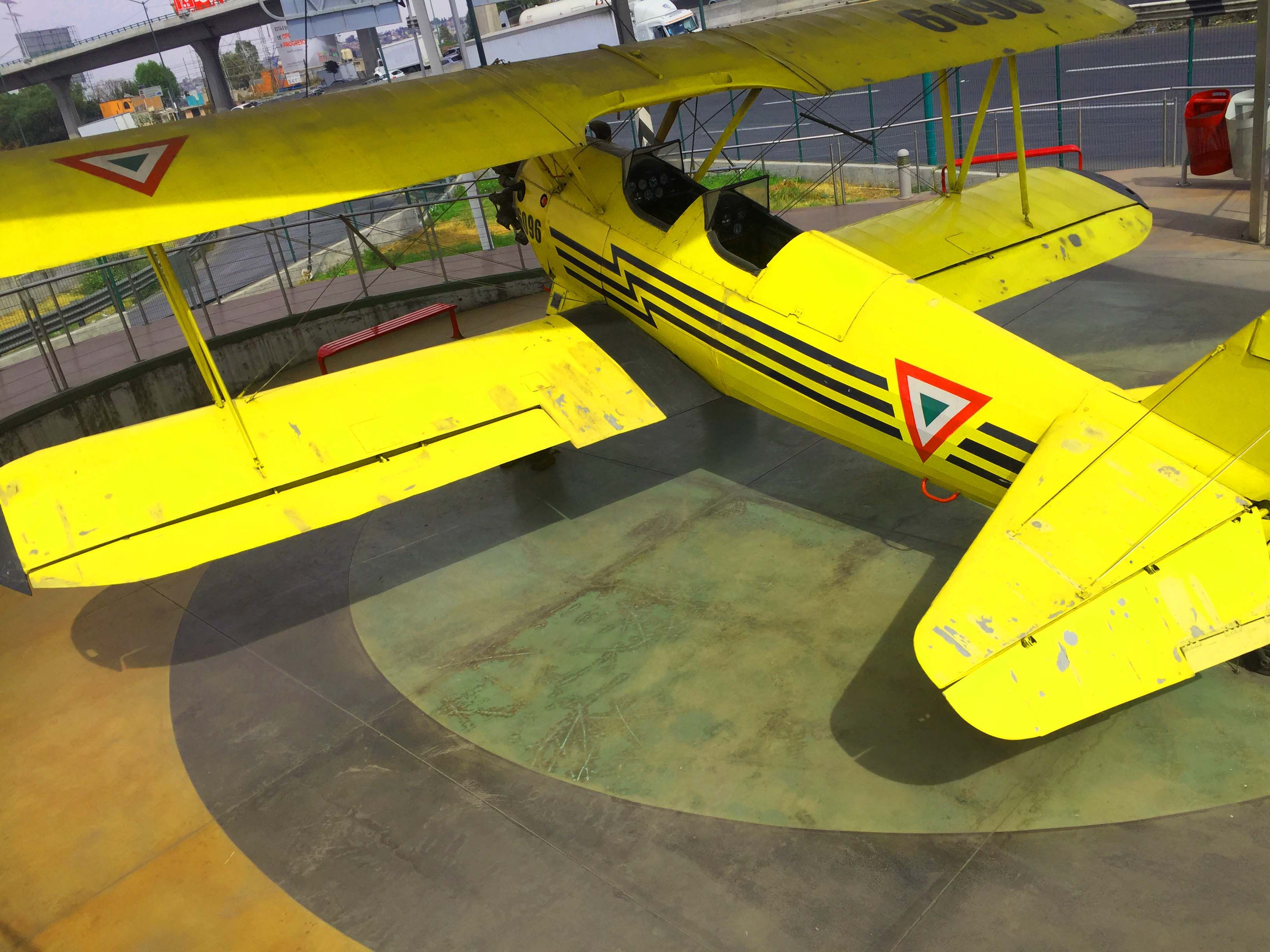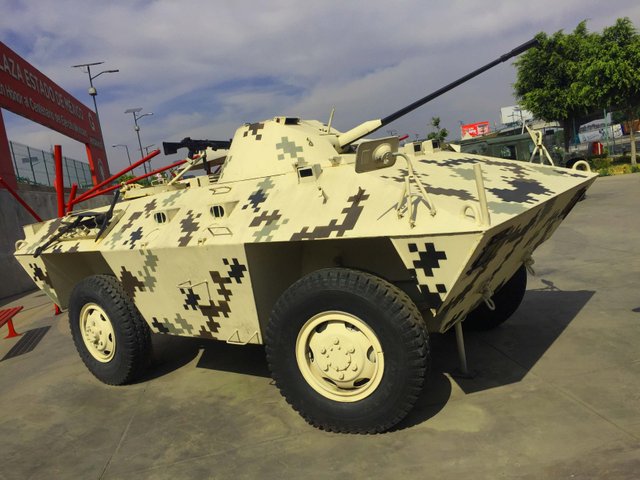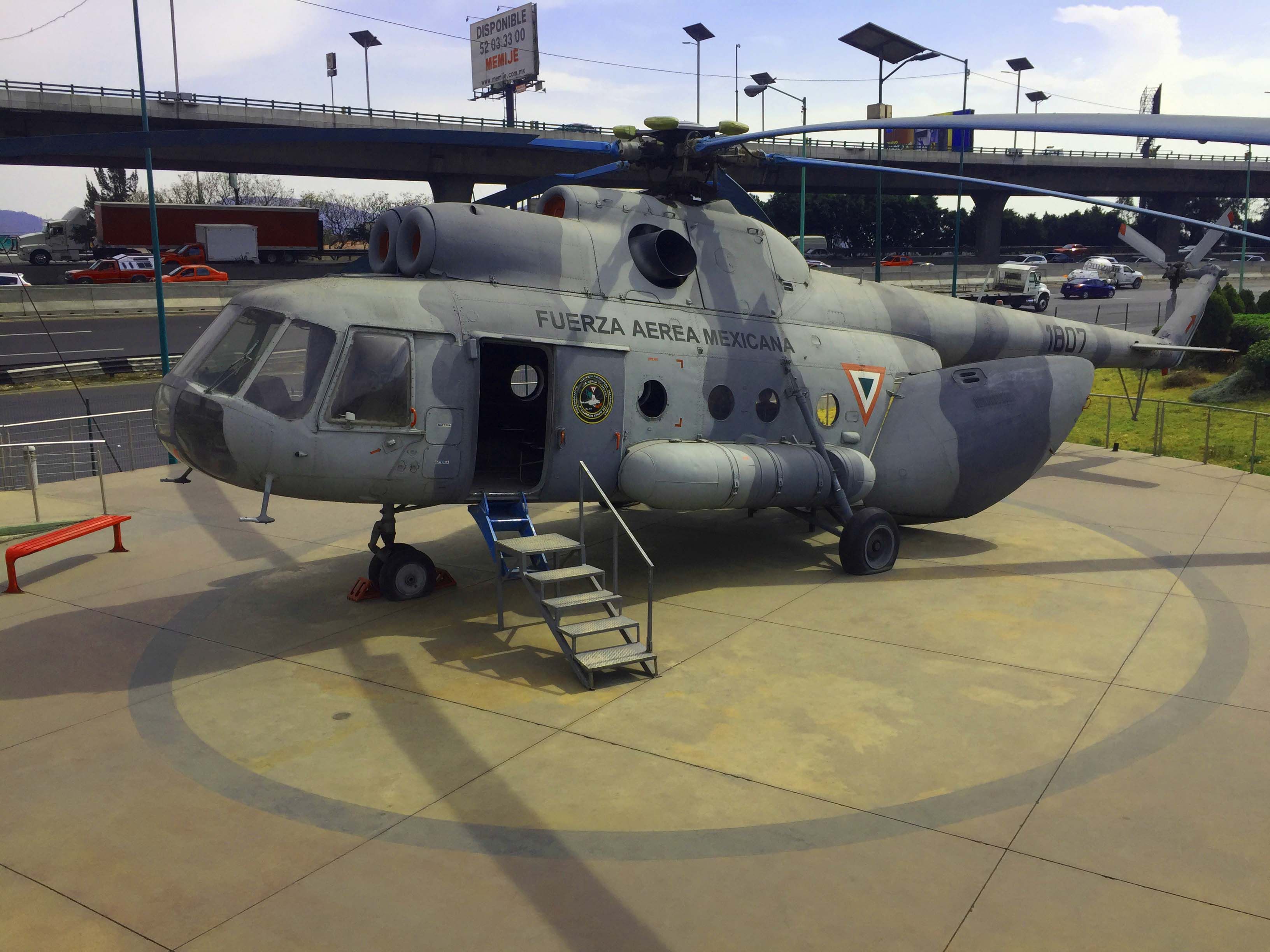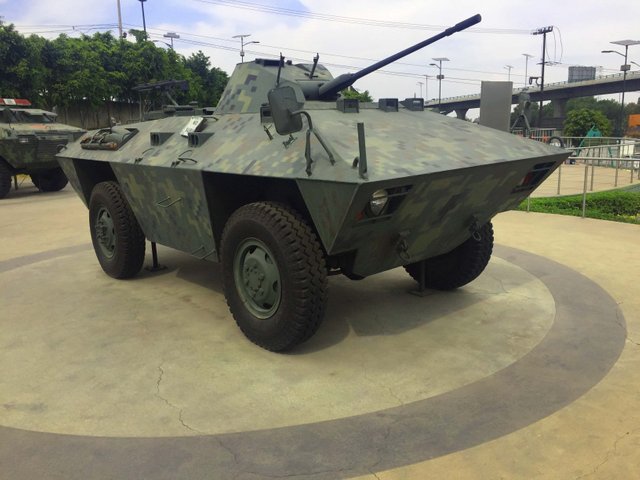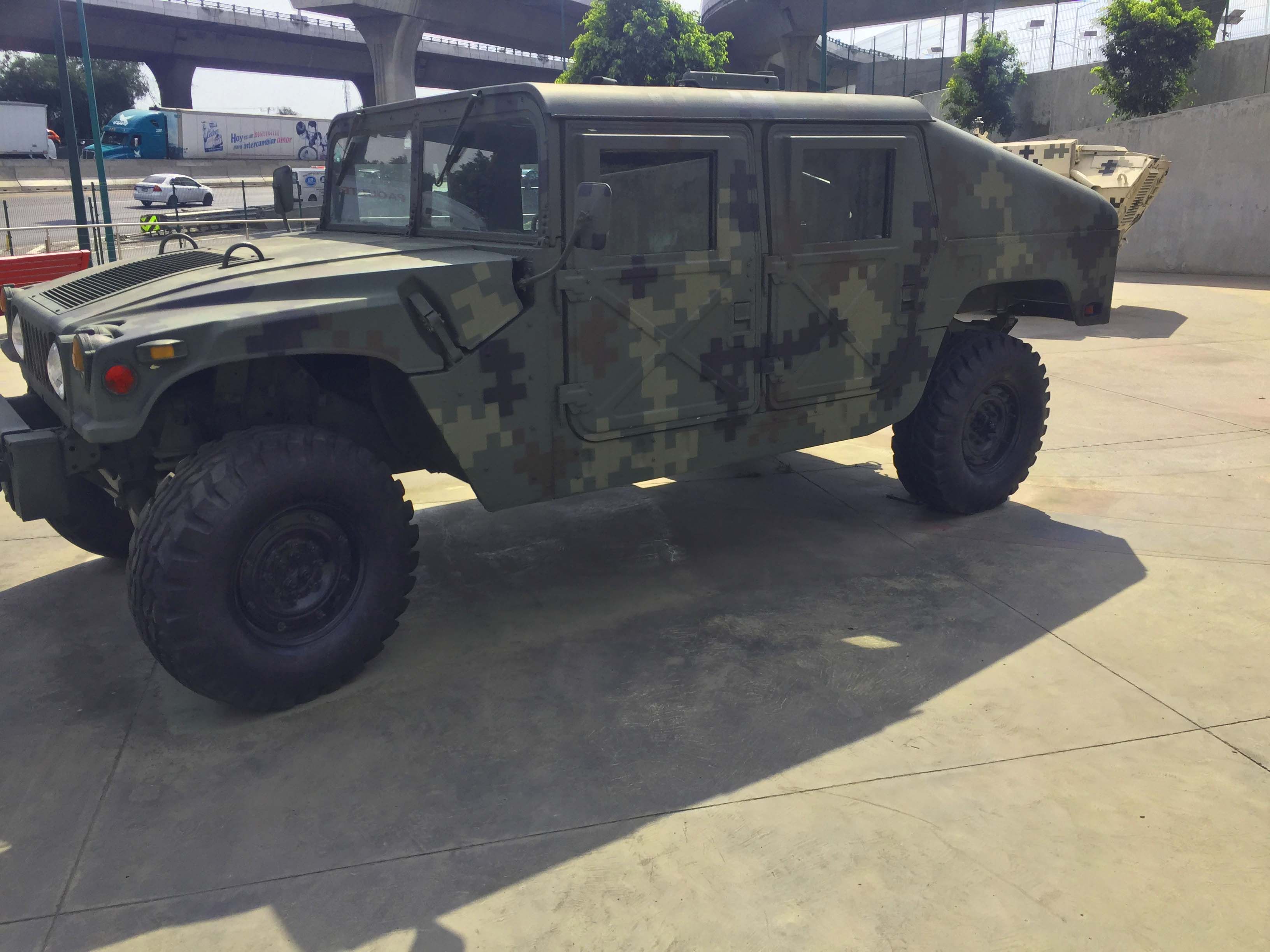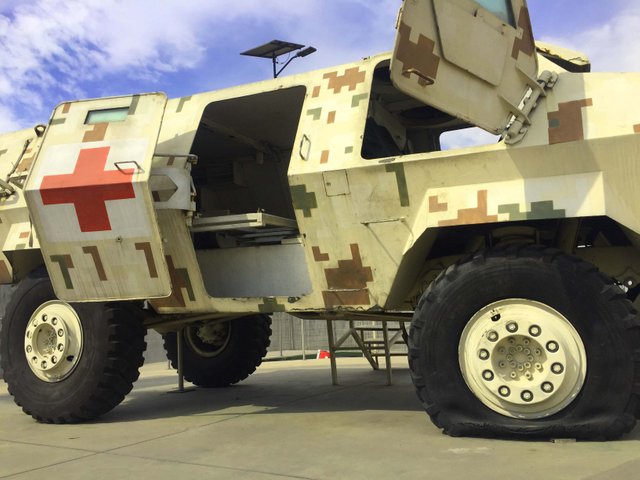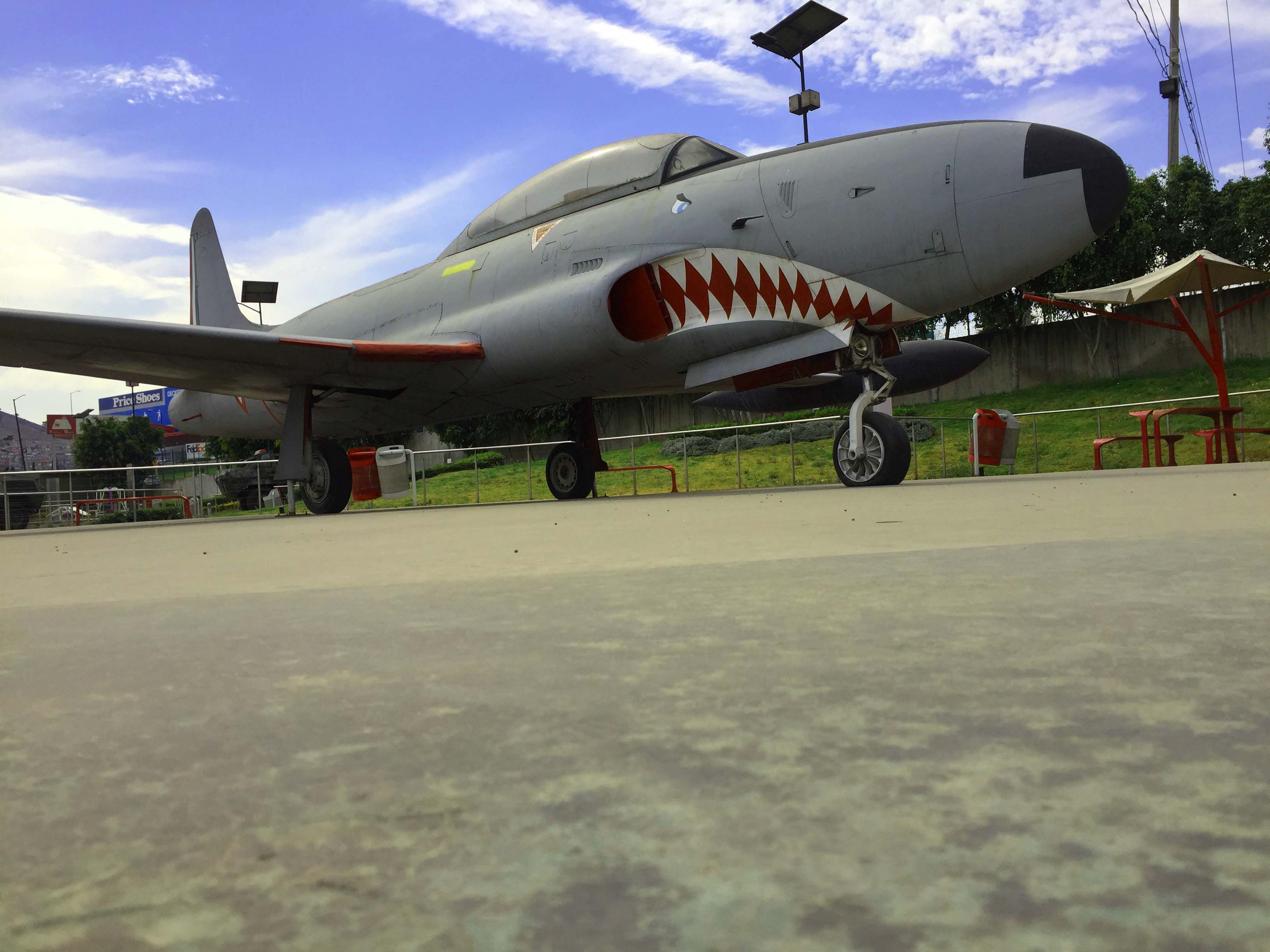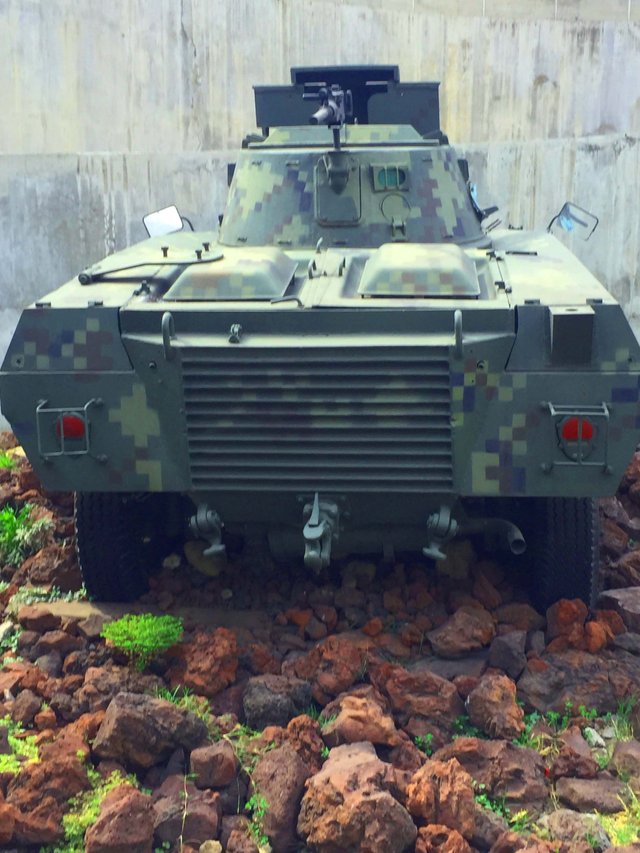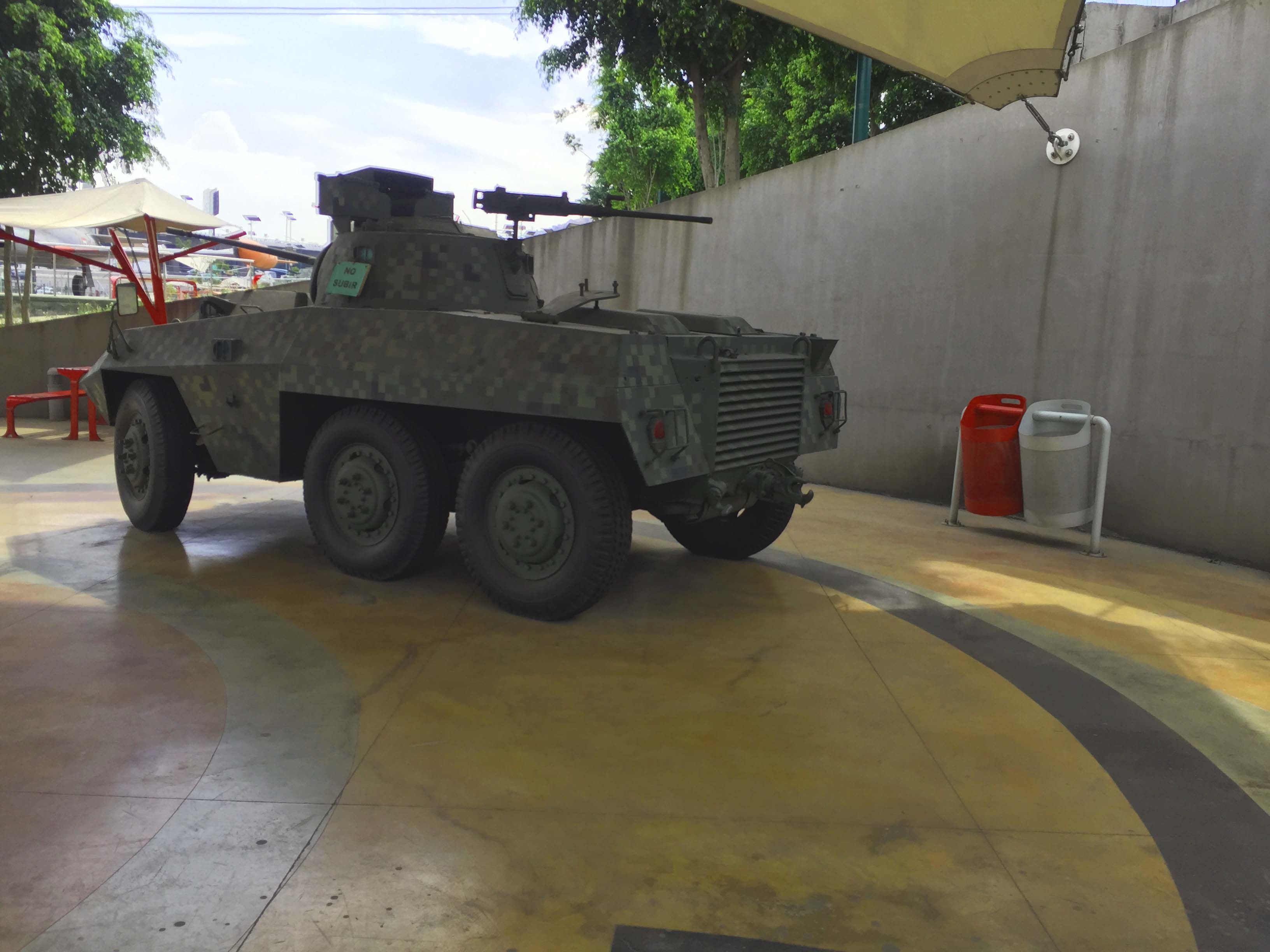 In the tour I saw armored vehicles, the majority of American origin .... One that caught my attention was an armored MEX-14x4, which was manufactured by the Chrysler brand.
The Helicopter is of Russian / Ukrainian origin and arrived in Mexico at 1996 and stands out for its great capacity to transport people and other cargo.
My favorite is the humvee, because it is all terrain and can transport many people with their weapons, it is of American origin and was acquired by the government of my country in the year of 1989.
I hope you like my photos, I loved those vehicles, scenes of war movies suddenly came to my mind when I was standing next to them, and of others in which I could climb.