"Between hunchbacks": Tepotzotlán, a beauty Magic Town In Mexico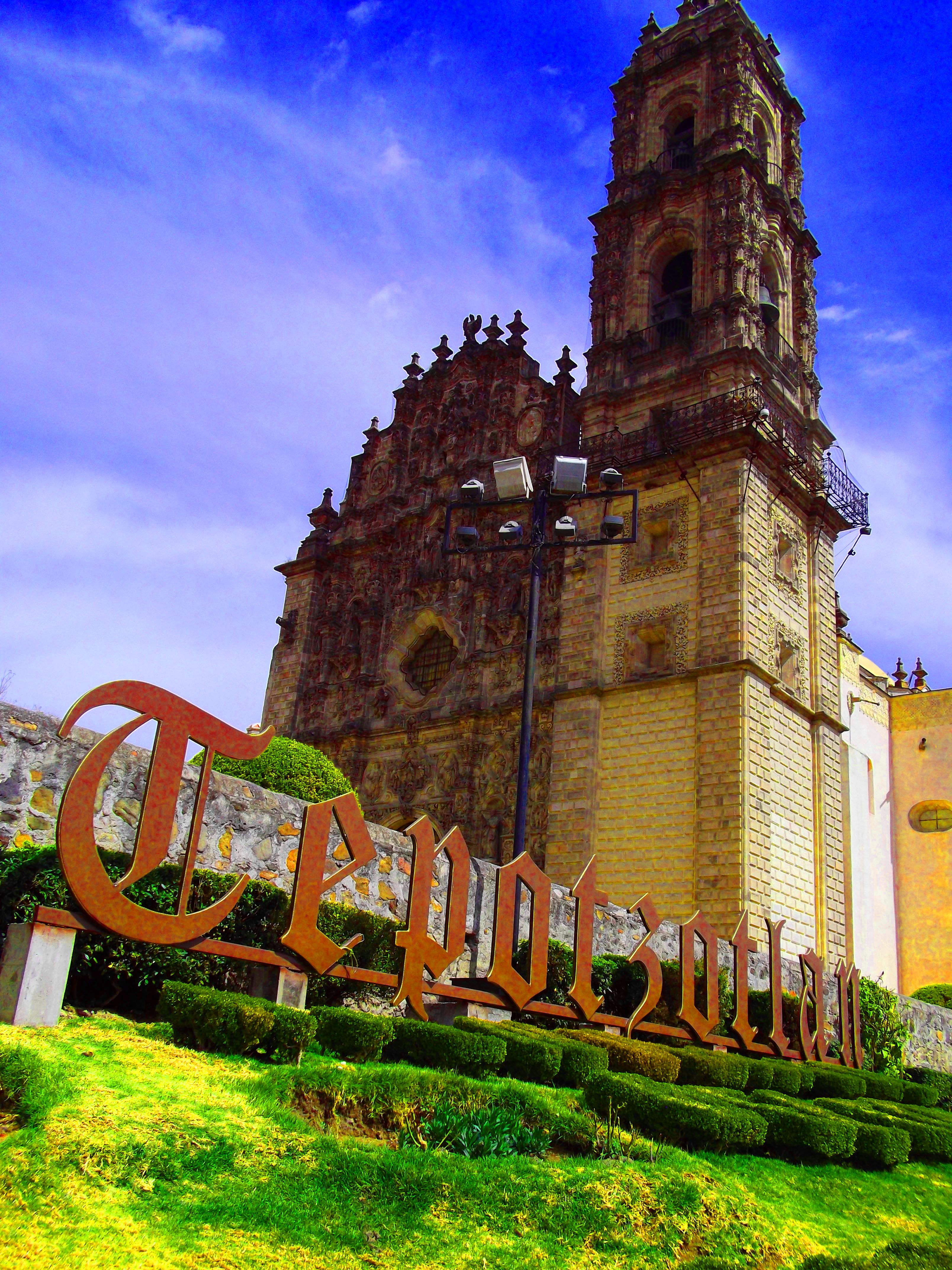 I'm going to talk about a very nice place in my country.
Tepotzotlán is the name of that place, is a place located 43.5 km to northwest of the center of Mexico City. The name of Tepotzotlán is of Nahuatl origin; the translation would be "The place next to the hunchbacks", maybe it is called that because the place is located in front of hills that look like humps.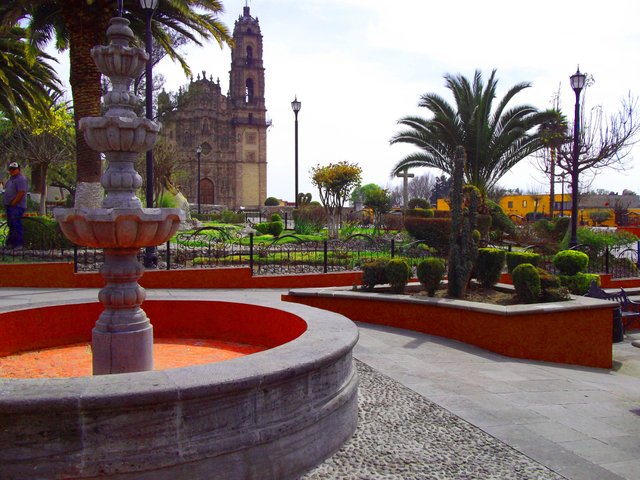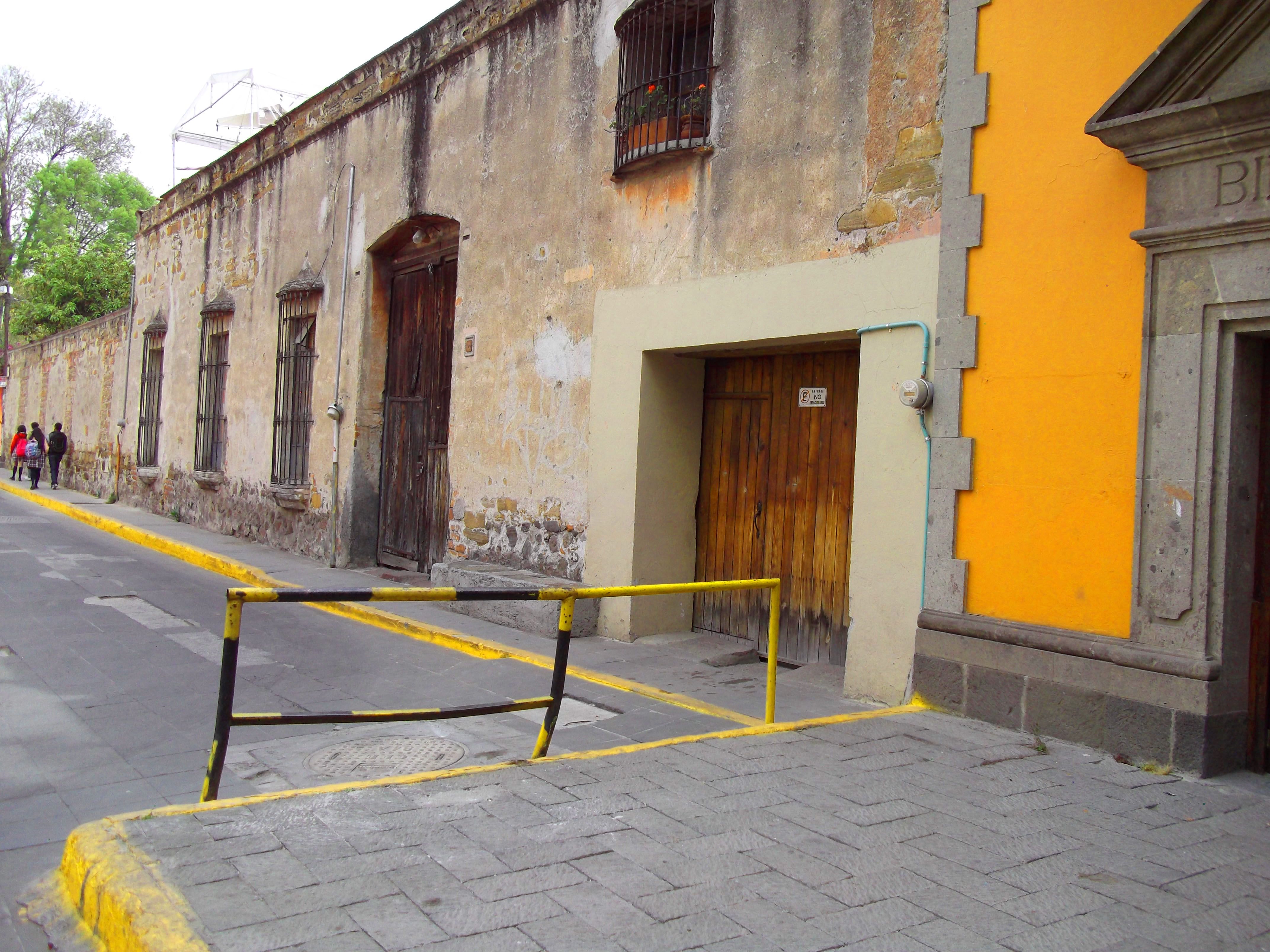 Its streets lead to the center, to the huge square surrounded by portals, restaurants and handicraft shops, the old Jesuit colleges of San Martín and San Francisco Javier, baroque churrigueresque works of the eighteenth century, and the National Museum of the Viceroyalty.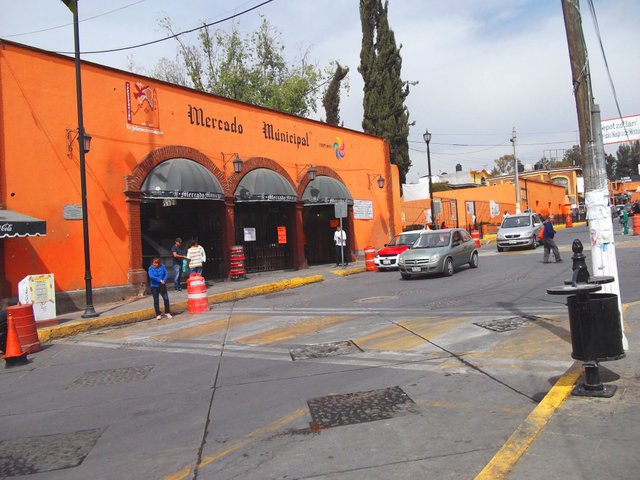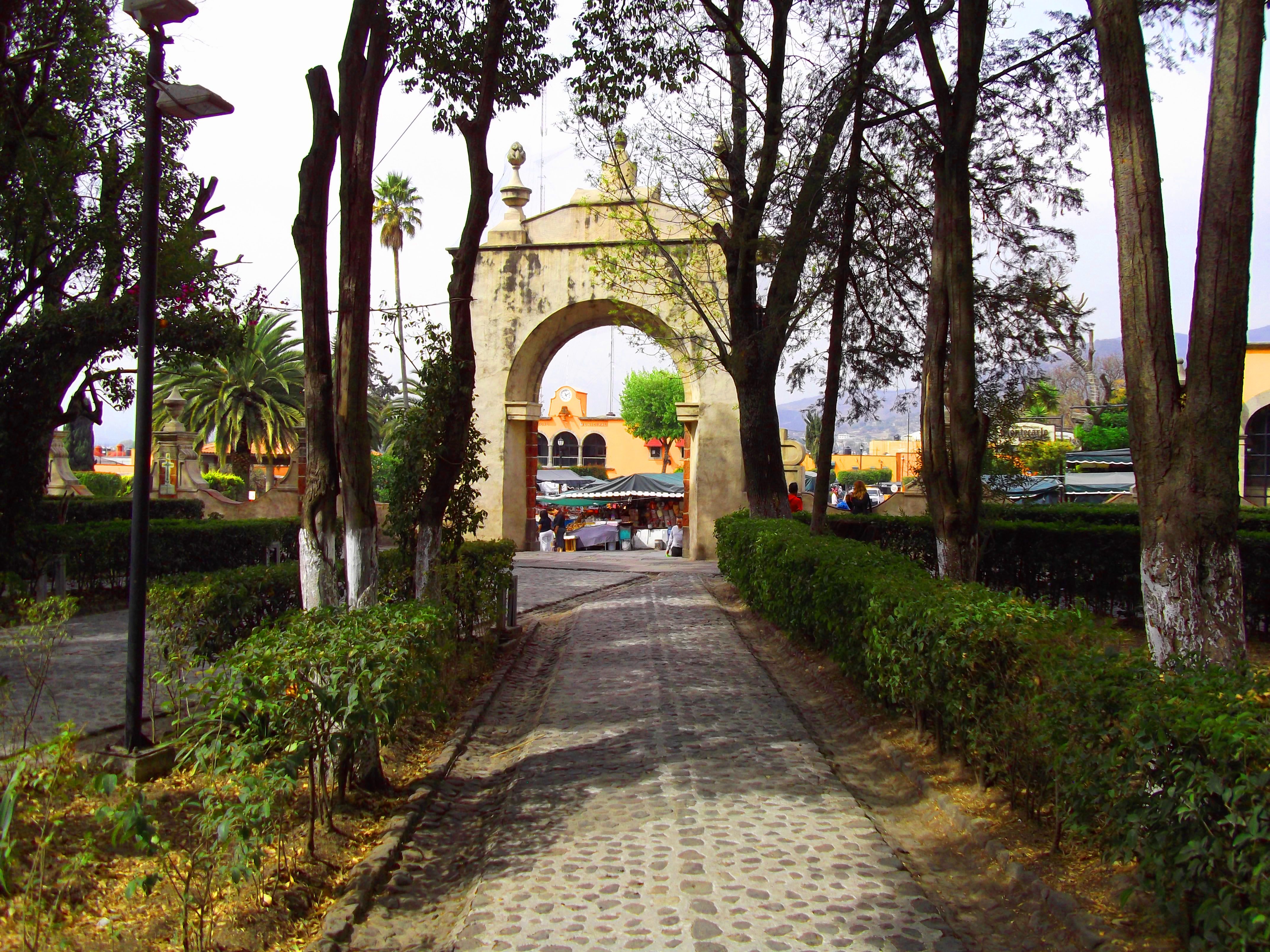 In the municipal market you will be able to eat some delicious cravings, such as quesadillas, gorditas, etc. I am a fan of that food, you can also find the handicraft market, where you will find clay objects, animal figures, etc. An important place of Tepotzotlan is Plaza de la Cruz, you can see a stone cross with many images of the passion of Christ. You can also see its kiosk and the portals.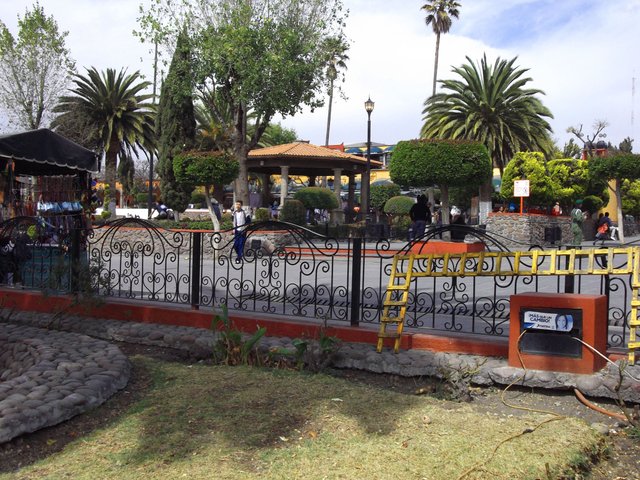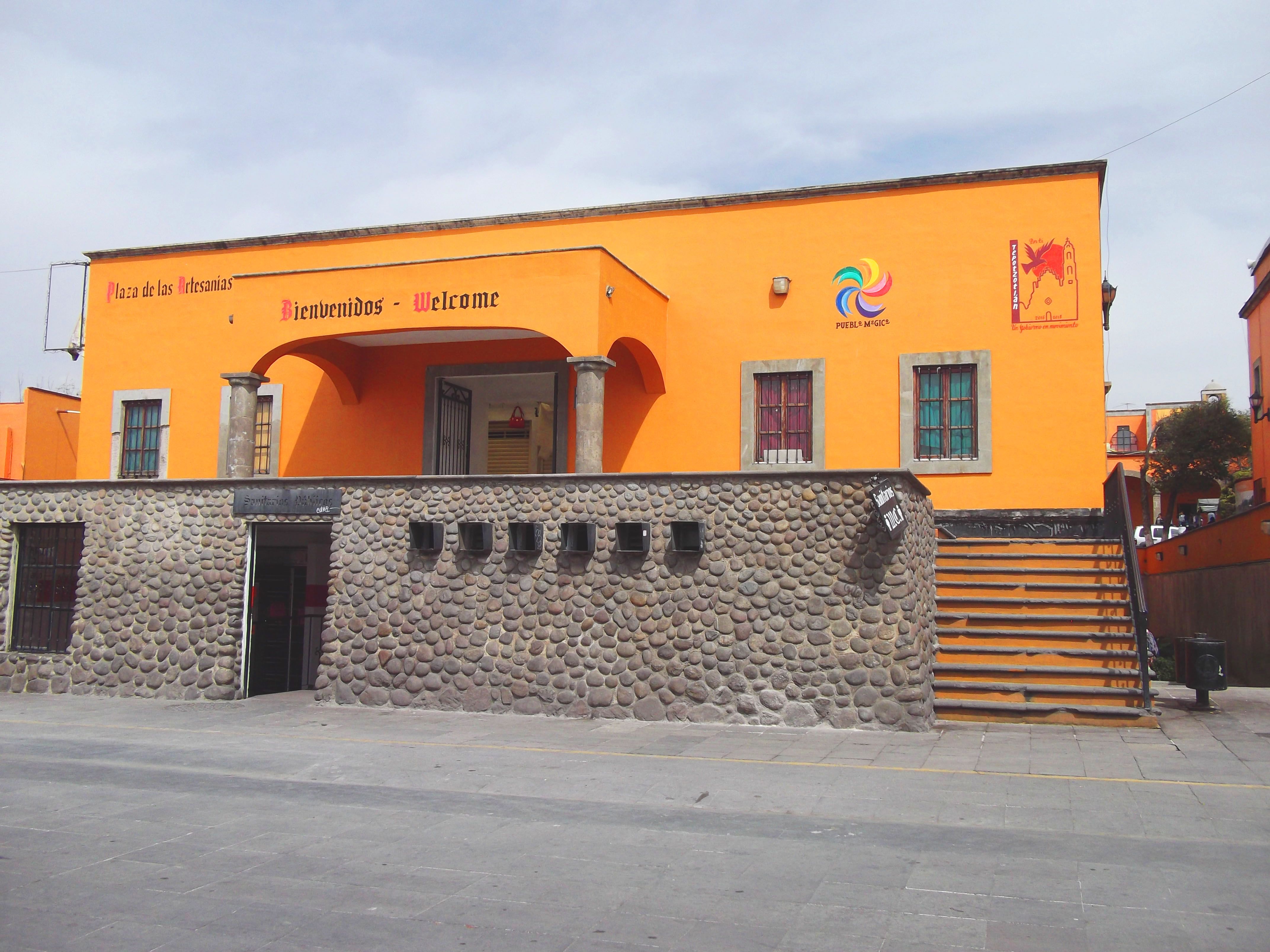 The ex-convent of San Francisco Javier draws attention for its great construction from the entrance, it is an 18th century construction and is one of the most representative of the Churrigueresque style in Mexico. Currently, the ex-convent is the National Museum of the Viceroyalty.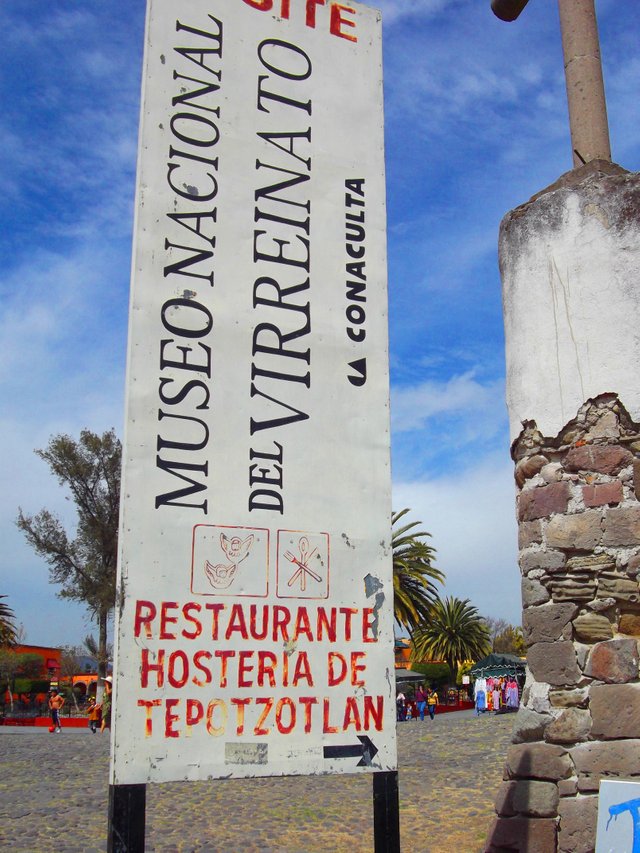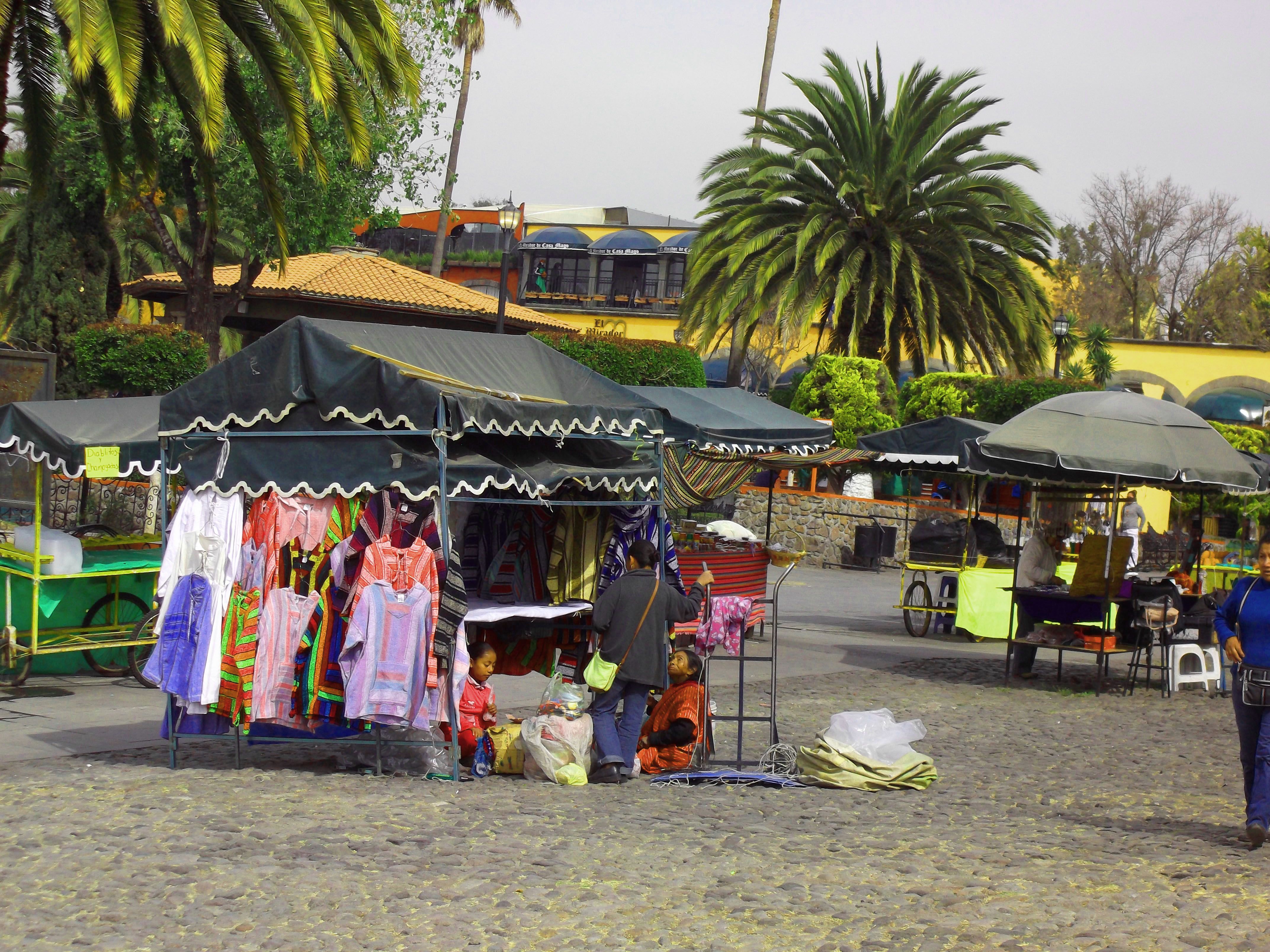 Something wonderful about Tepotzotlan is in the National Museum of the Viceroyalty, which since 1919 holds about 15 thousand pieces related to the colonial history of the country. The museum has objects of religious and civil use, made in madrea, in paste, has a collection of silver articles, images made in ivory, weapons, furniture, a library with approximately 4000 books.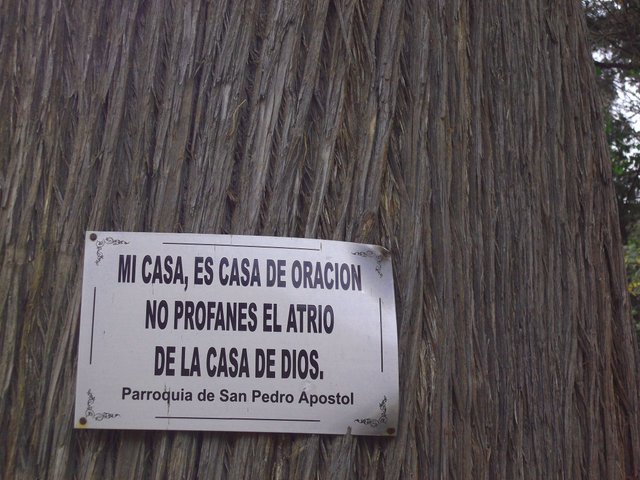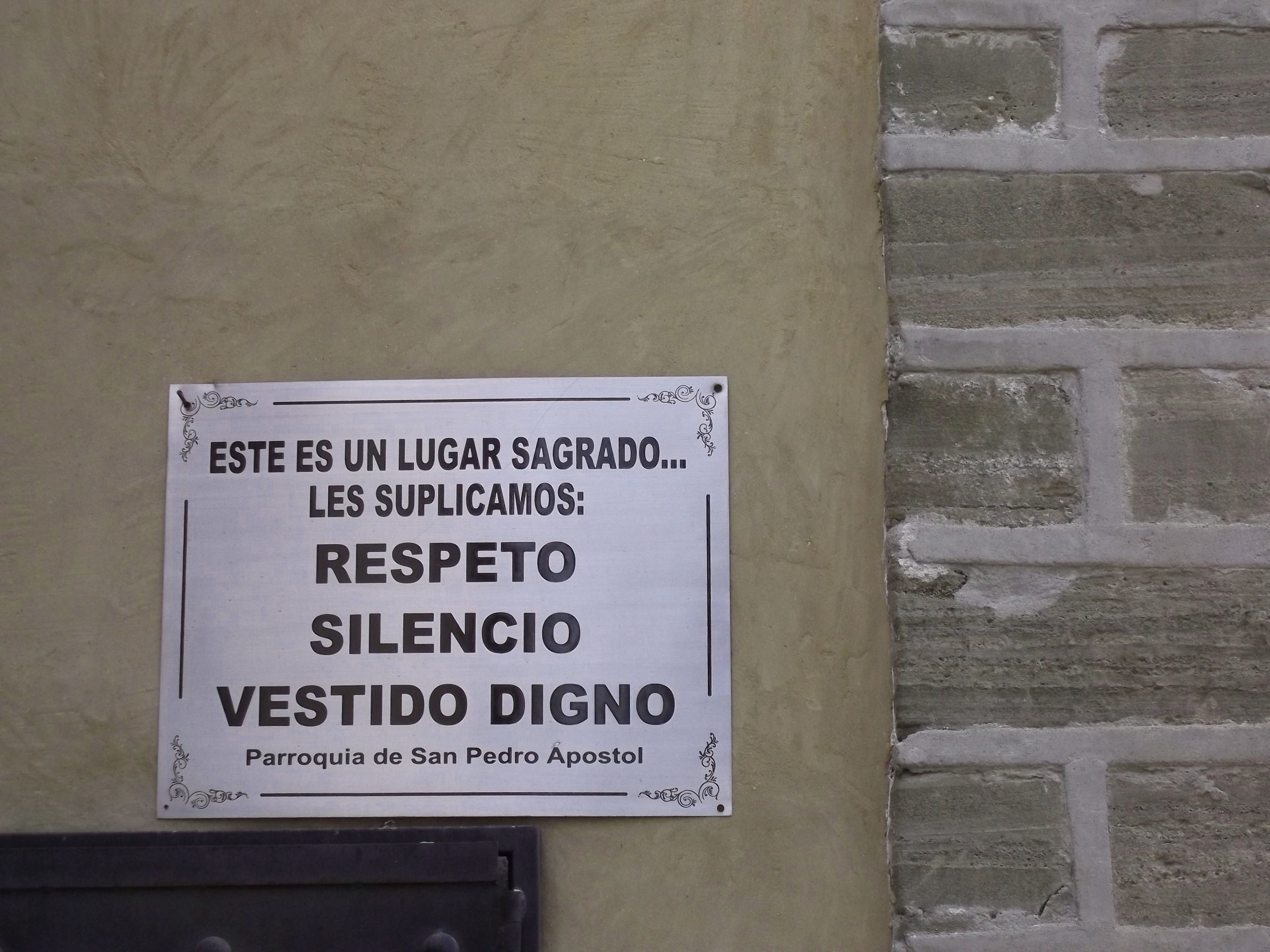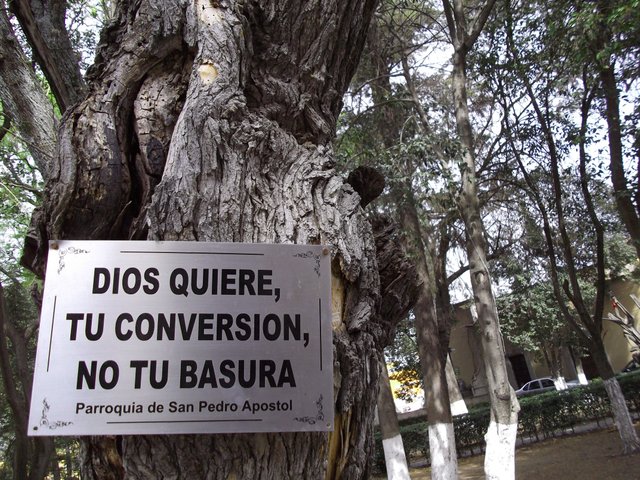 I think tepotzotlan is a very important place for the country, since there are many pieces of the era of viceroyalty, also for its culture, its people. It is a very quiet place that still has that touch of province, despite being a few kilometers from Mexico City. On weekends, the streets are filled with people and people sell food, exhibit paintings, and many tourists who enjoy this beautiful magical town.