While working and having had 2 visit to do at different time in the day I have had time to spend my hour launch in Denbigh to visit this village for the first time in my life.
I have to say I was expecting a bit more... I was hoping that a village with a castle would have been bigger or more particular.... it was small and the castle was built on the top of the hill so from few parking spaces left in the town centre then you can walk up the top of the hill to visit the castle to then find out that you could have been with the car and parking the car into the apposite parking space in the castle yard LOL.
Anyway I had time to go up and visit the few shops there were in town and to walk through old stairs that from the bottom were allowing you to go up.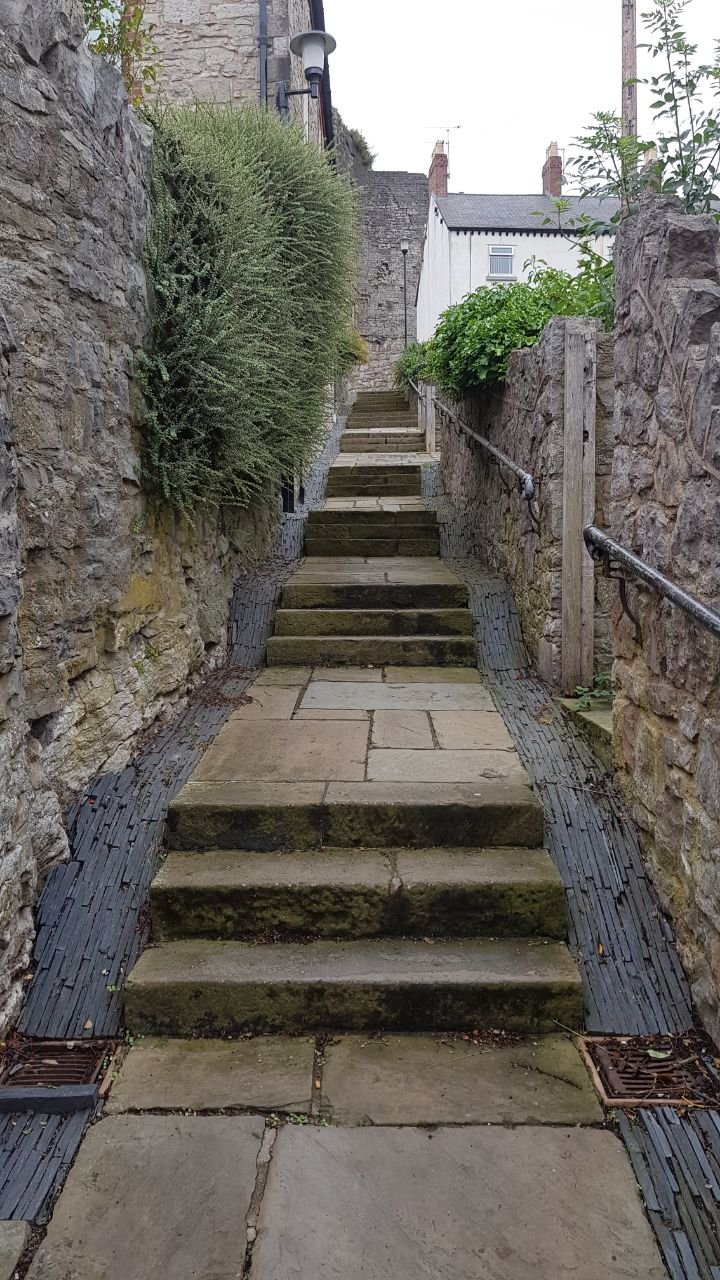 Once upstairs you can see a construction that seems a castle but actually is a fortress that is part of the city wall now in ruin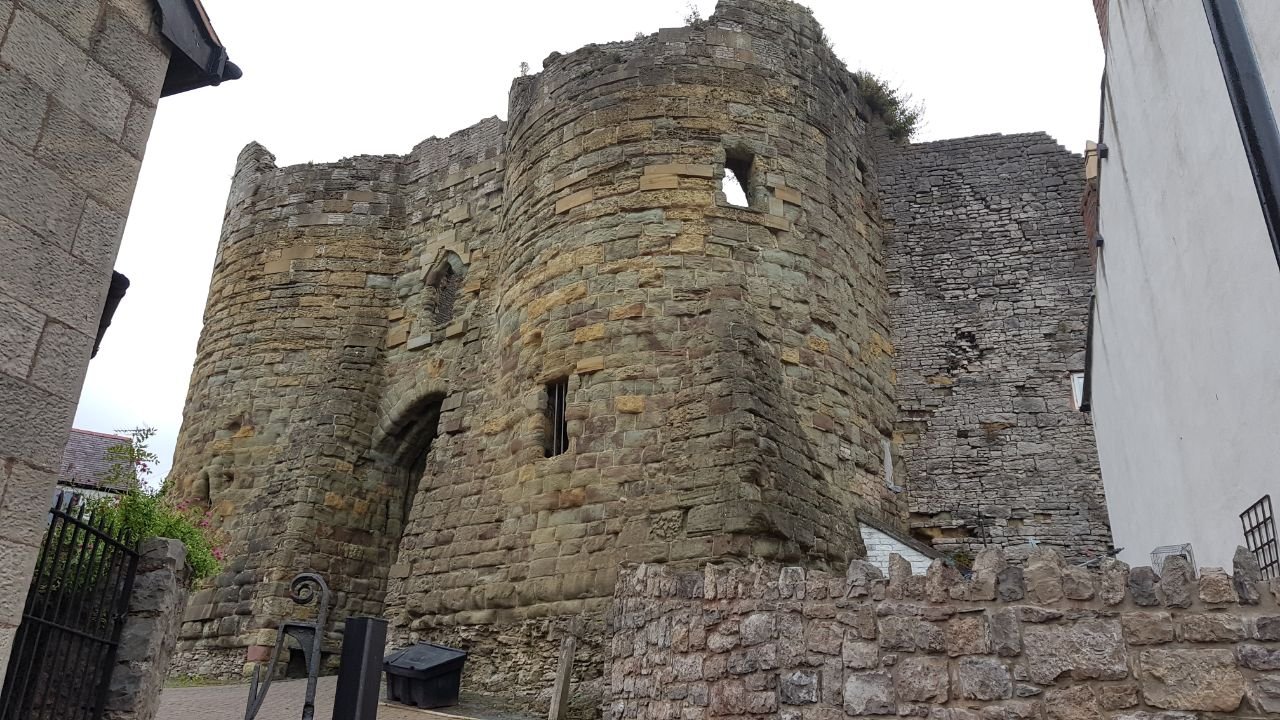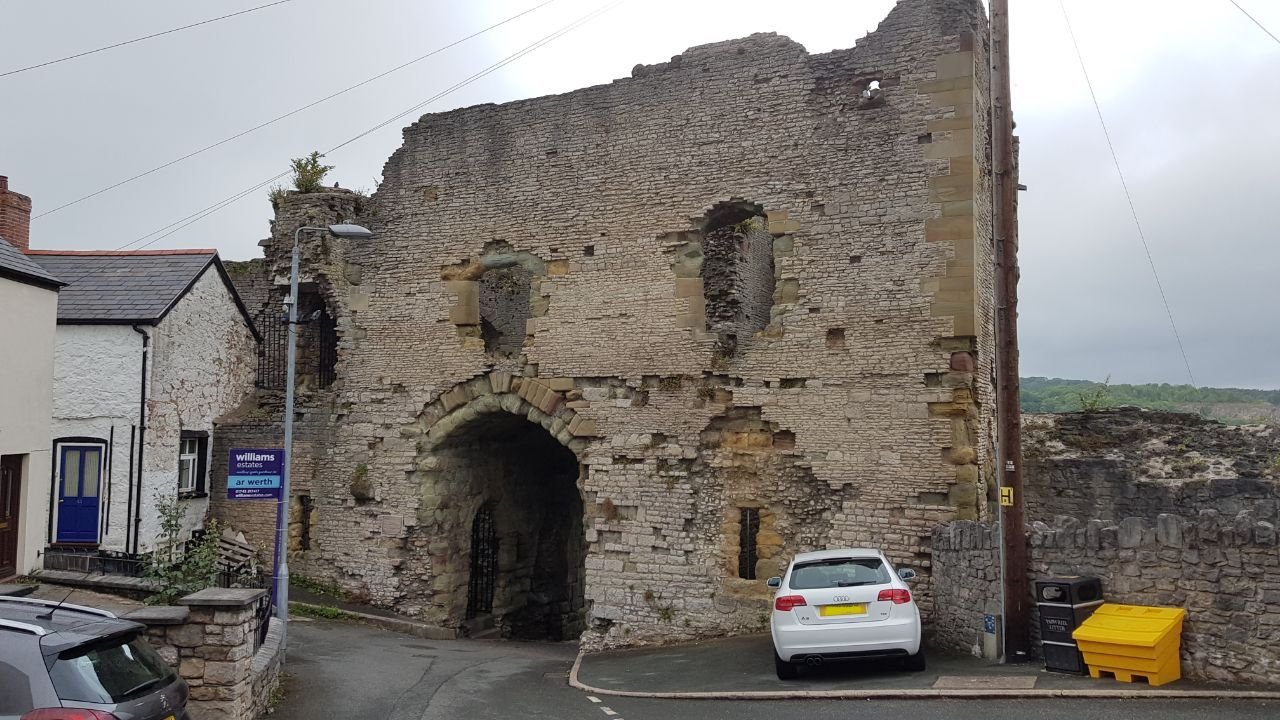 Walking even more up... finally you can find the ruin of the castle that was closed at the time of my visit so I could go only into the hall crossing the bridge and going till the shop entrance to take some pictures for you guys.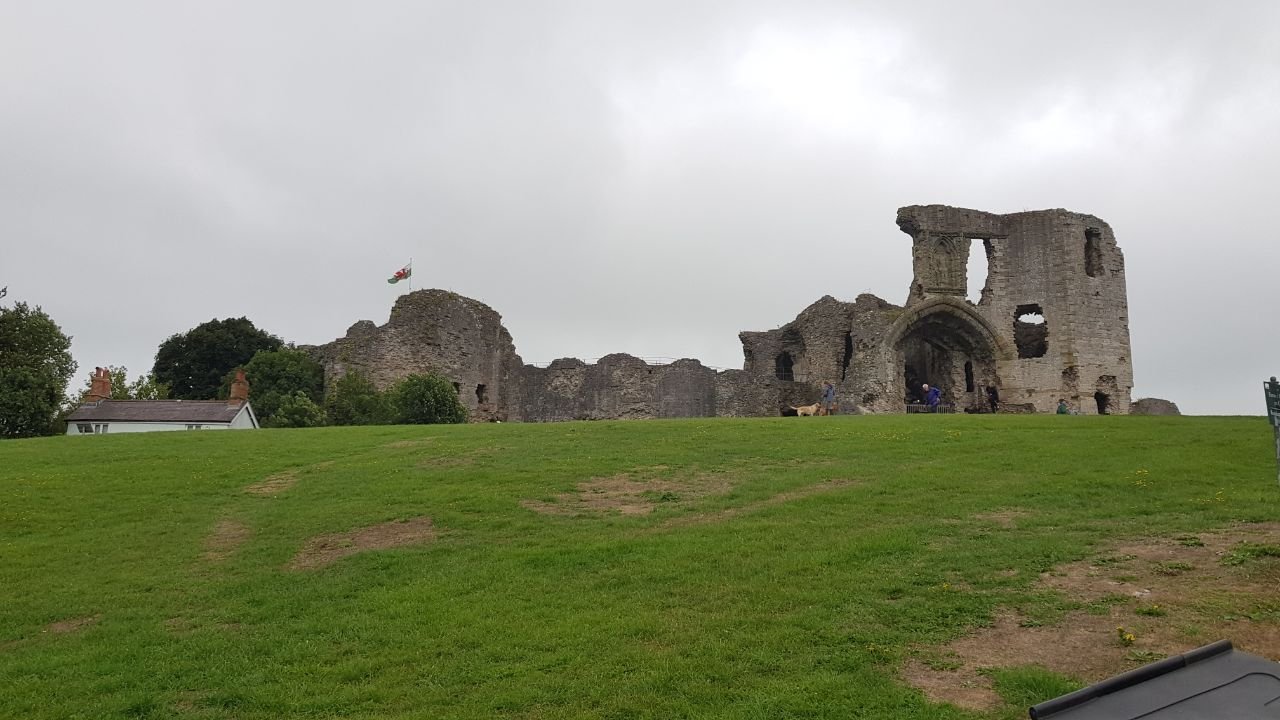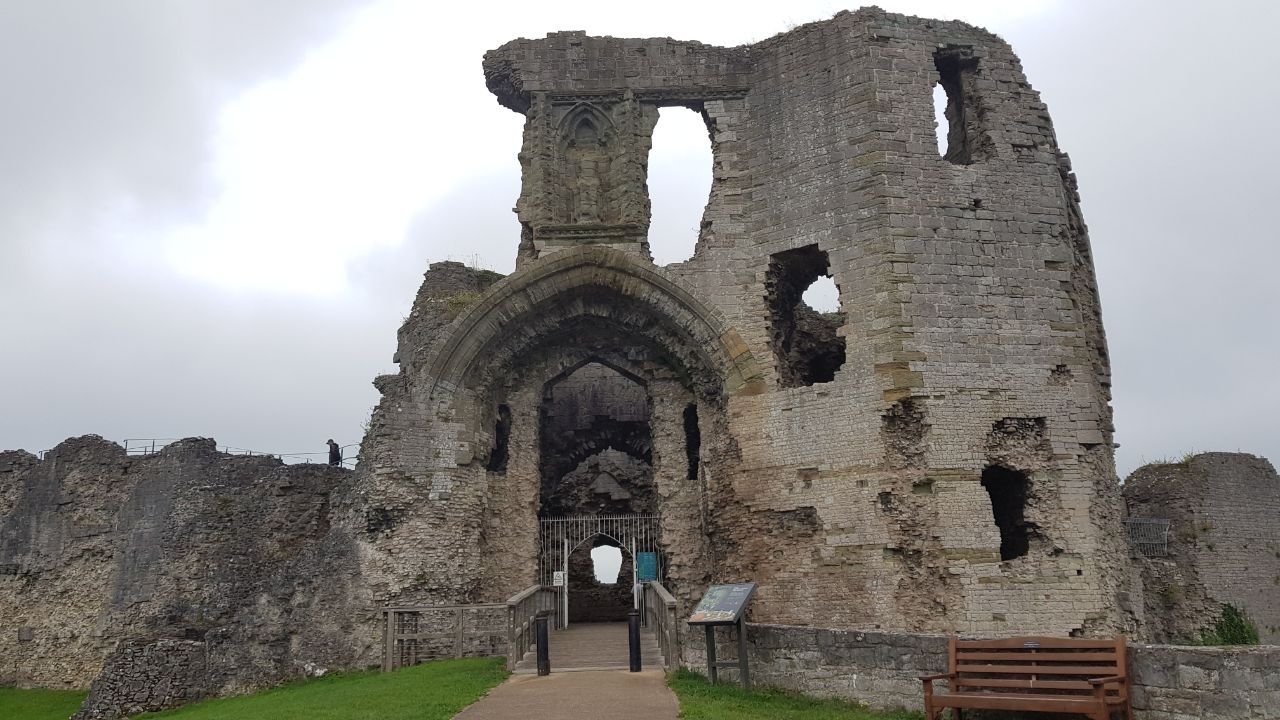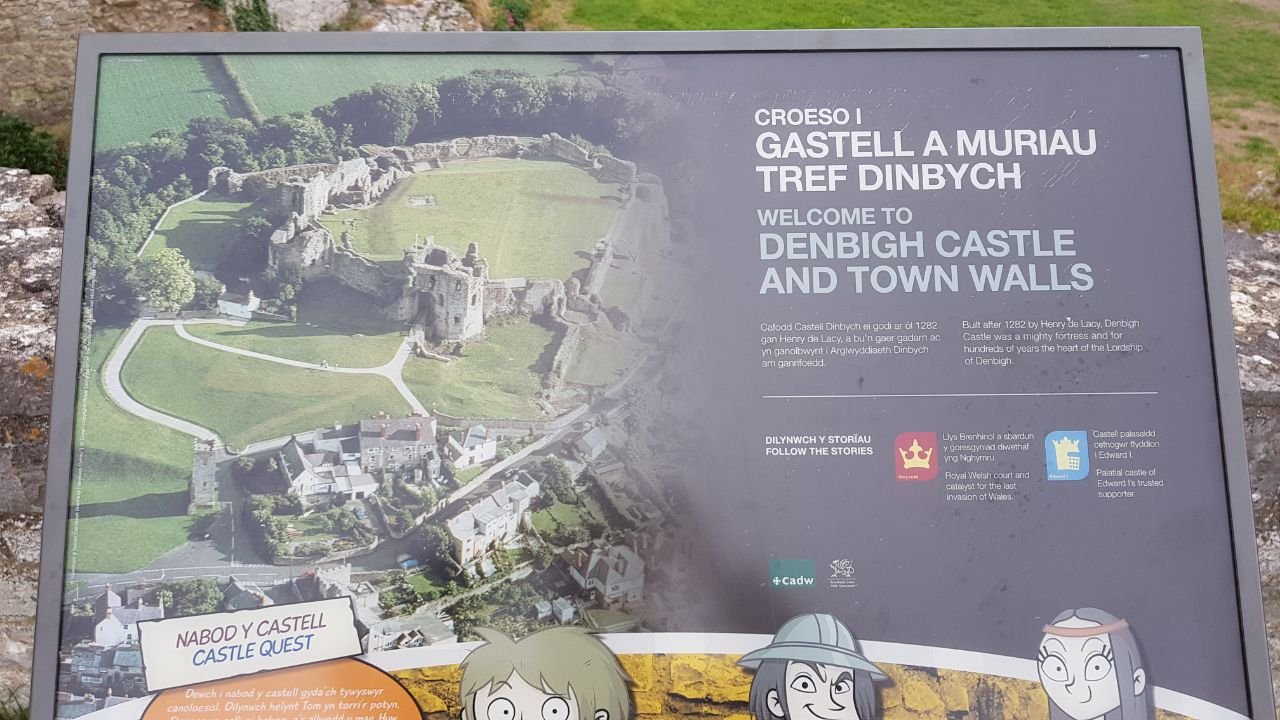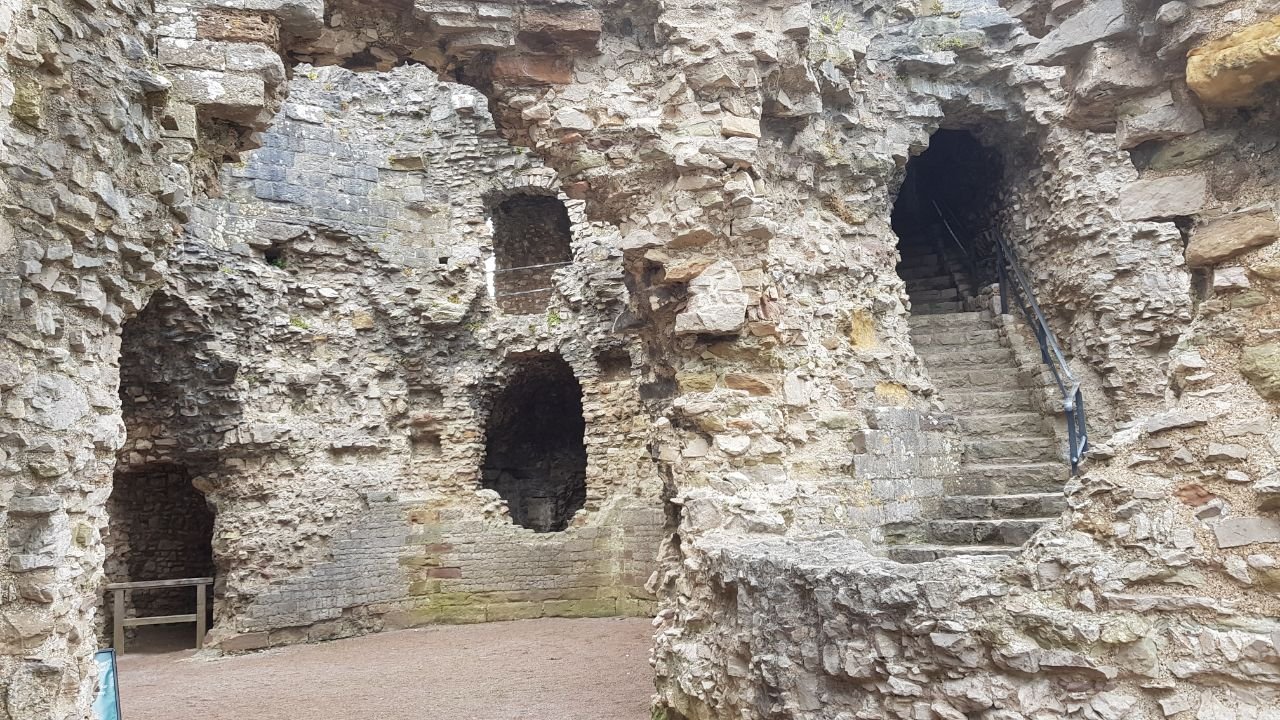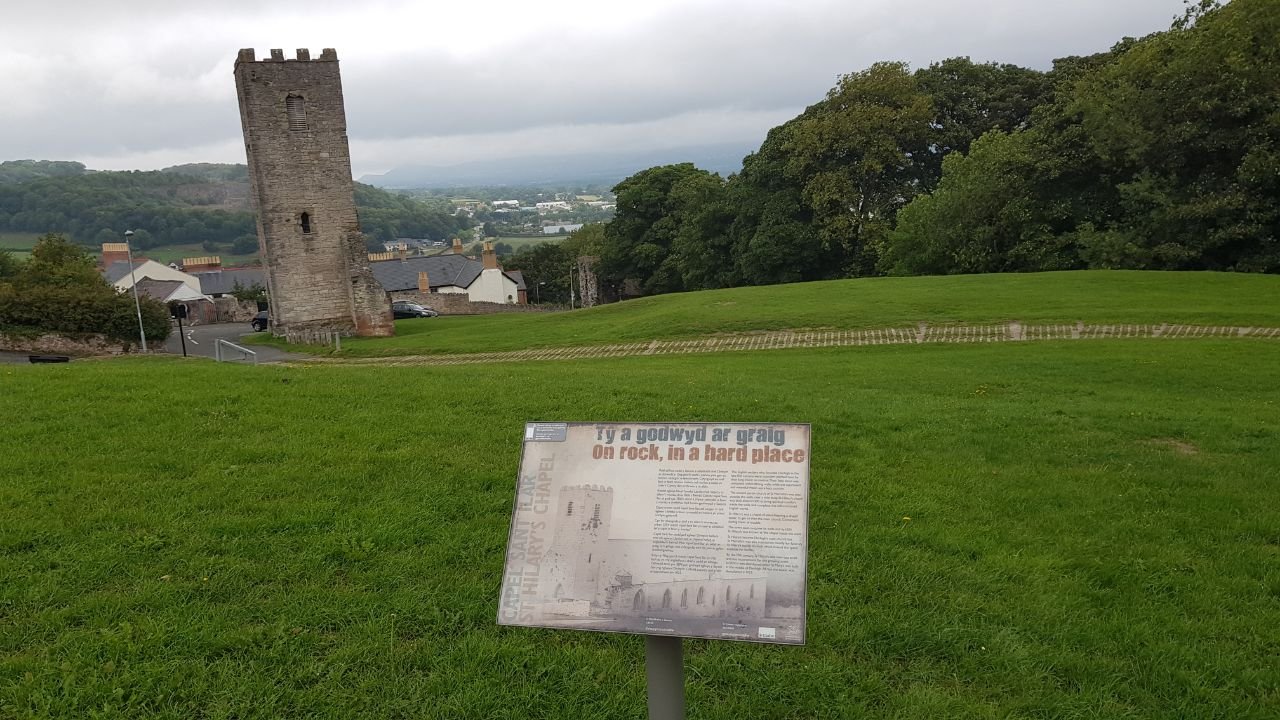 I hope you liked this post and will wait for the following one :)