Following the previous post about the way to climb on the top of the mountains today I will add more photos following the request of @KryptoMike that possibly could be interested in viewing more and more pics of the trip I have done on the top of this mountain at 2230 mt from the ground.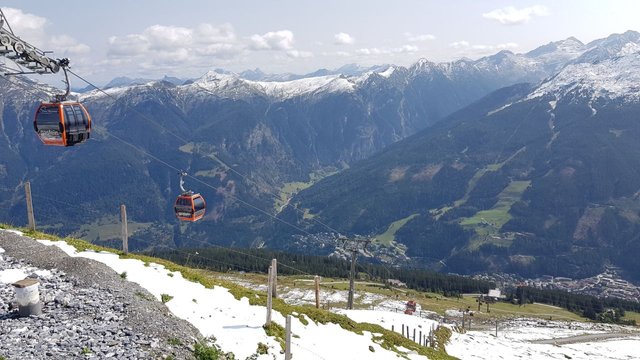 This is one of the way to get up… at the price of 25.5 euro roundtrip to get up and goes down. The view is stunning even from the cableway where you can see wild horses, people climbing and rivers.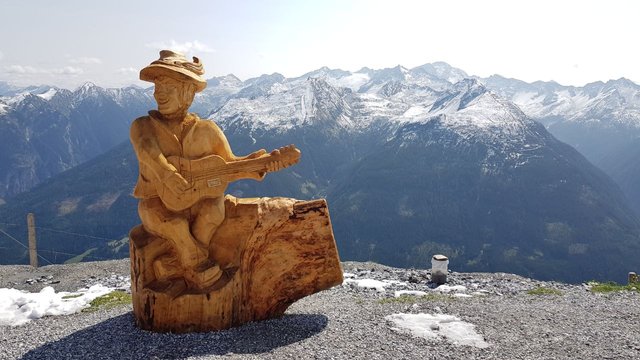 Once on the top you can see this statue all made by wood that will attract so many people but I was luck I managed to take a shot without people around.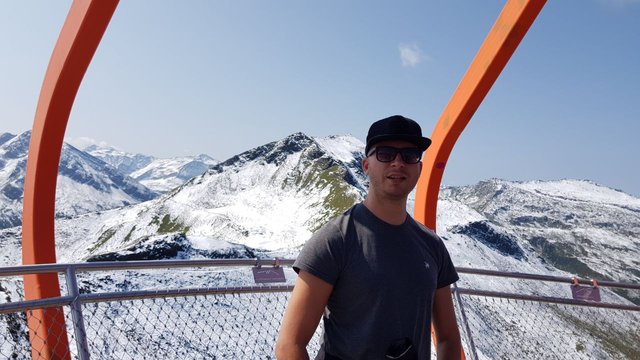 One of the photo points was this construction with small cards/indications that were showing the hight of the mountain you were looking at.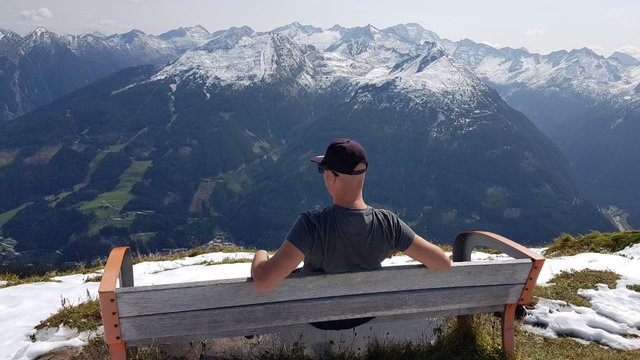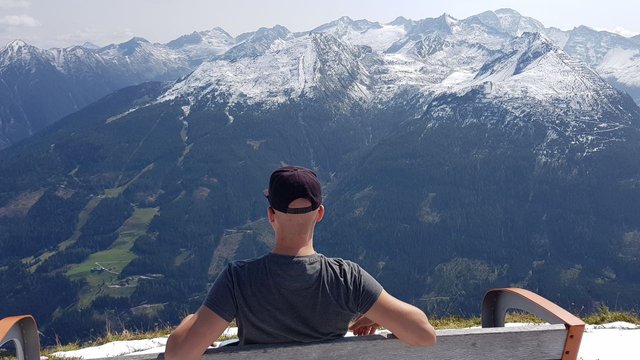 Then the last photos taken in different positions… I am not that photogenic but I wanted to show you the panorama like if you were using my eyes. Behind me there was the bar where you could buy a nice and fresh beer Kaiser sitting in front of the cliff/valley.
I have spent a couple of hours or maybe more and I completely burned my neck and arms LOL.
I hope you liked my post and you will leave an upvote 🙂 this will motivate me to write more and more and probably to share more photos for you guys.
Bye for now.
Follow me 🙂