DIY 红包袋设计分享 The making of DIY Red Packet
新年又到了,我家老板娘吵着我要我给她做个红包设计(因为是她最爱的狗年)。由于最近电脑坏了,一切都得从手机着手(真的是逼狗跳墙了)。
While Chinese New Year is coming near, my ladyboss is buzzing me to design red packet for her (it's her favorite puppy year in Chinese calendar). Since my laptop has spoiled for awhile, I have no choice but do the design work on my phone.
幸好我还蛮熟悉几个手机软件,因此就下手了。首先是灵感,无论你是画画,写作,或是设计,灵感是你的推动器。(我们也叫做kick)
老板娘给了一些建议,就是想要有狗的脚印。
Fortunately, I am quite familiar with a few phone apps, and there I go. The creativity is the most important element for artist. Since my ladyboss wants puppy paw as one of the element, thing get starts easier.
STEP1 Adobe Draw
这个软件的主要功能是画画,里面有直线,圆形,方形,三角形的绘画辅助器。
一不做二不休,我一口气把脚印,骨头,和狗脸画完。
As the name suggested, the main feature of Adobe Draw is surely for drawing. It is equipped with straight line, circle, square, triangle tools to help you in drawing. I have finished drawing paw, bone, and a puppy face in one shot.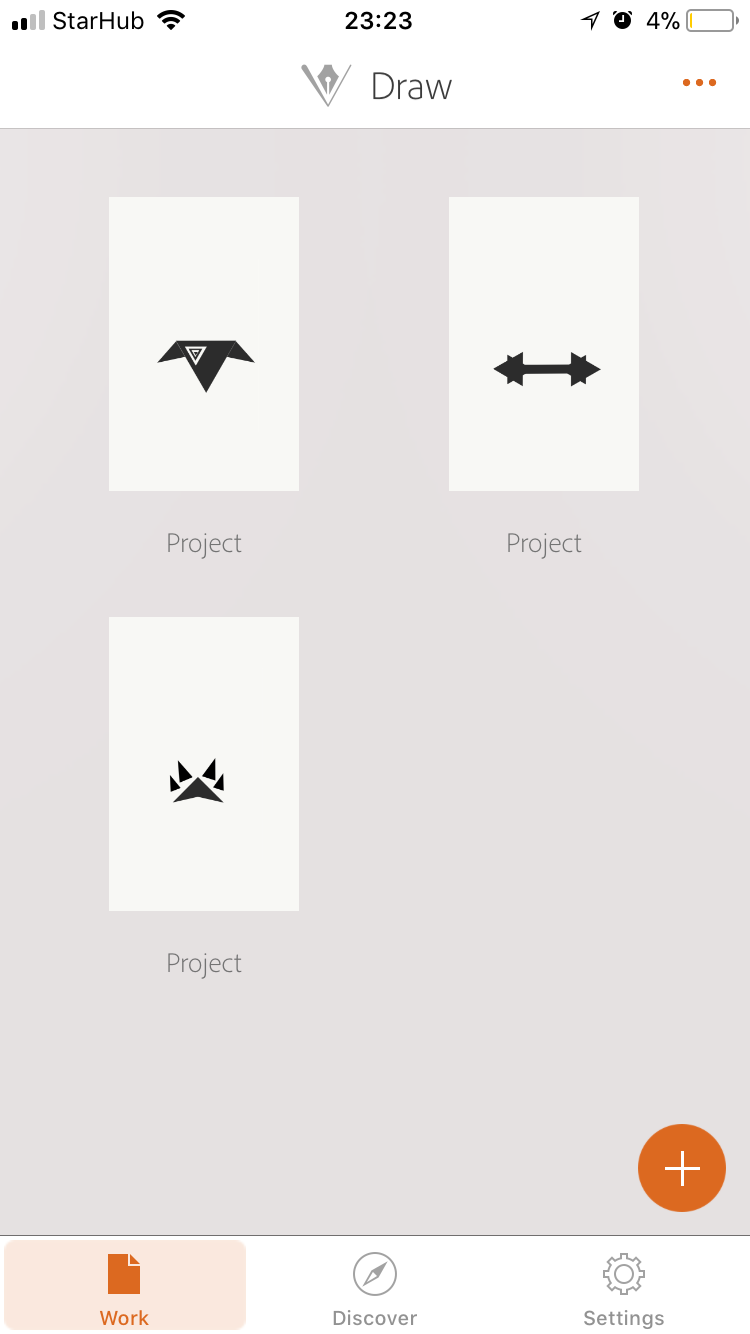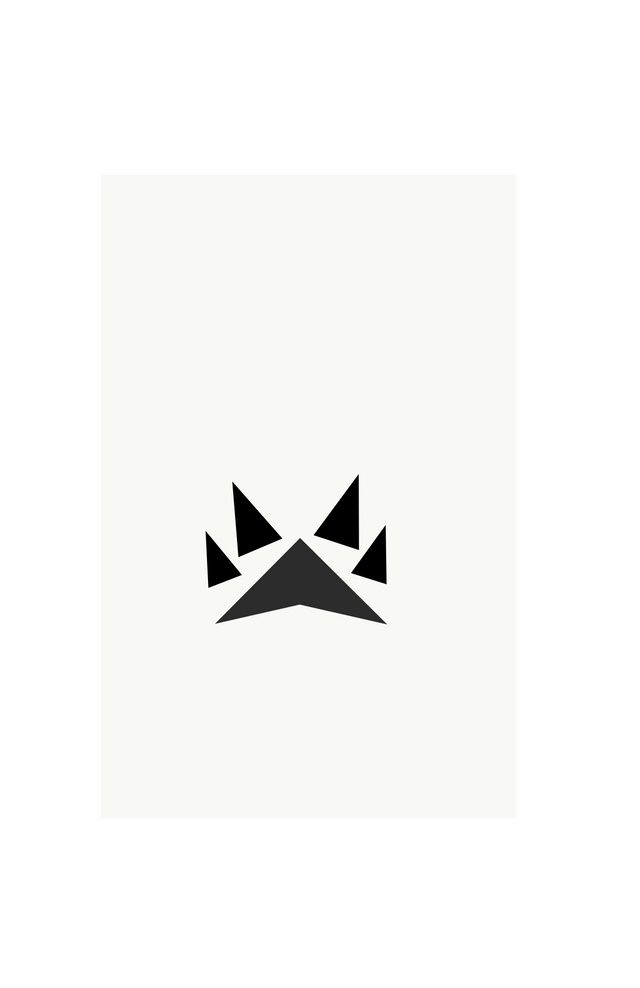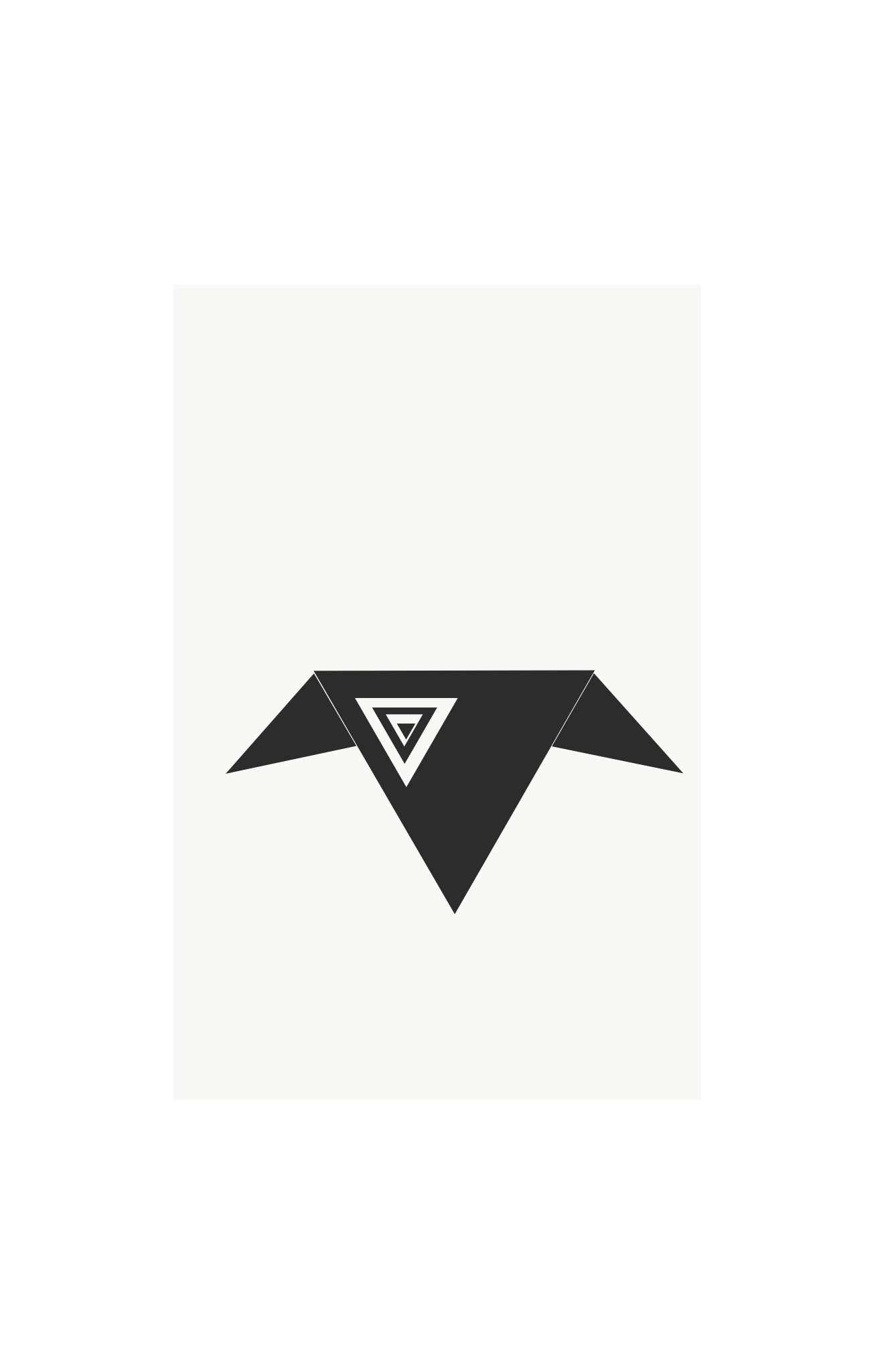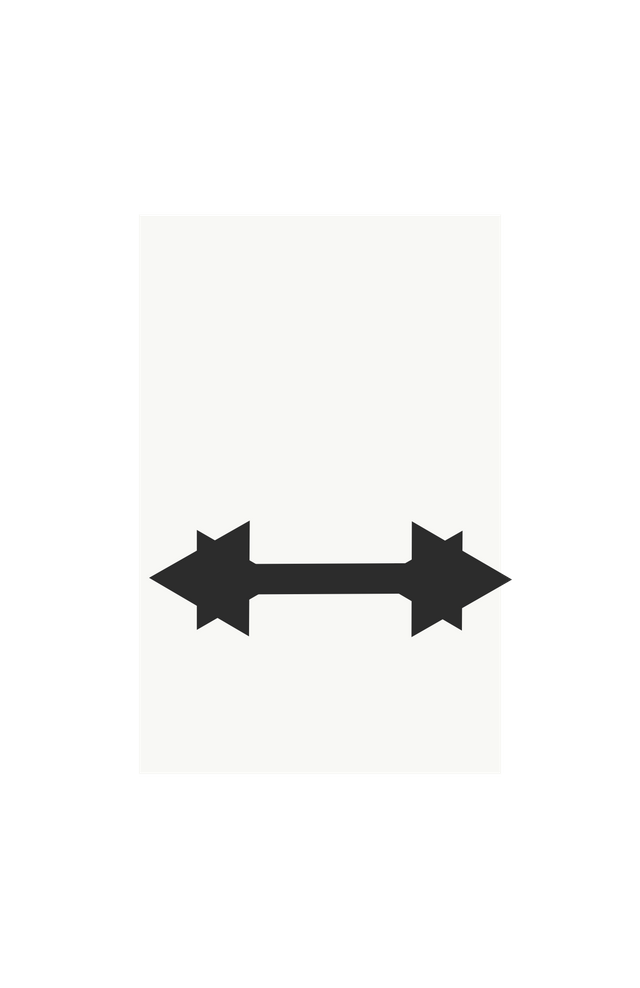 STEP2 Adobe PhotoshopMix
我开启另一个软件 Adobe PhotoshopMix 这里主要是为了加入字样,调整位置 (用牛刀杀鸡)。
I use Adobe PhotoshopMix to insert some wording and adjust the position of my artwork.
前 front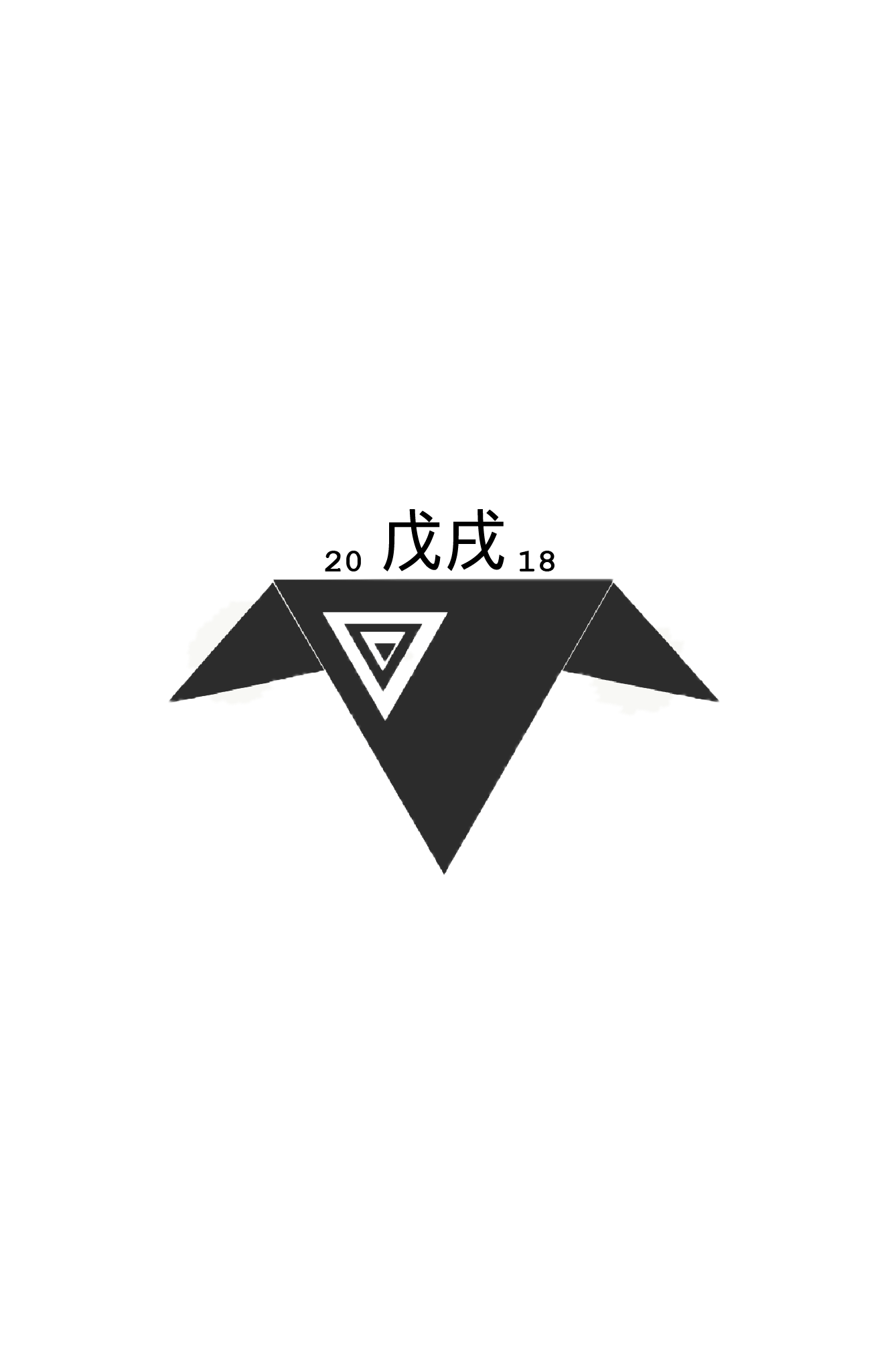 后back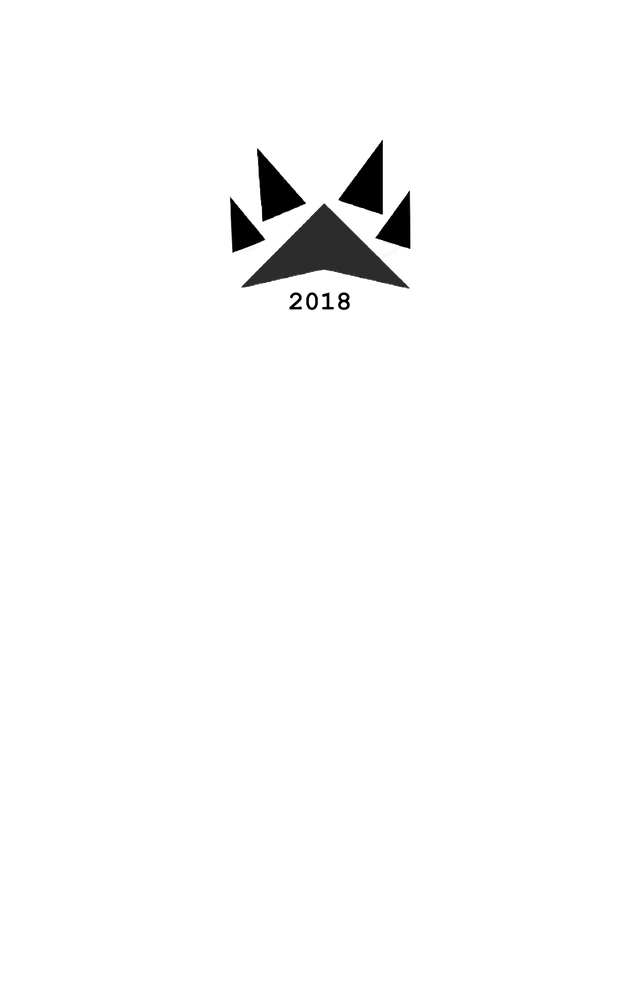 STEP3 发给卖家 Contact with seller
这里用了淘宝的卖家
把模版发给他后,不到几分钟,他便把设计发给我看了。满意!
I have chosen a seller from Taobao. They replied almost instanstly after I have forwarded them the design. I am quite satisfied so far.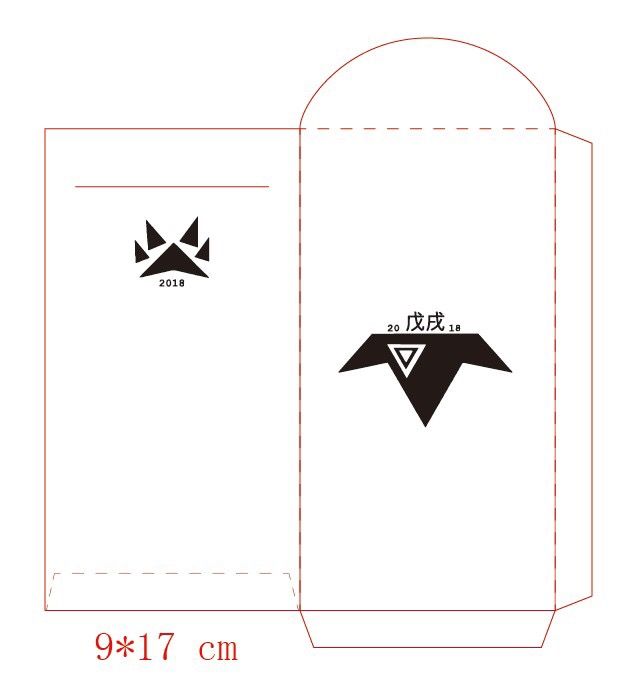 现在就期待期待吧!
Now I shall wait the item to reach!