A different Perspective (Wild Botanical Photography)
I've been learning to look through the lens and appreciate things from a different perspective.
My back injury means that I can't crouch, bend or get into the crazy positions I usually adopt to get the shot I've envisioned. I was letting my camera gather dust rather than get out there with it and try new things, accepting and working within my limitations. Sometimes we just need to let go of what we think we know, change the angle and look at things with a different perspective.
---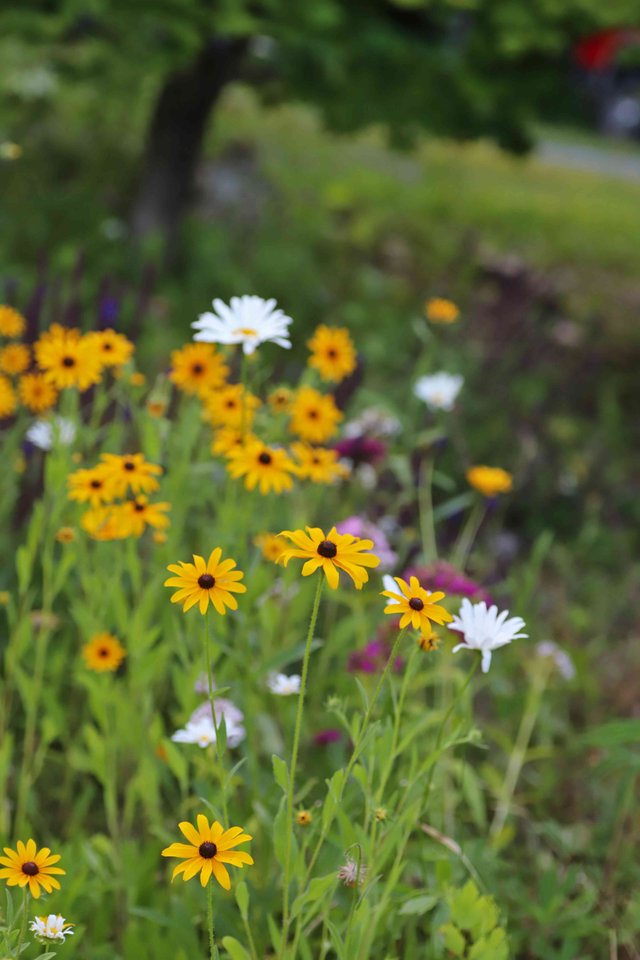 ---
You can also find walkerland around the web
walkerland.ca |
Facebook |
Pinterest
Homesteaders Co-op Shop |