LOOKING SUNSETS CAN REDUCE DEPRESSION
ENGLISH LANGUAGE
LOOKING SUNSETS CAN REDUCE DEPRESSION
Sunlight becomes one source of life on earth, its light not only become energy used by living beings to move, but can be used as sub health therapy.
By looking at the sunset, positive energies will flow into the body so it is very effective at relieving depression.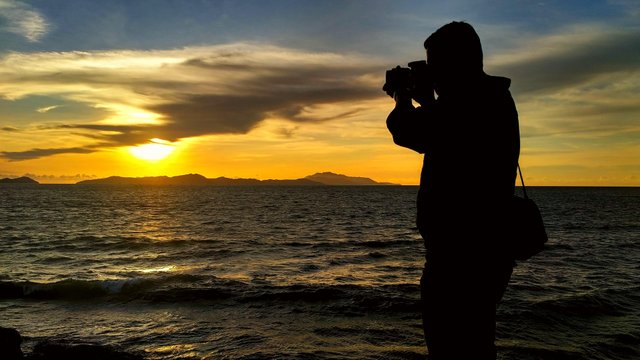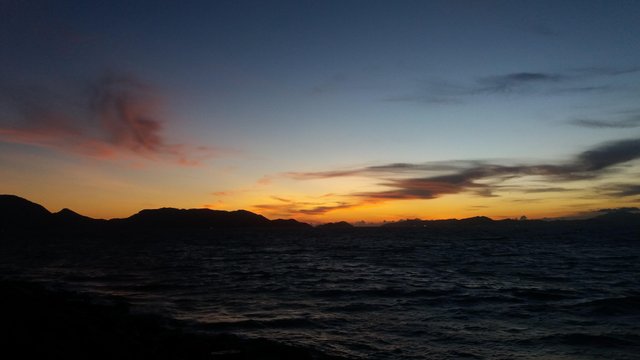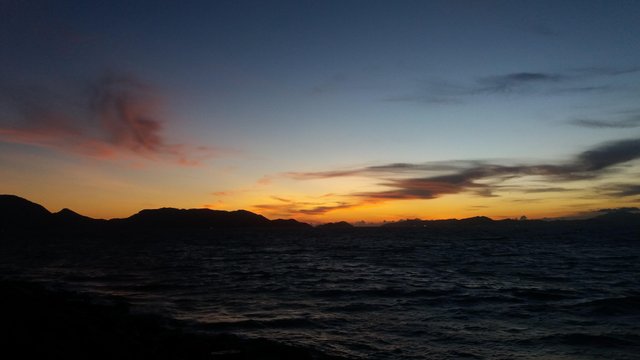 ---
BAHASA INDONESIA
MEMANDANG SUNSET DAPAT MENGURANGI DEPRESI
Sinar matahari menjadi salah satu sumber kehidupan di bumi, cahayanya bukan hanya menjadi energi yang digunakan mahkluk hidup untuk beraktivitas, namun dapat dijadikan sebagai sub terapi kesehatan. Dengan melihat sunset, energi-energi positif akan mengalir ke dalam tubuh sehingga sangat efektif menghilangkan depresi.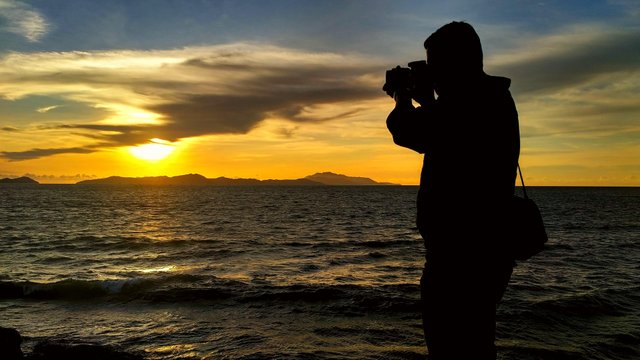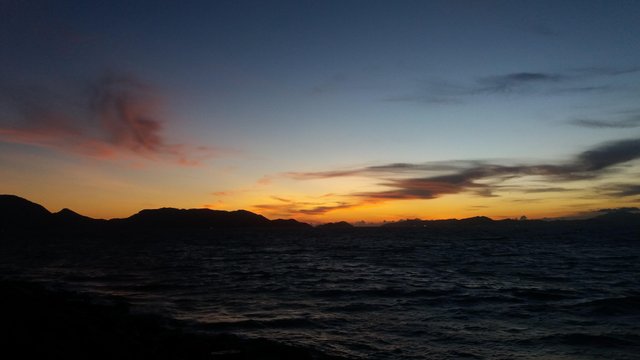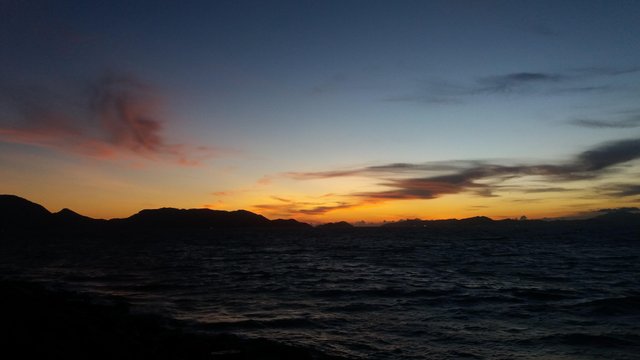 ---
---
FOLLOW ME : @Wahyuzf
ALWAYS WORK WELL TOGETHER
---
---