Yesterday happened to call in a new area of the city.
Haven't been in these parts in a while.
There used to be a wasteland,
and now flaunt high-rise buildings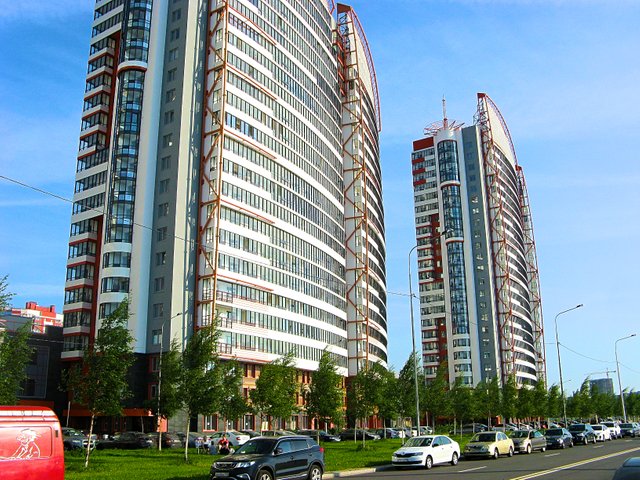 ...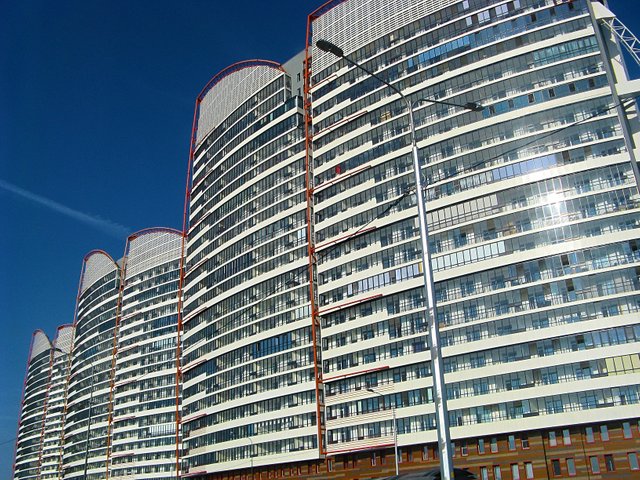 This is the outskirts of the city,
the so-called sleeping area
...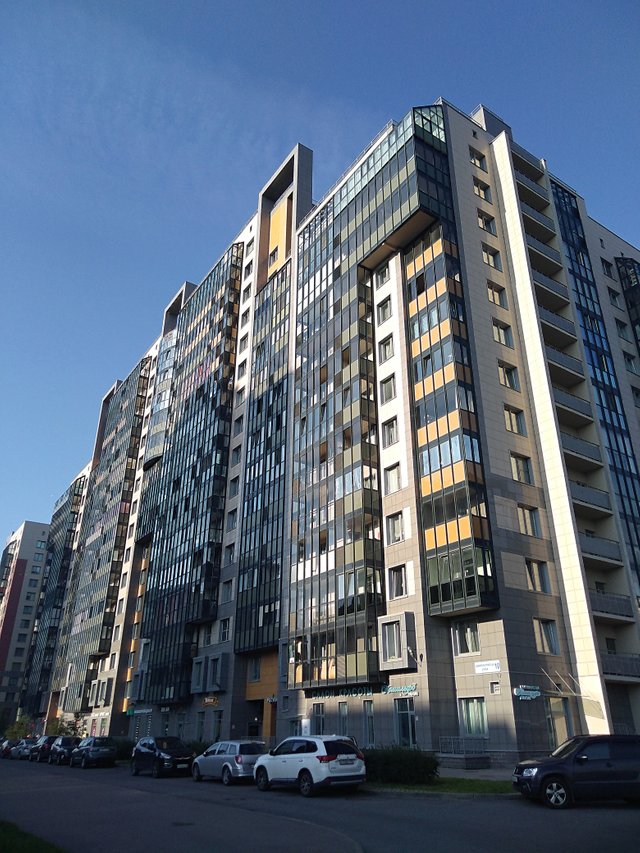 ...
It is located in the Southwest of the city,
located on the Bay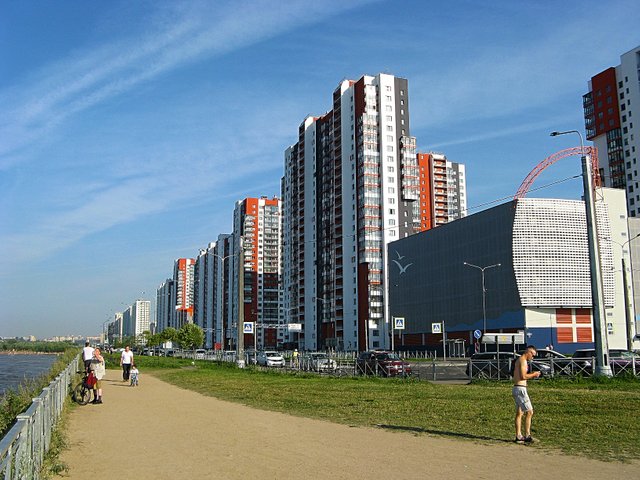 ..