Love is a variety of different feelings, states and attitudes that ranges from interpersonal affection ("I love my mother") to pleasure ("I love that meal") can refer to an emotion of a strong attraction and personal attachment.
It can be a virtue representing human kindness, compassion, and affection.
The unselfish loyal and benevolent concern for the good of another. It may also describe compassionate and affectionate actions towards other humans, one's self or animals.
              BELIEVE

First, you have to believe something is actually possible.
            UNDERSTAND

Second you need to take those beliefs and begin to articulate and understand them for yourself.
            EXPERIENCE

Third, and most importantly, you have to take what you believe and actually experience it in the real world.
In this masterclass, we'll make sure you go through all the stages so you can claim the growth and change your desire.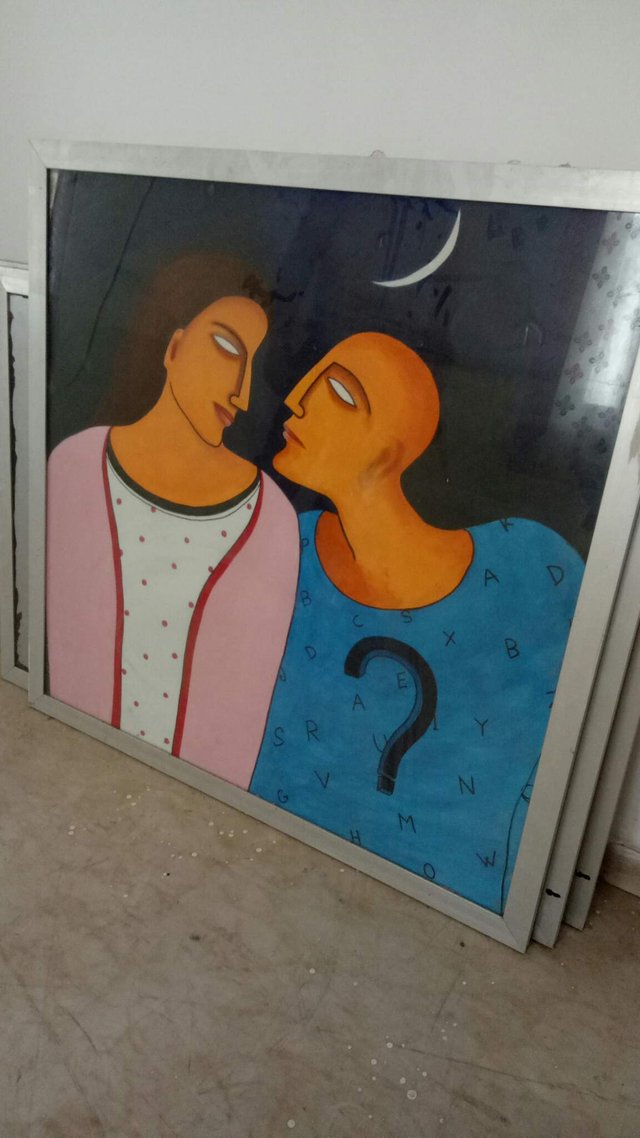 Posted using Partiko Android