A wise old man, or so he describes himself, once told me that you have to nuture your flowers...Otherwise they will fade, and eventually they will die.
Life has taught me that these words apply in many situations in life...friendships, marriage and so on🙂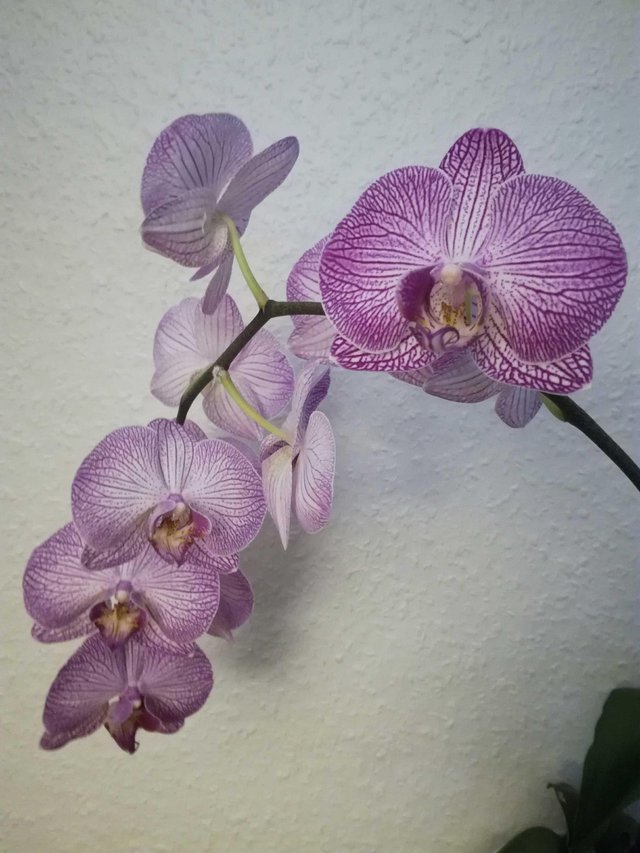 Beautiful, well-nurtured orchid🙂
Getting close to a year on Steemit
In about a month, it's a year ago since I joined
#Steemit
.
In the past year, I have learned a lot of things...Maybe you don't agree, but I have learned a few things about Steemit, and how to behave on a
#cryptocurrency
social media platform🙂
I believe that my posts, don't think that this one counts, has become so much better, and brings much more value to this platform, because I think that I have found my place and gotten aware of my limitations in this environment🙂
Getting my post back on track
I use the example with the flowers, because one of the key things that my time on Steemit has taught me is to nurture friendships..
By now, I have gotten a fair amount of followers, and guess what....🙂🙂 Some of them are acually reading what I write, and interact🙂🙂
That is excacly why I'm here!




Thanks for reading!🙂




If you liked this post, feel free to upvote, comment or resteem🙂