Was out for a little walk this morning, and came across this beautiful vintage car🙂
At first, I had no idea who had made this car, couldn't see any clear signs...The first thing I did when I got home, was to search the internet for answers👍
Found out that this is a Fiat 500, produced around 1940.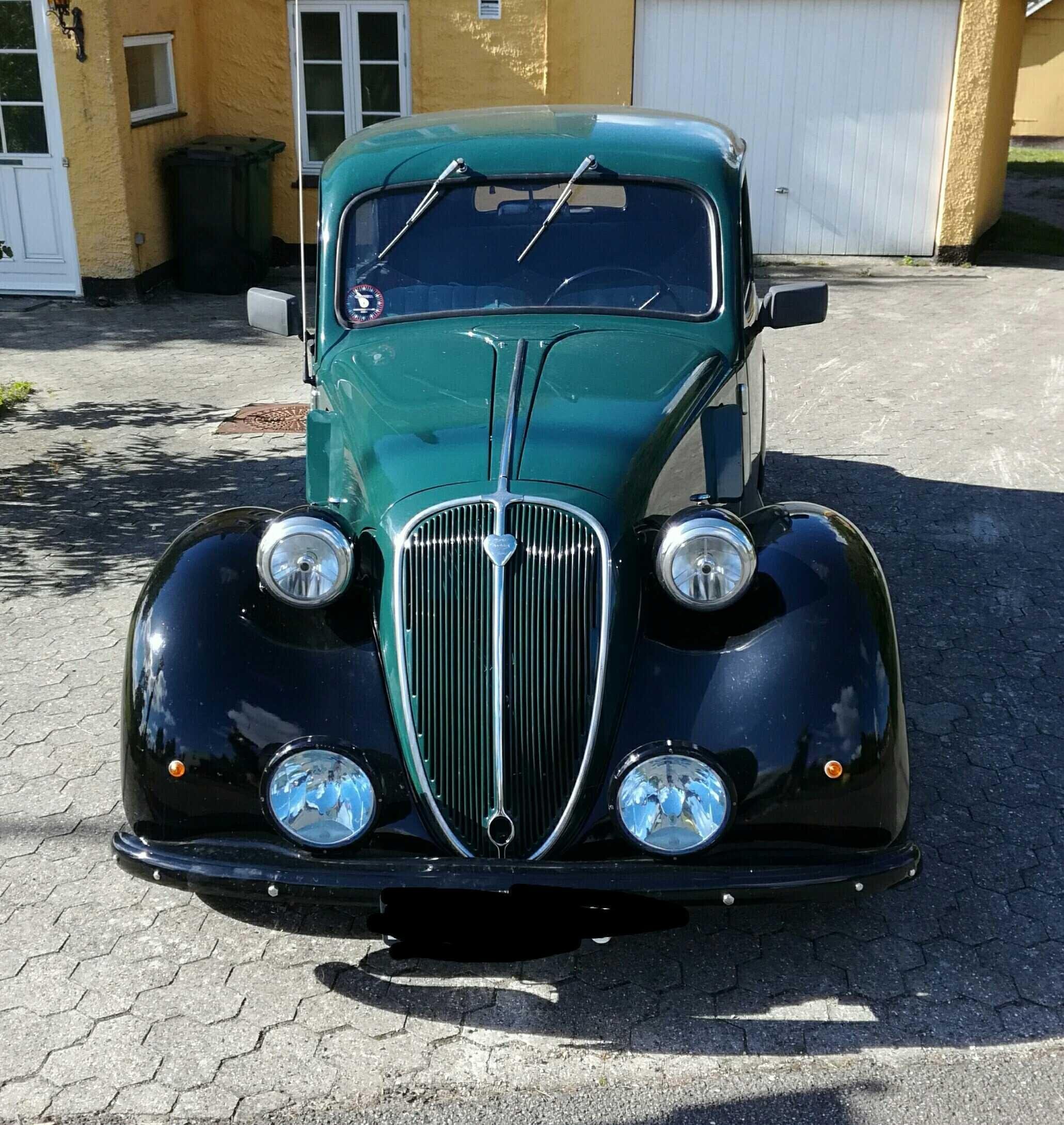 This Fiat 500 looks to be in perfect condition!
The specs.
Body type Sedan
RWD Rear Wheel Drive
Manual 4-speed Gearbox
Gasoline Engine
569 cm3
13hp (9.5 KW)
Gross Weight 750 kg
Top speed 85 km/h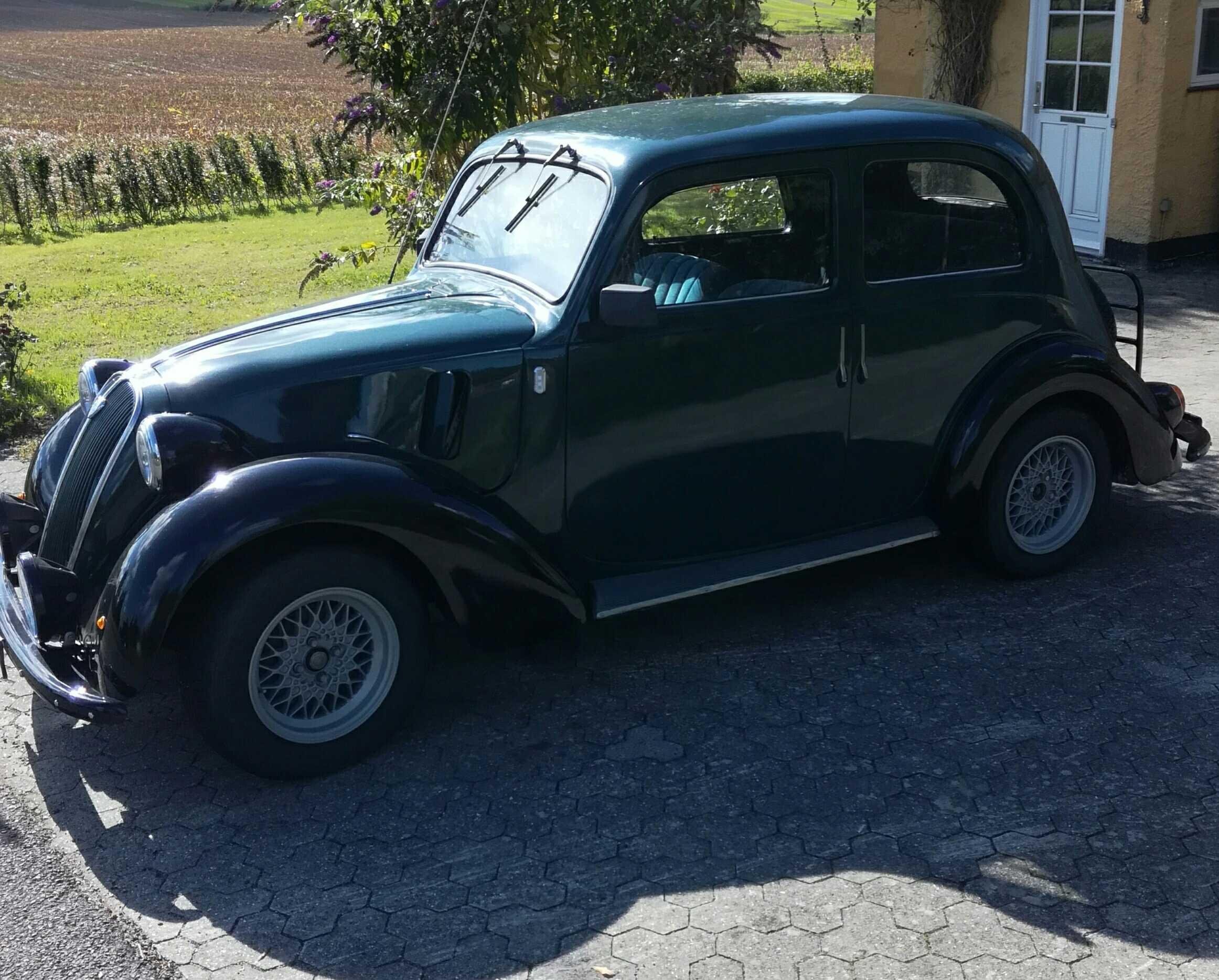 Simple car with beatuful lines


Searched the internet, to find out the price when this car was new, but I couldn't find any numbers...So if any of you have that information, please feel free to leave a reply👍

Hope you enjoyed my photos of this beautiful vintage car🙂
Thank you for reading👍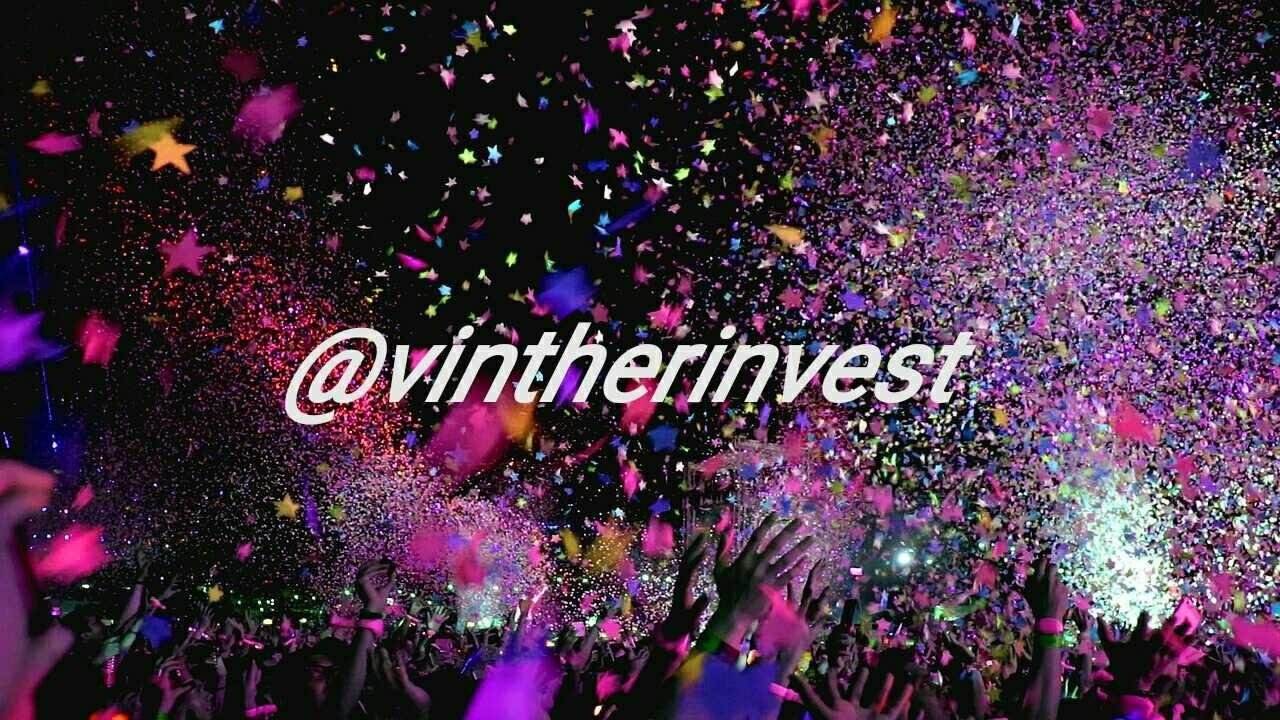 Feel free to support with upvotes, comments or resteems...Thanks!