Self Made Book Launch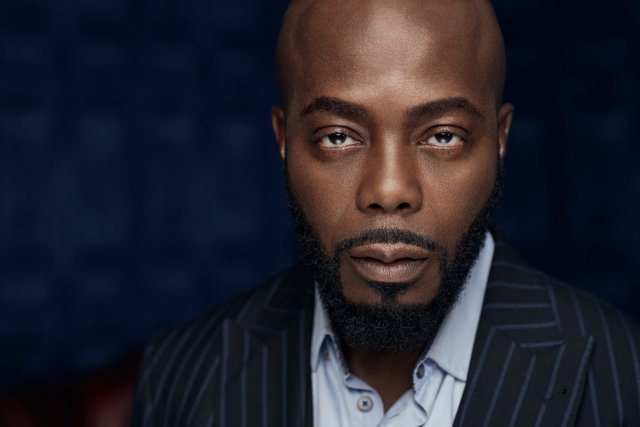 PJ Murray is a serial entrepreneur whose early years were riddled with criminality, prison institutions and the care system. PJ's story of his rise to business success against all the odds is indeed a rags to riches story; starting with his under-privileged background and accumulating in the savvy, self-made millionaire he is now.
Having reached his 50s, PJ has fulfilled a lifelong goal of writing his memoirs and documenting his journey to date. He has now written and launched this memoir, entitled Self Made. It is a brutally honest narrative chronicling the life of a northwest London juvenile gangster who became a self-made success story.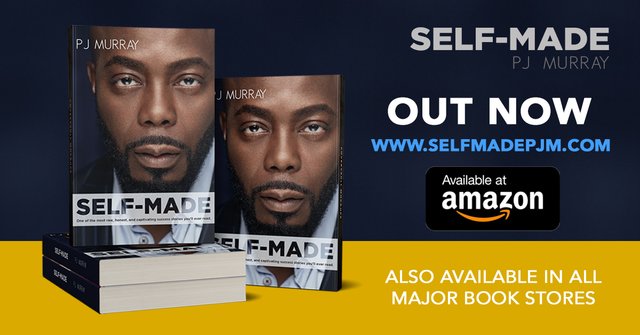 Released on the 9th of February 2018, we were tasked to create the visuals for his campaign, book cover as well as craft the website and social media visuals. We art directed both the photoshoot as well as the behind the scenes video and video interview.
We focused on keeping the portraits we did for PJ on this personality and were inspired by his rich and colourful history. We wanted the lines clean the focus uncluttered while ensuring that PJ's authoritative, contemplative and thoughtful demeanour could be seen in the photos.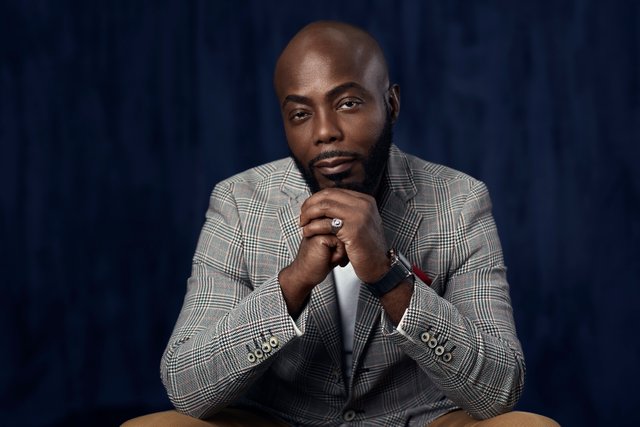 We also wanted to show what PJ was like in a shoot situation having spent many years in the media, so we captured PJ on the shoot. It gives the viewers an insight into PJ in work mode and showed him working with the team and other creatives.