Photography inspired by the ElseWorlds Crossover
Inspired by the CW's Arrowverse 3 day crossover; Elseworlds, we pull out this concept shoot from the archives.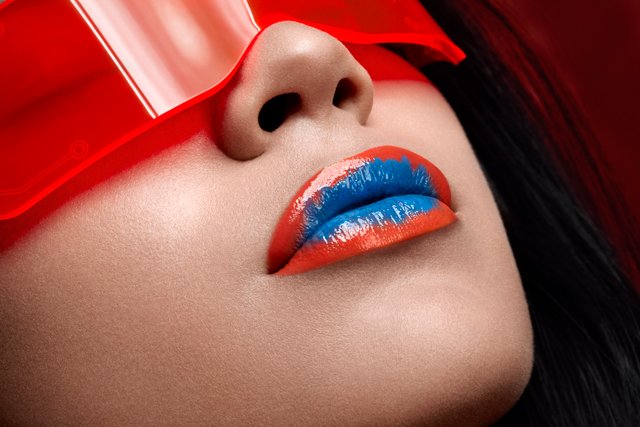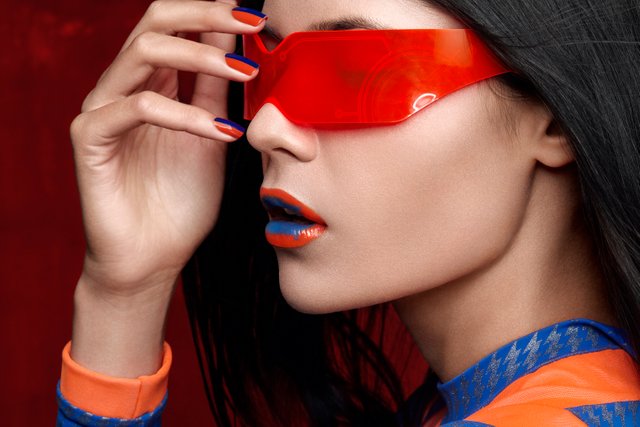 The ElseWorlds comics and storyline is DC's What if? in print exploring stories and situations that won't affect the canon. Back in 2014, we came up with a similar idea and called it the Urban City Siren concept, a means for us to interpret the characters in a new and interesting light that was unique to us.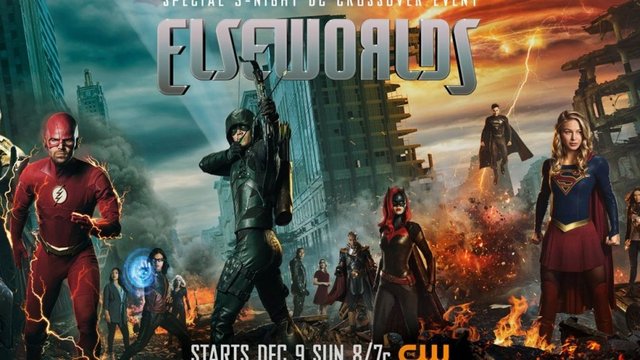 5 characters were designed, and all are portrayed as still feminine but still with a bit of an edge and able to own their own in combat. As we felt this is a better reflection of a female representation at the time and it would be interesting to explore. The idea was to show these women as fighters each with a martial arts base to strengthen the concept.
Our mood/inspiration board for the concept.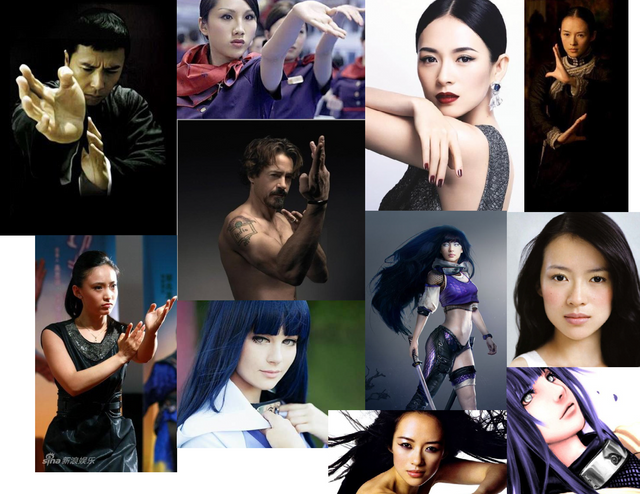 Everything about this Flash is obviously about speed but enhanced by Wing Chung which is also about speed but coupled with precision. We wanted an East Asian Flash as its never been done and ties in nicely with the chosen martial art.
And for a bit of edge, we envisioned her as a cyberpunk biker and we loved the reflective visor we were able to get from Etsy.
While we didn't get to shoot the whole concept we did get to do a beauty shoot with this concept.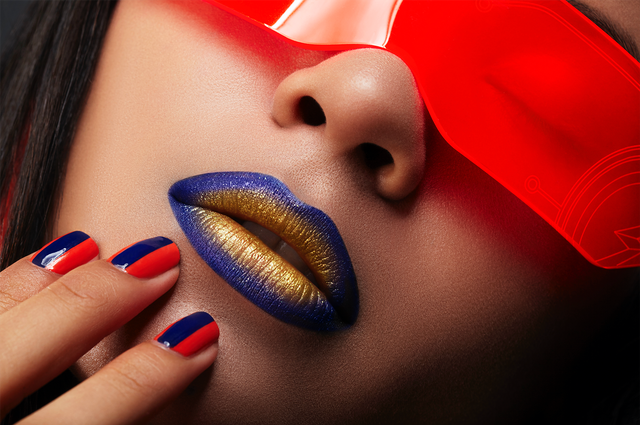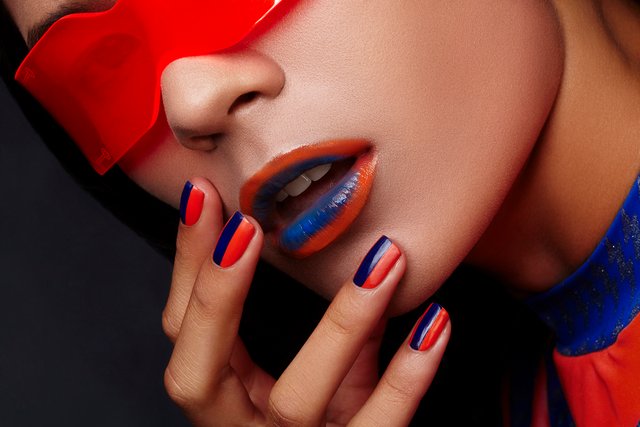 These are the four main images of this story. You can check out the creative team further work with the links below and we would love to know what you think of our story in the comments below.
Creative team:
Concept and Art Direction: https://www.vinecreatives.com
Photography: http://www.nathaliegordon.com/beauty
Model: https://www.instagram.com/kattreyasmith/
Makeup: https://www.instagram.com/loribeemua/?hl=en
Stylist: https://www.instagram.com/zonulesofzinn/
Hair: https://www.instagram.com/melanielindseyhairmakeup/
Retouching: https://www.instagram.com/janeyrenn/
Follow us on Twitter: https://twitter.com/VINE_Creatives
See more of our creative and curated images on Instagram: https://www.instagram.com/vinecreatives/