Darling Bubs Beauty Editorial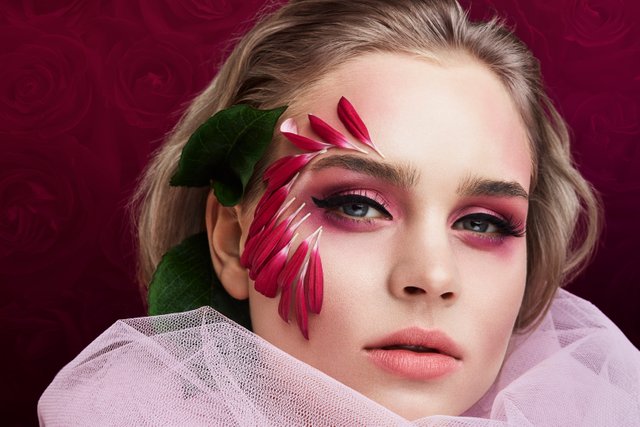 We once again teamed up with MakeUp Artist and Skincare expert Lori Bee to create this beauty story. We worked with photographer Sean Witty to show the beauty of diversity using the concept of the beauty of flowers.
This beauty editorial was inspired by the SS19 collection delivered by Valentino, where Pat McGrath created a gorgeous makeup brief using feather lash extensions to accentuate the floral shapes and print of each garment.
We wanted to take that idea further and have our models embellished with petals and foliage.
We used two models and based their personas on the soft pink tones of the English Rose and contrasting lilac and purple tones of the African Daisy.
We are often in awe of the colour, size and scent of natural flowers. However, this concept is a celebration of human >beauty and a reminder that our facial beauty can be just as stunning, if not more, than the much-celebrated beauty of a flower.
The series of images show the journey from bud to blossom to full bloom.
The bud uses paired back makeup, hair and serene expressions.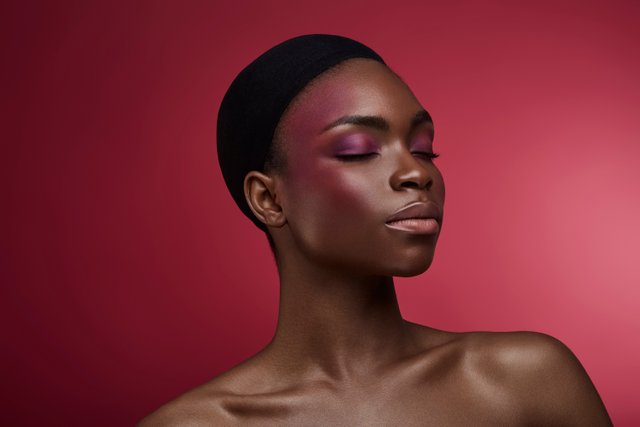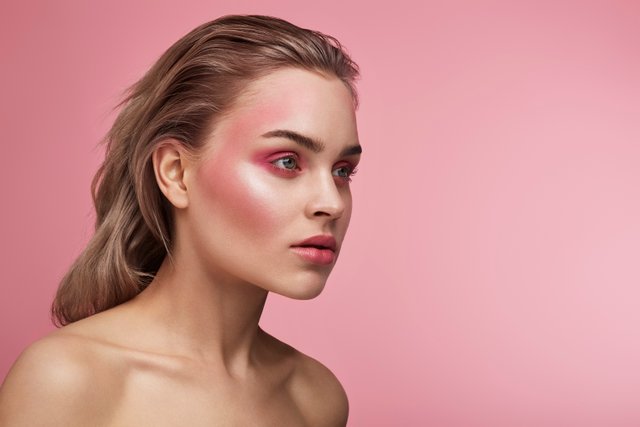 The next part of the story was the blossom, as the flower opens up in response to rain and shine.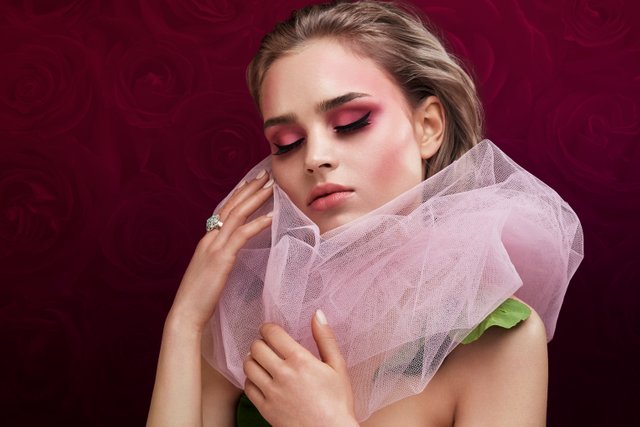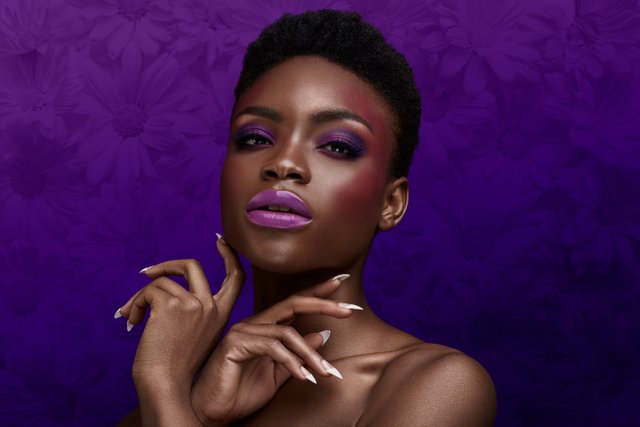 The last part of the story is the full bloom. We added flower petals, foliage and net to visualise the glory of the open flower.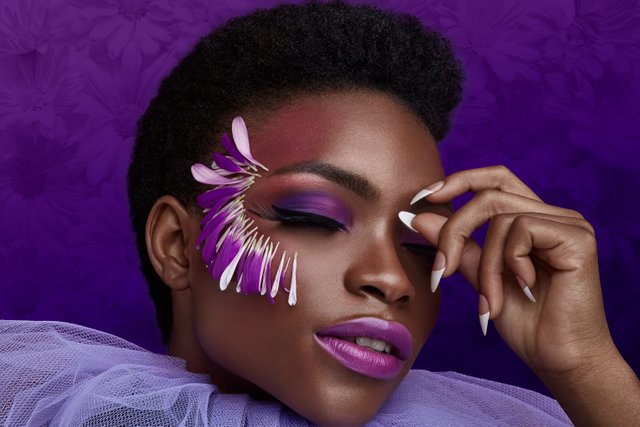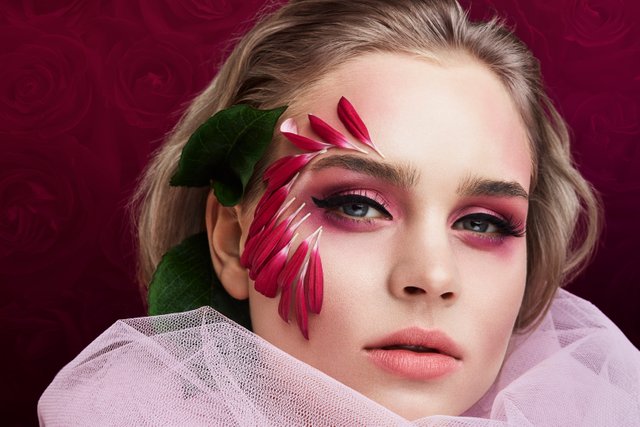 Take a look at our behind the scenes footage showing how we put the shoot together, how we directed it and hear from Lori as she explains the concept.
We love collobration creative work. It allows us to stretch our creative muscles, think of ideas and execute them in new and interesting ways.
Published in indie beauty editorial magazine Mirage, June 2019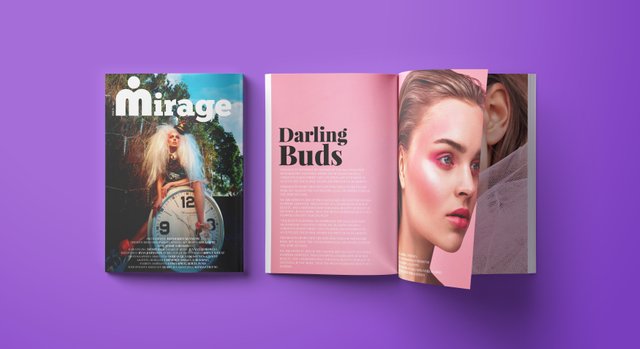 Creative team:
Concept and Creative Direction: https://www.instagram.com/loribeemua/?hl=en
Photography: https://www.instagram.com/seanwhitty/
Art Direction: https://www.vinecreatives.com
Model: https://www.instagram.com/wurasalvador/ and https://www.instagram.com/elirebel/
Makeup: https://www.instagram.com/loribeemua/?hl=en
Follow us on Twitter: https://twitter.com/VINE_Creatives
See more of our creative and curated images on Instagram: https://www.instagram.com/vinecreatives/