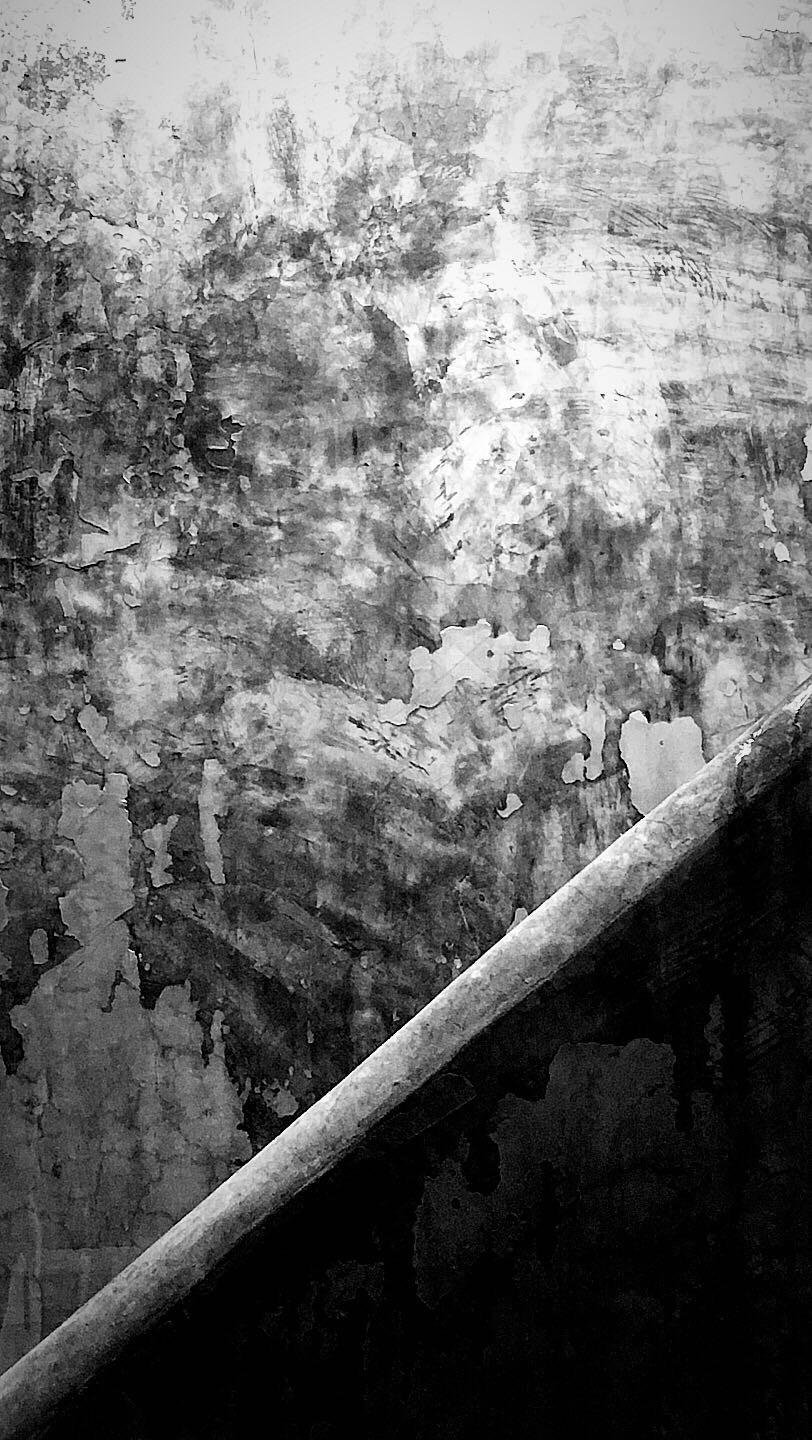 Rain at first, and bright and scorching heat of the sun, a few moments later make your mornings lazy and energetic at the same time. Today was one such morning. It started raining heavily right at office timings and I got around 45 mins late. The weather became too humid afterwards and it was one of those time when I don't like to go out and just want to lay down on my bed seeing movies or TV series. I like rainy mornings with a cup of tea and pakoras. But the sunshine just after the rain ruined everything.
But I got lucky to find out a amazingly good composition in my own house which I haven't noticed from the last 3 years. There is this wall in our house that is very old and has many patches on it. But today, the way in which the lights and shadows were falling on that wall intrigued me to capture this image. This is a kind of minimalist photography and I really liked such photos.
What do you think about the photo? Do you like it? Let me know in the comments below.
Thank you for reading 📖
If you like reading it, kindly give it an upvote and resteem it with your friends.
Follow @vinayakgupta
————————
Have a wonderful day ❤️
Peace ✌🏻