"Morskie Oko – największe jezioro w Tatrach, położone w Dolinie Rybiego Potoku u stóp Mięguszowieckich Szczytów, na wysokości 1395 m n.p.m."
"Morskie Oko - the largest lake in the Tatras, located in the Valley of Rybiego Potok at the foot of Mięguszowieckie Szczytów, at an altitude of 1395 m above sea level."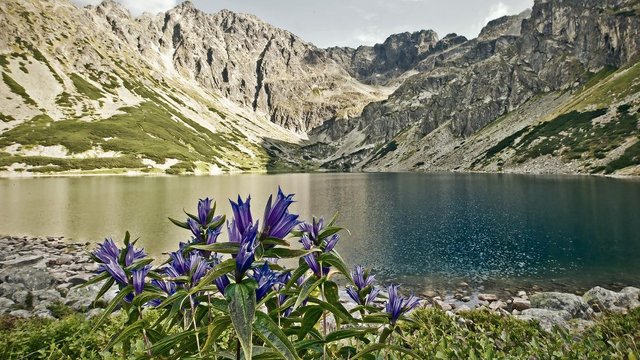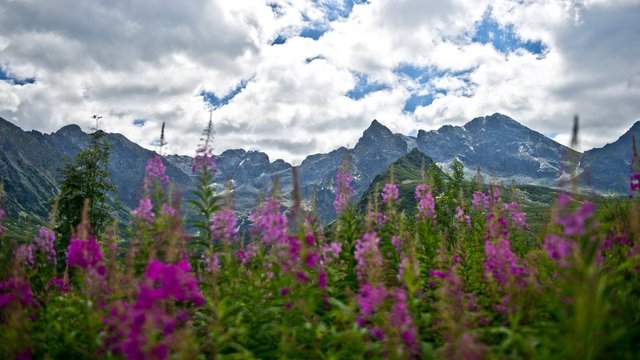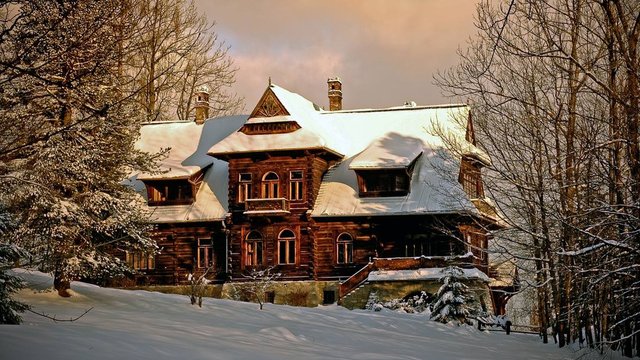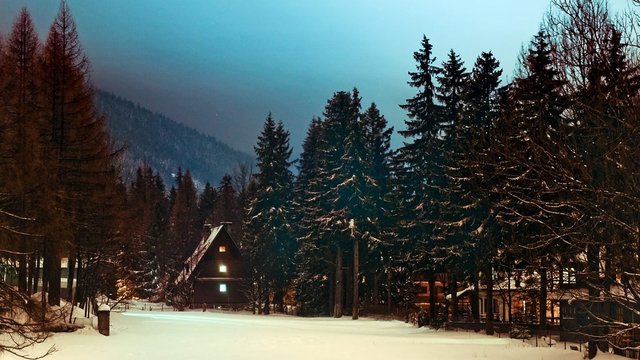 "Centrum Narciarskie Nosal w Zakopanem – stacja narciarska znajdująca się w Zakopanem na północnym zboczu Nosala. Ze szczytu Nosala prowadzi legendarna Trasa "K" – najtrudniejsza trasa slalomowa w Polsce."
"Nosal Ski Center in Zakopane - a ski station located in Zakopane on the northern slope of Nosal. From the Nosal peak, the legendary "K" route leads - the most difficult slalom route in Poland."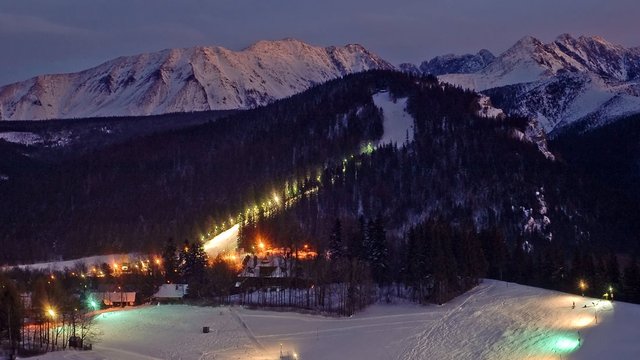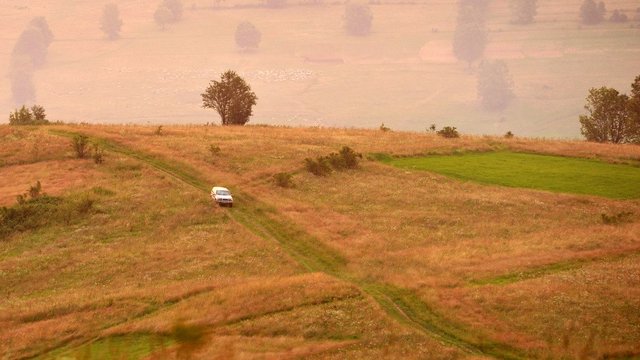 "Giewont – masyw górski w Tatrach Zachodnich o wysokości 1894 m n.p.m. i długości 2,7 km. Jego główny wierzchołek, Wielki Giewont, jest często uznawany za najwyższy szczyt w Tatrach Zachodnich położony w całości na terenie Polski[1]; wyższa jest jednak Twarda Kopa w pobliżu Czerwonych Wierchów, pomijana ze względu na niewielką wybitność"
"Giewont - a mountain massif in the Western Tatras, 1894 m above sea level and 2.7 km long. Its main peak, the Great Giewont, is often considered the highest peak in the Western Tatras, located entirely in Poland [1]; however, the Hard Kopa is higher in the vicinity of Czerwone Wierchów, ignored due to the small outstandingness"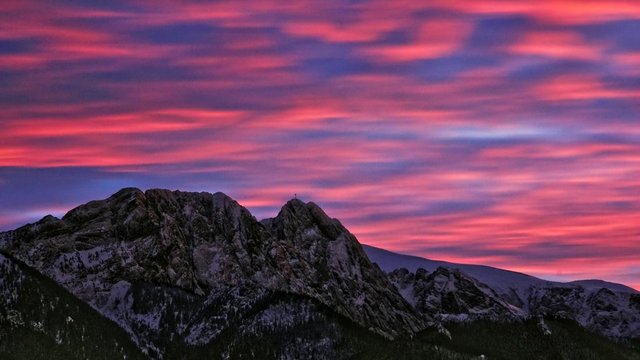 Źródło tekstu: Wikipedia.pl