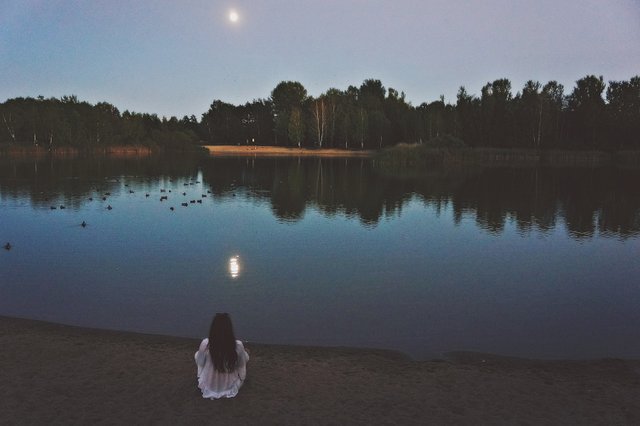 Kilka lat temu z okazji Urodzin mojej przyjaciółki postanowiłam zabrać ją na Stare Miasto w Warszawie. Trafiła nam się piękna pogoda, więc korzystając z okazji postanowiłam, że zrobię jej sesję zdjęciową.
---
A few years ago, on the occasion of my friend's Birthday, I decided to take her to the Old Town in Warsaw. We got beautiful weather, so taking advantage of the opportunity, I decided to do her photo session.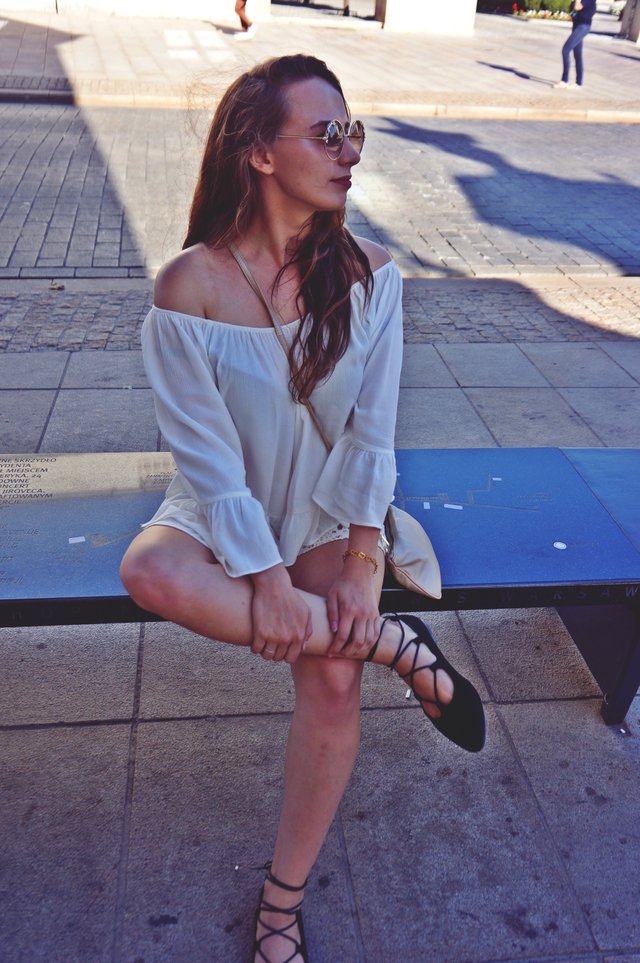 Nie wiem czy byliśmy na Starym Mieście w Warszawie, ale to miejsce jest przeurocze. Z jednej strony przereklamowane, bo wszyscy tam jeżdżą, ale z drugiej mam do tego miejsca sentyment.
---
I do not know if we were in the Old Town in Warsaw, but this place is very charming. On the one hand, overrated, because everyone goes there, but on the other hand I have a fondness for this place.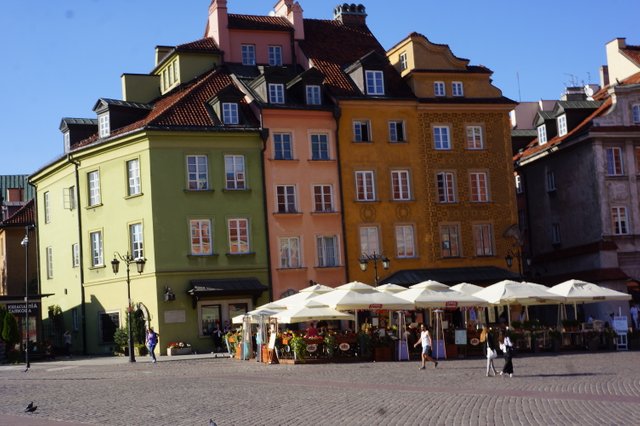 Przechadzając ciasnymi uliczkami można zrobić piękne ujęcia.
---
Walking through the narrow streets you can take beautiful shots.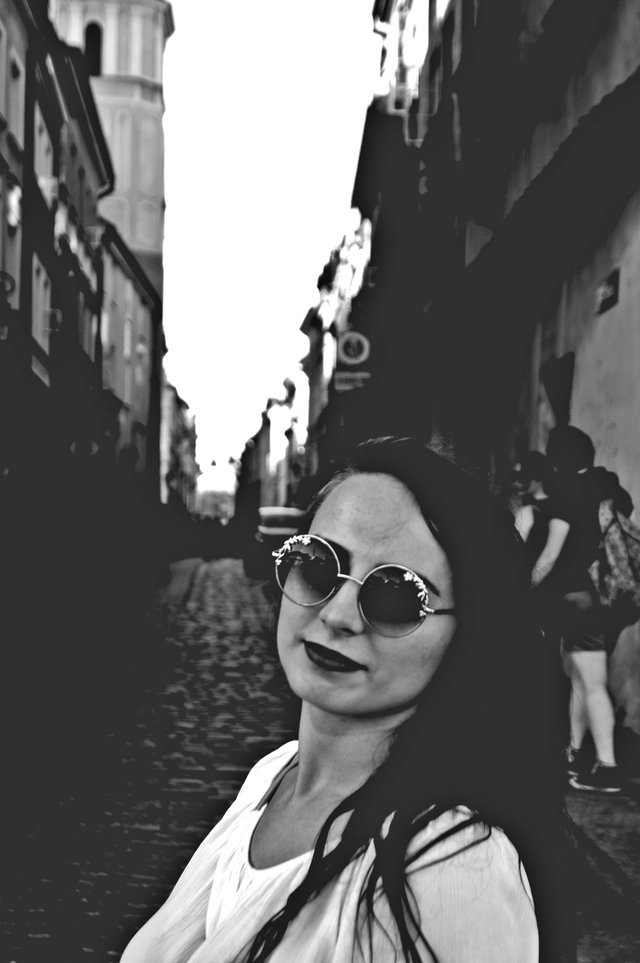 Serdecznie polecam Wam zajrzeć do jednej z klimatycznych knajp, gdzie można zjeść coś treściwego.
I heartily recommend you visit one of the atmospheric pubs, where you can eat something memorable.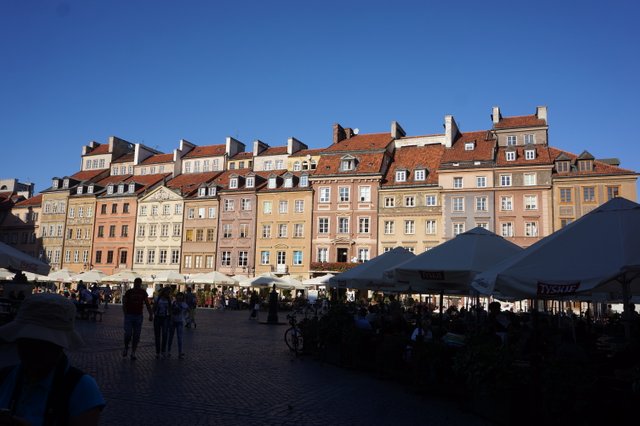 Absolutnym hitem są Lody Tajskie, gdzie ciągle jest kolejka.
The absolute hit are Thai ice cream, where there is still a queue
Ujęcie na tle Kolumny Zygmunta.
Shot on the background of Sigismund's Column.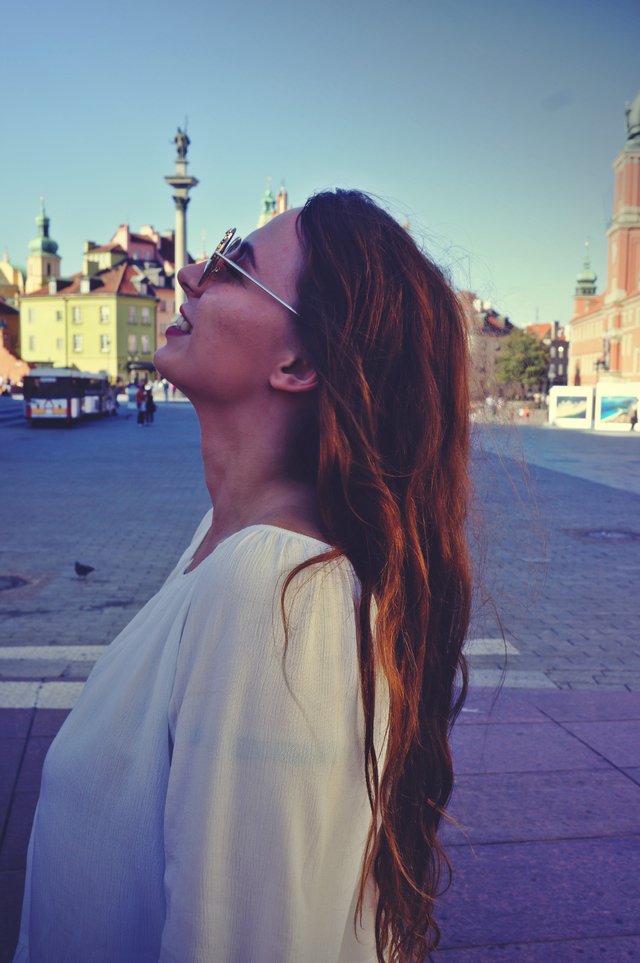 Między uliczkami...
Between the streets ...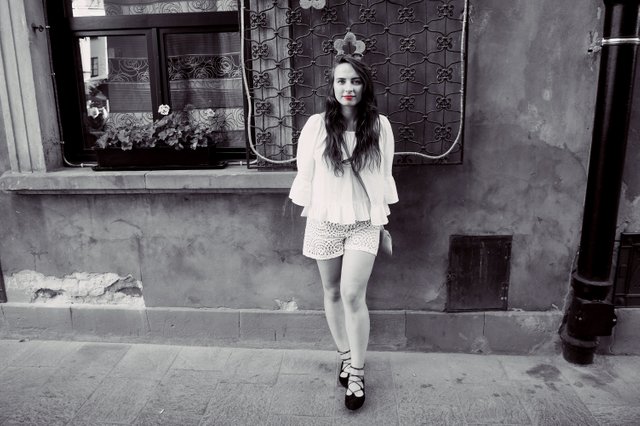 Zbliżenie.
Rapprochement.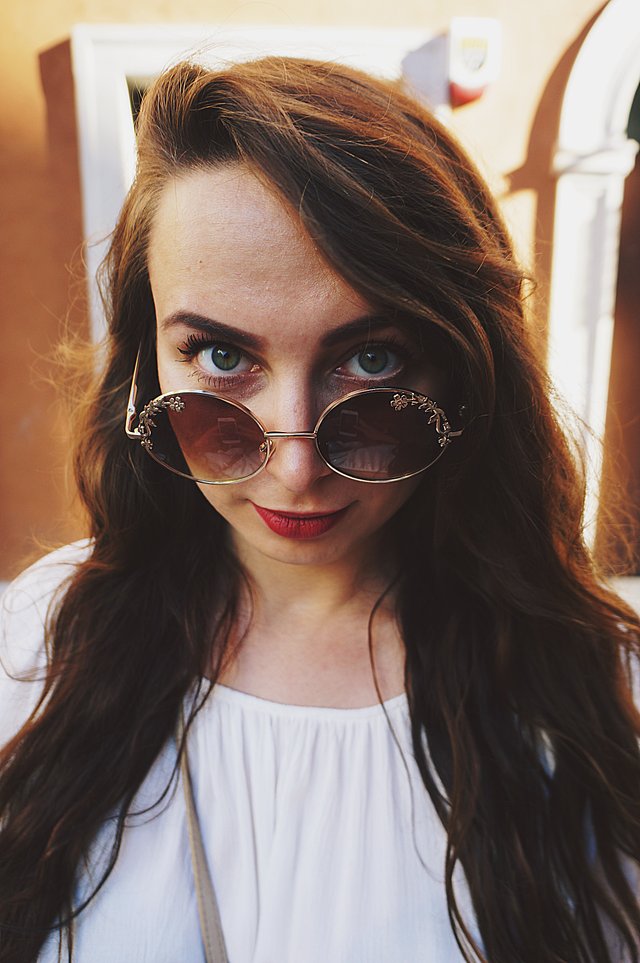 Wracając z Warszawy zapraszam do mojego rodzinnego miasta - Zielonki. Tam również można znaleźć ciekawe miejsca.
Returning from Warsaw, I invite you to my hometown - Zielonka. There you can also find interesting places.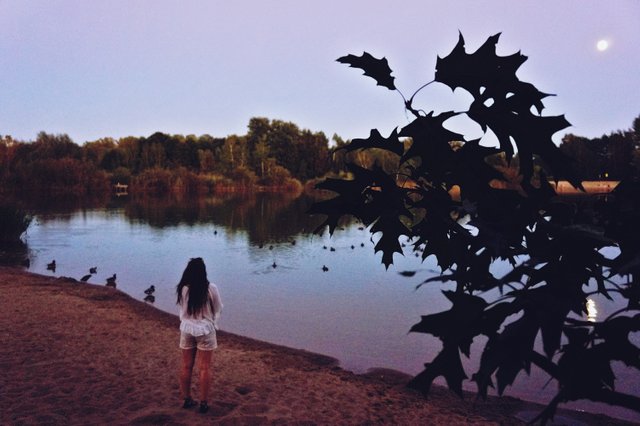 Dziękuję za uwagę.
Thank you for your attention.