How to stay curious and have fun along the way.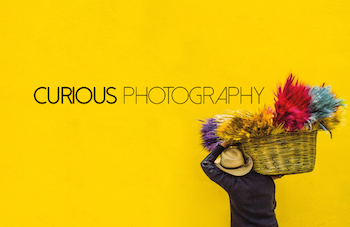 Original photo by Ronald Cuyan, Unsplash
Do you know that feeling of being a guest in your own city?
That happens to me whenever I have friends visiting. I do enjoy walking them around and showing my favorite parts of the city. They remind me of how beautiful and vibrant my home is.
I'm calling "home" a place where I have a certain routine built, where I have my safe and the most comfortable place. (maybe I'll write the post on the definition of "home" next time). For almost three years, Kuala Lumpur is my HOME.
And as many people tend to, after a while I also started to take the city I live in for granted. Familiar route from home to the office, shopping center, few favorite restaurants and so on.
On the other side, while we are traveling we do feel excited all the time because it's a NEW place and everything surprises us because it's different.
The question I asked myself: 
how can I keep my mind in a curiosity mode among the familiar?
Before I give you some tips, let me share with you an ongoing story of a group of very diverse photographers (professional and beginners, malaysians and expats) rediscovering their home. The mission is to capture Kuala Lumpur in its most unique ways and have fun while mastering our photography skills.
Catching Chinese New Year vibes in Thean Hou temple.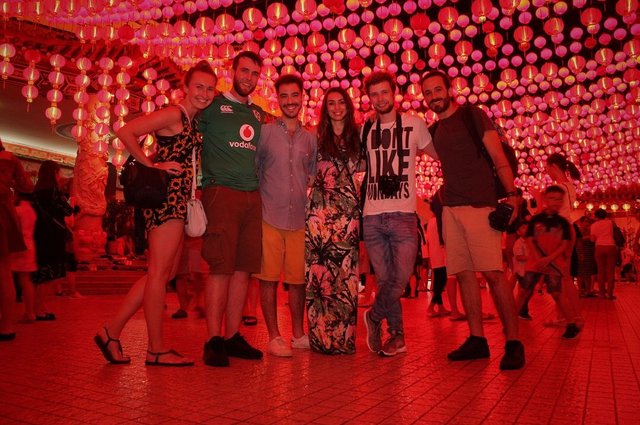 Our crew :)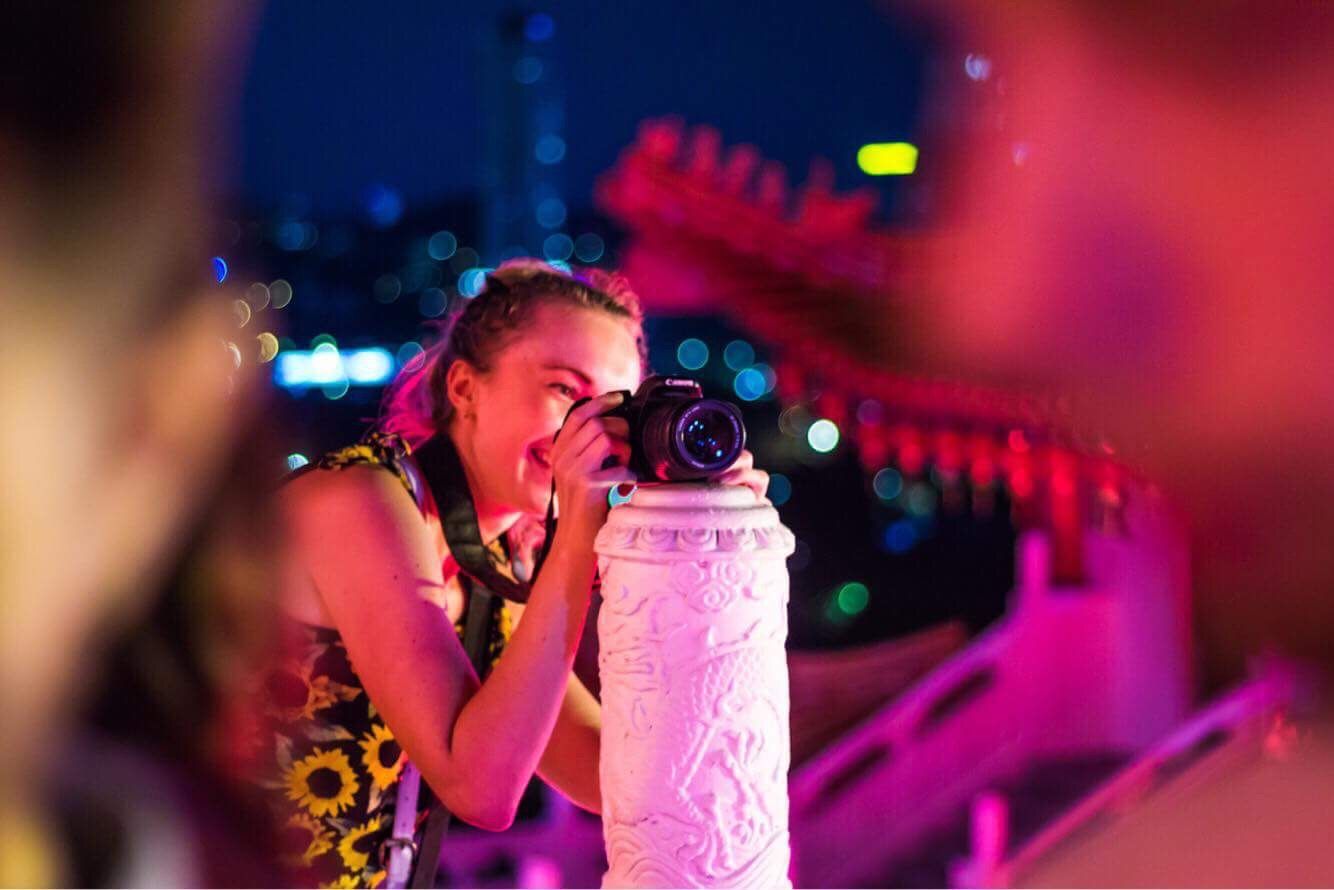 Myself captured by rafatheoutcast, Rafael Camargoby
Around Chinatown - Petaling street, Kuala Lumpur.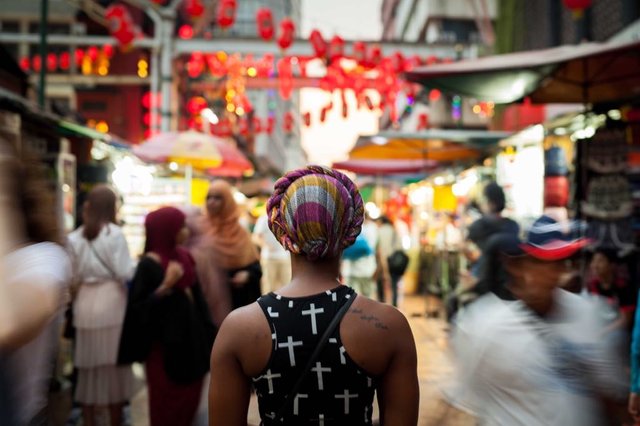 by iamlukemyers, Luke Anthony Myersby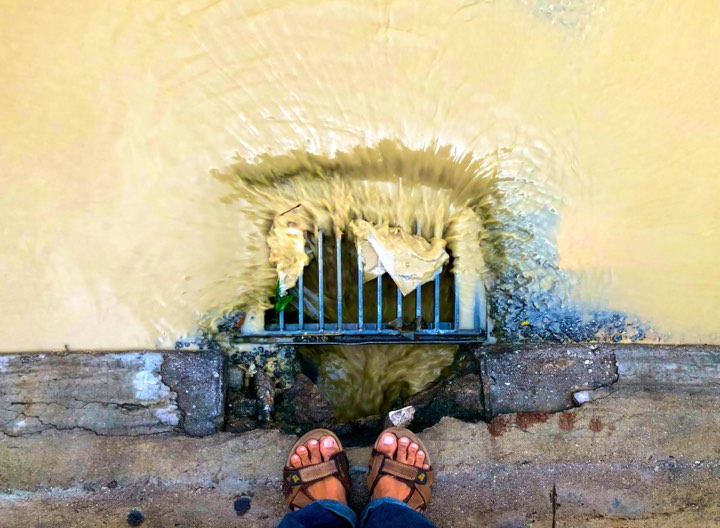 by shafiu, Shafiu Hussainby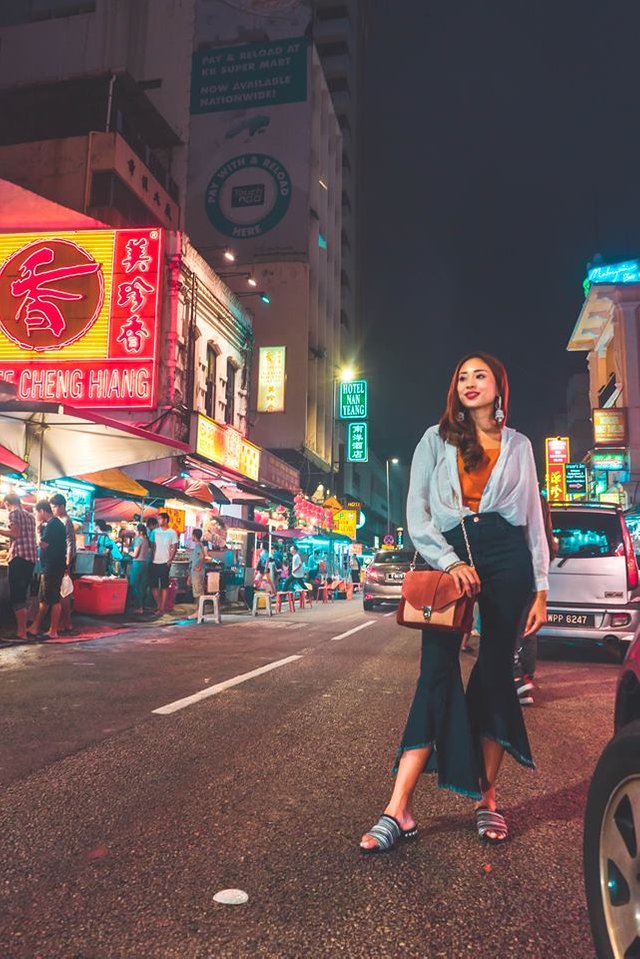 by mimithian, Mimi Thian
Also check out the behind scenes video made by a very talented videographer and photographer  teuntotony,  Teun van der Lugt :) 
Besides the passion in visual art, we were united by a desire to explore our city and look at it from a new perspective. 
Curious lifestyle
I believe that curios approach to life helps not only our brain to stay active but also improves memory and expand the general knowledge which can make you a better communicator and improve your social skills ;)
And it's so easy to use it even in our busy life pace.
Here are three simple tips on how to stay curious and rediscover familiar. They do apply to you either you are into photography or not. To make it easier to remember, just use it as an acronym WWW. 
Wander around
While we are asking questions, we are creating a new opportunity for  learning. Start as simple as: I wander why is it so popular to drink coffee in the morning and where did this mass habit came from? Google knows lots of things but do create your own theory first before checking with it ;) 
"Wear different shoes"
Try to put yourself on other person's side wherever you are. If you are passing through the local market, imagine how would a daily routine of a farmer or seller will look like etc. Listening without judgement also makes you more receptive to what people are saying. Enjoy conversations from the "let me get a new perspective" point of view.
Watch and see what others don't
Notice little things around which could look a bit off and gain insights: coincidences and contradictions happen all the time. Start paying attention.
For example, when I moved to Asia, I started noticing that predominant color of the cars on a road is WHITE. It seemed to be odd but it's actually true.

From now on every time you go out, try to use WWW: remember to Wander, Wear other people's shoes and Watch for things that no one usually sees. 
The world will look so much more interesting to you and you keep discovering new things among the familiar :)
Let me know what you think about the mindset of being curious and share your techniques to for improving your brain power. 
I'd love to hear your feedback and get upvotes if the idea of the article resonates with you. I'm trying to share not just stories but something that could be useful and applicable to your life as well.
Thanks for reading and your support!