Lighthouse Port Bourgas
The lighthouse is located on the territory of the largest Bulgarian port - Burgas Port.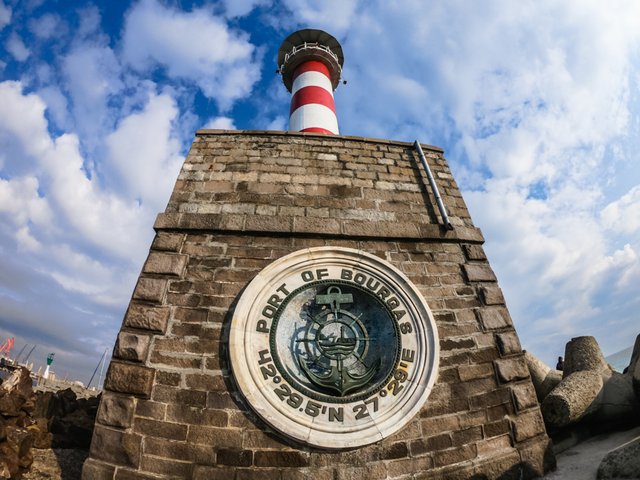 The lighthouse is notable for being the first Bulgarian port light to be lit at the end of the 19th century.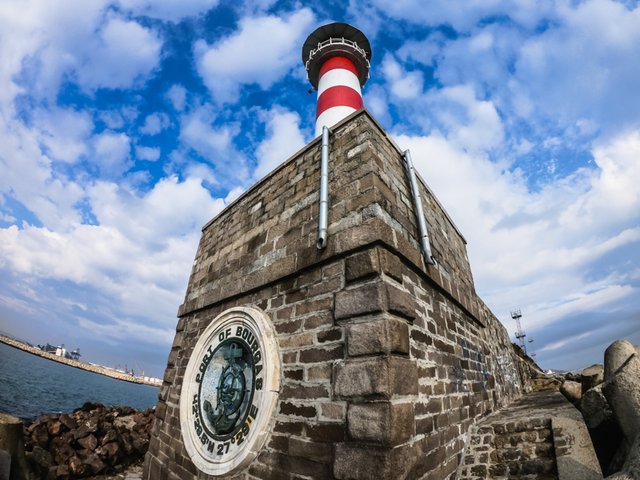 There is a legend that the lighthouse of a seaside city should be kept, otherwise something bad will happen to the city.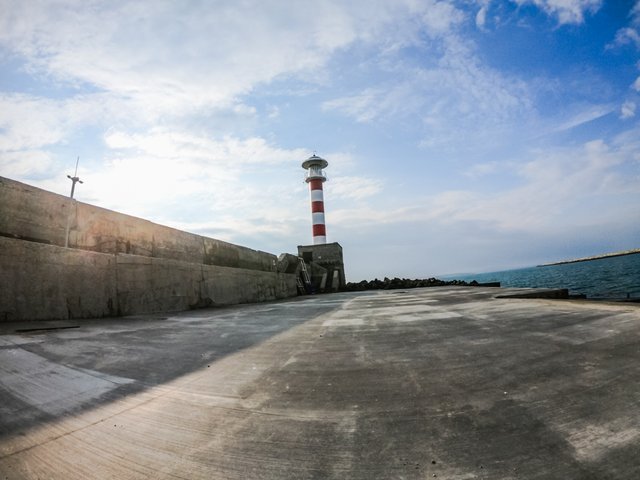 Thank you for stopping by!