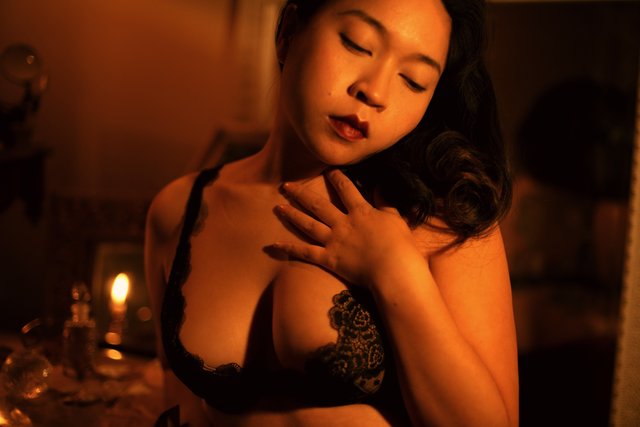 You don't need a change in year to give yourself motivation. That's something you should be seeking all on your own.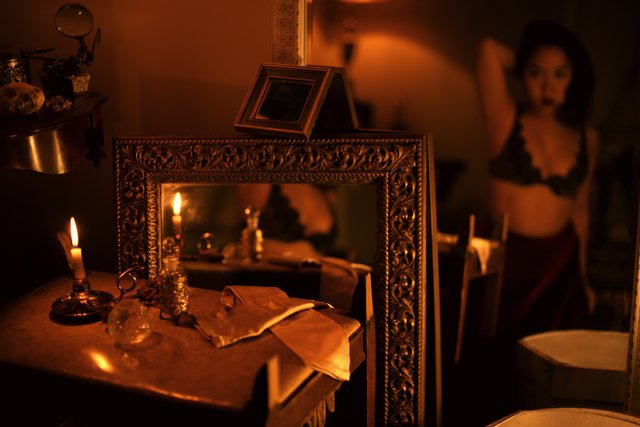 People have said it time and time again that they weren't able to reach their goals by the end of the year. It's become a joke to most and heartbreaking for some.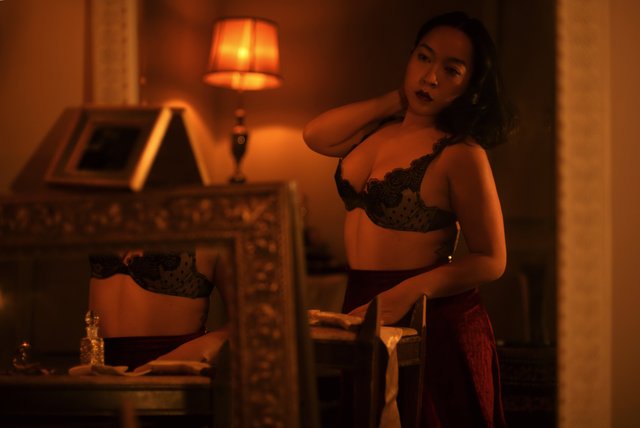 Many posts made by friends listed their disappointments and regrets. I want to sit beside them and give them a push in the right direction but that's not what everyone wants. I don't do well with attention seeking but I feel at easing knowing that they'll eventually get there with time.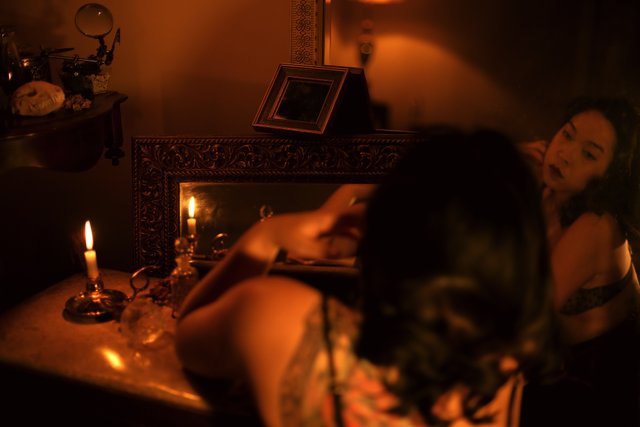 What people need to realize is that the journey starts when you're ready. You need to be honest and set realistic goals within an attainable timeframe. Several years may pass but it's your time so there shouldn't be a need to stress. Remember, it's not a competition.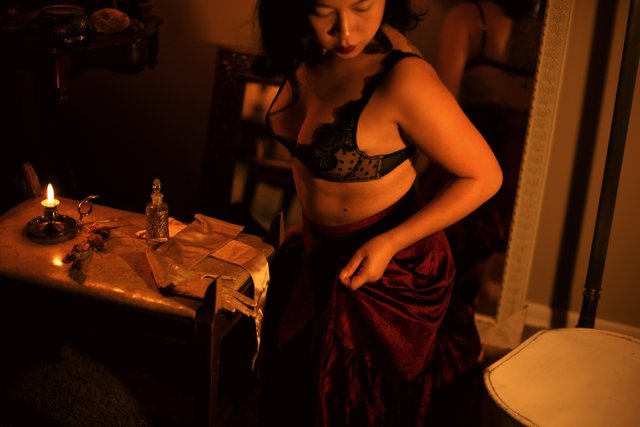 As an artist, I know that my journey could last a lifetime. I look forward to it and I have no problem sharing my faults as I go. I am content with life but it would be a lie to say that there isn't much more that I want. I'm greedy. 
I want to have that sense of accomplishment, thinking to myself that this was what I've been waiting for. What will I be doing? When and where will that be? It's thrilling to not know the answers but feel that everything is possible.
---
Thanks for reading. 🦊