Hello friends! I want to present you my photos from the Sokolski Monastery. Sokolski Monastery is a Bulgarian Orthodox monastery founded in 1833 and named after its founder Yosif Sokolski. It is located 15 km southwest of Gabrovo on the northern slopes of the Balkan Mountains. It is small but so beautiful and tranquil including the monastery house with some precious icons painted by the most prominent and talented icon painter at the time Zachary Zograf, the church and the garden with a water fountain built back in 1865 by the famous Bulgarian constructor Kolio Ficheto, simply a piece of art! View the photos and enjoy the beautiful Sokolski Monastery.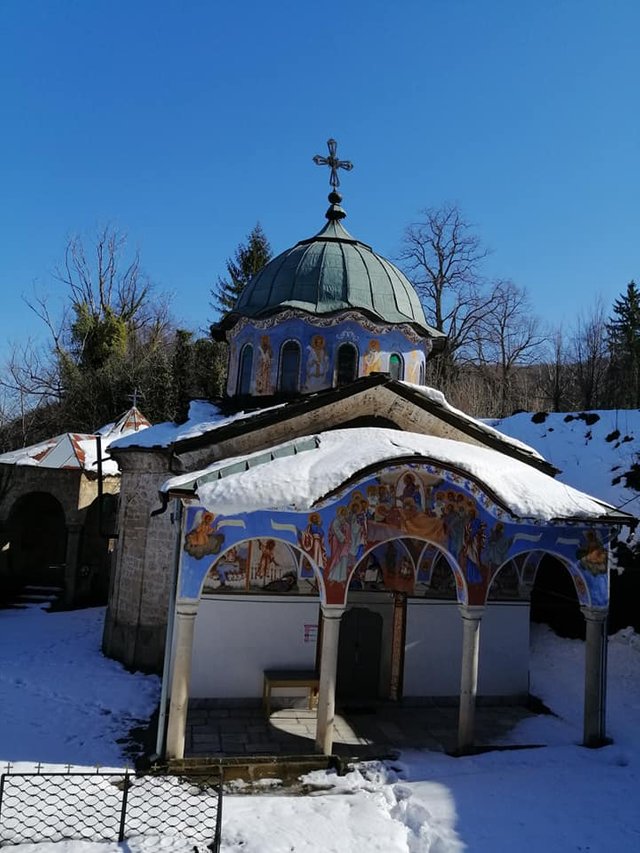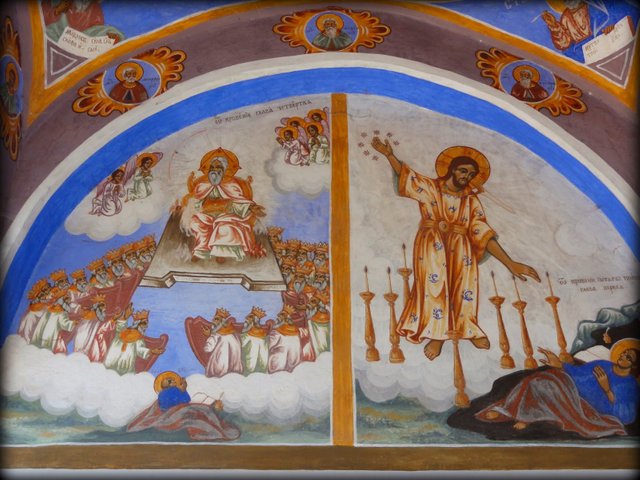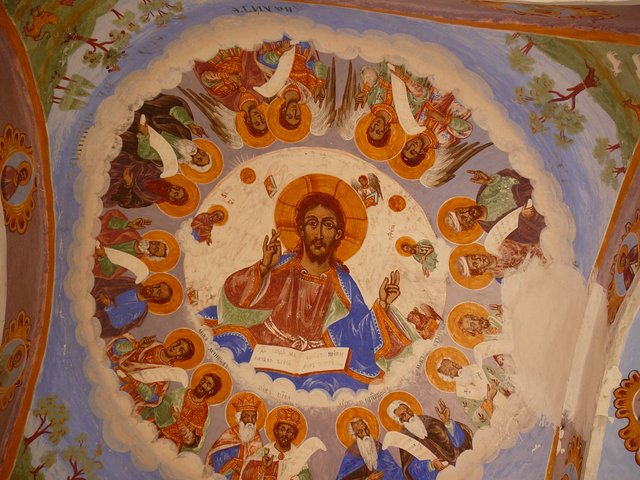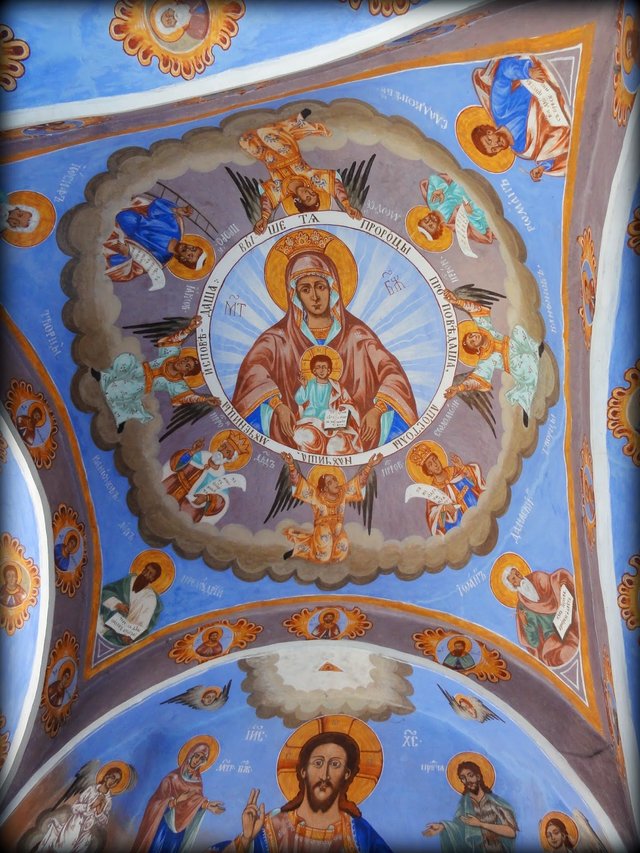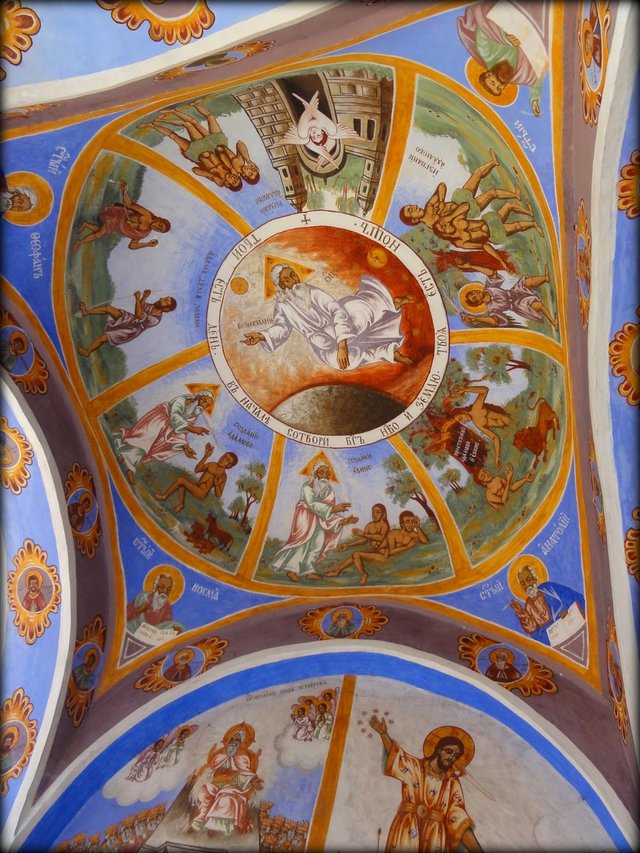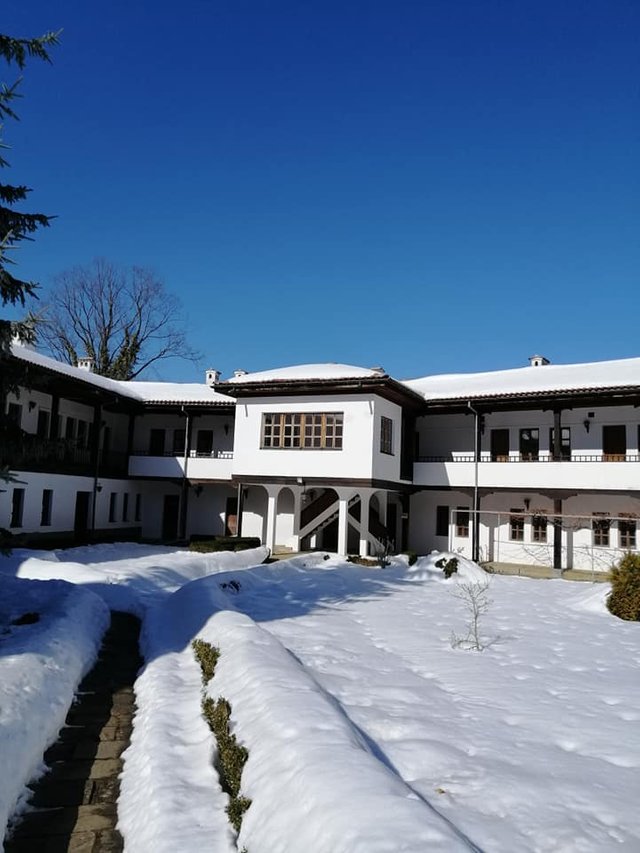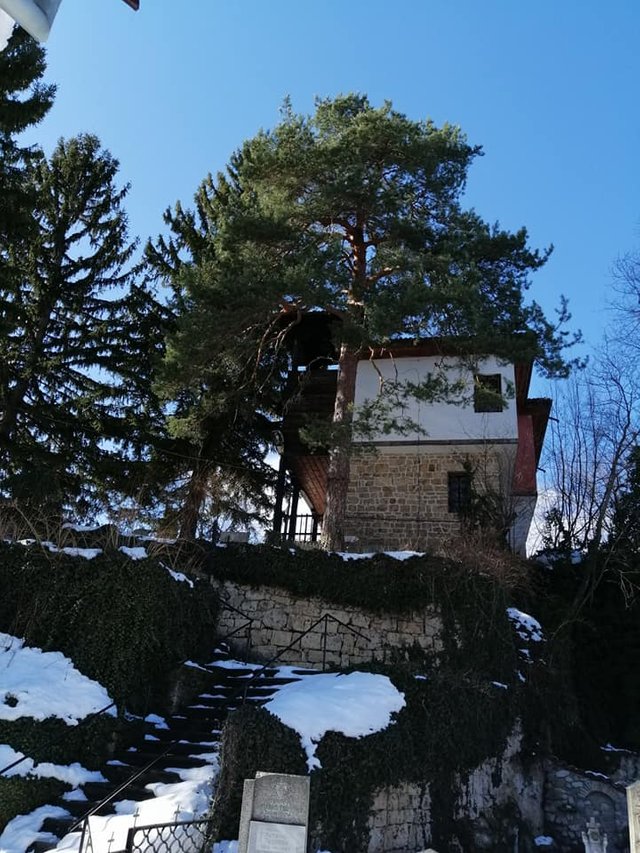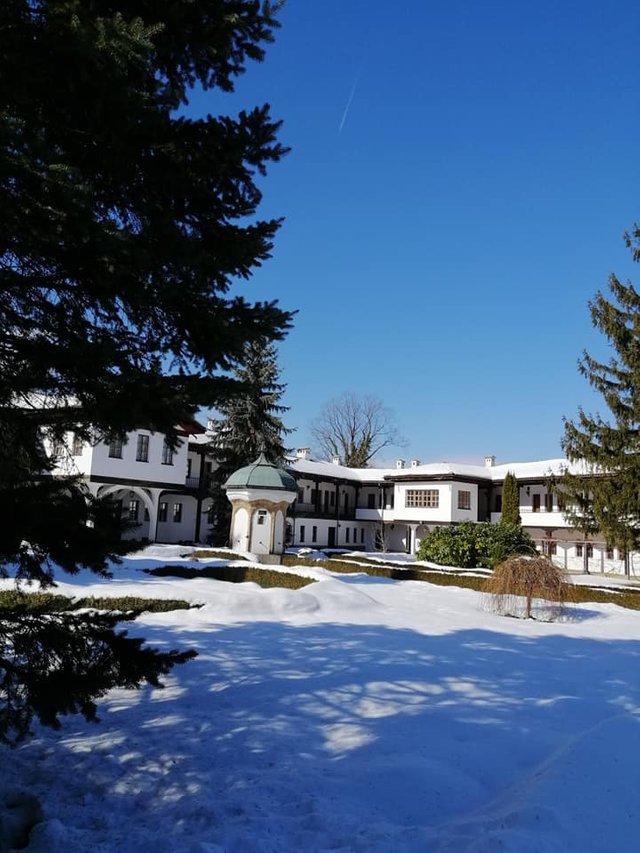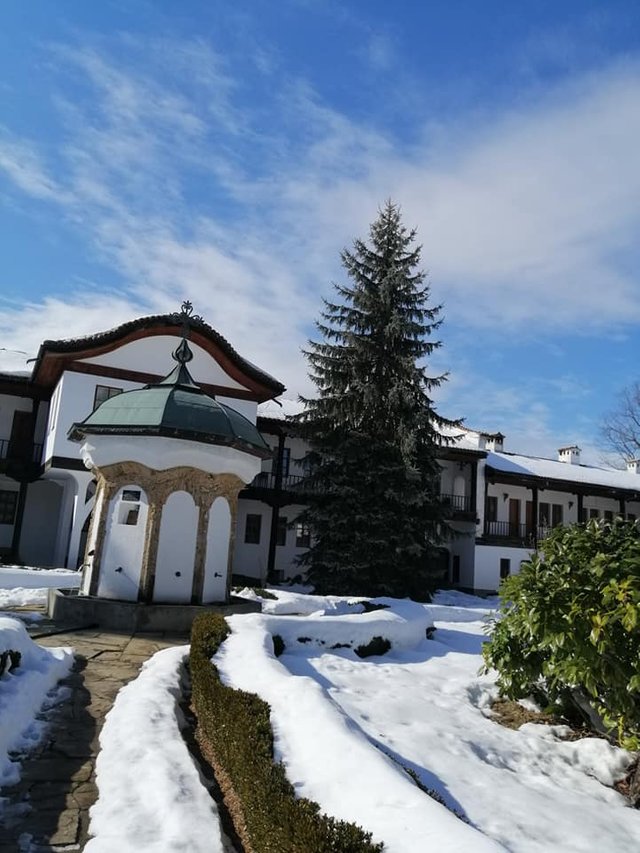 All photos were taken of me with my Nikon COOLPIX B500 in Gabrovo region, Bulgaria.
Thank you for your attention! Have a nice and wonderful day.