How's it going Steemers?
Well the past week has been a very hard one indeed for us.
My partner had to say her last good byes to her little brother down in Adelaide 😢
We have spent the last week down there organising the funeral etc. It is never an easy thing to do.
So for a light hearted distraction on the down days we headed out to see some things around Adelaide.
We checked out the Adelaide zoo which is home to two panda's. Wang Wang and Fu Ni.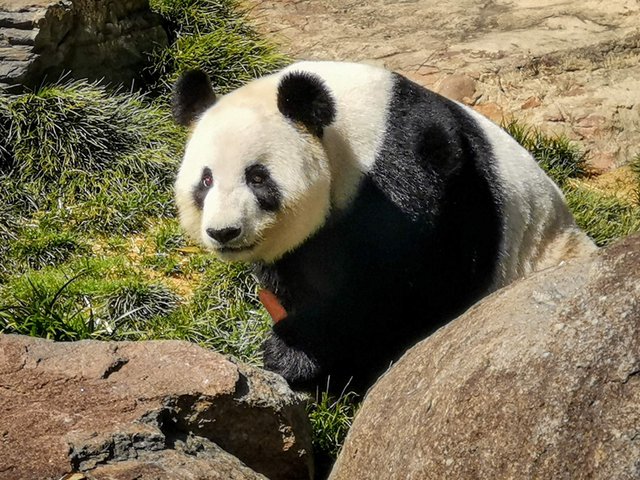 These two were super cute and it's always a good day when you get to see a panda in real life😊
On another day we went out to the Bird In Hand winery for some wine tasting.
They have a very cool winery here and I found these giant sunnies on the lawn.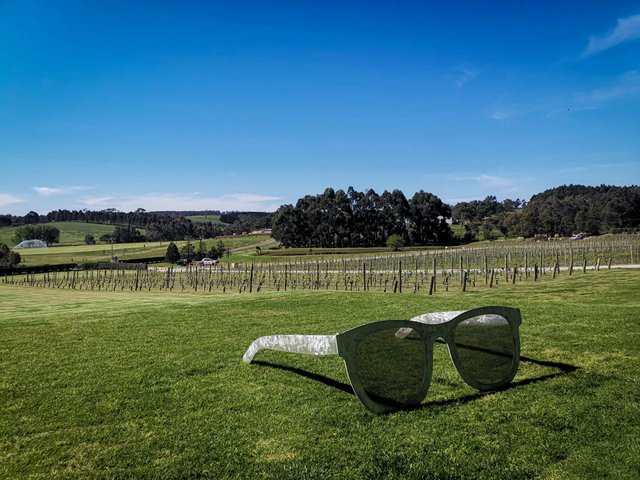 And what is a trip to Adelaide with out getting a photo with the huge balls in Rundle Mall.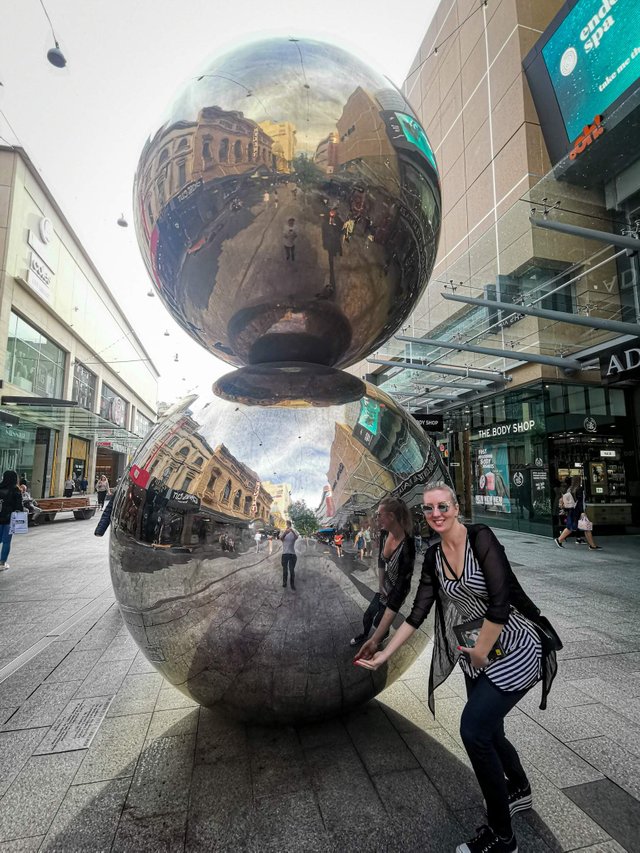 Also a photo with the pigs in the street.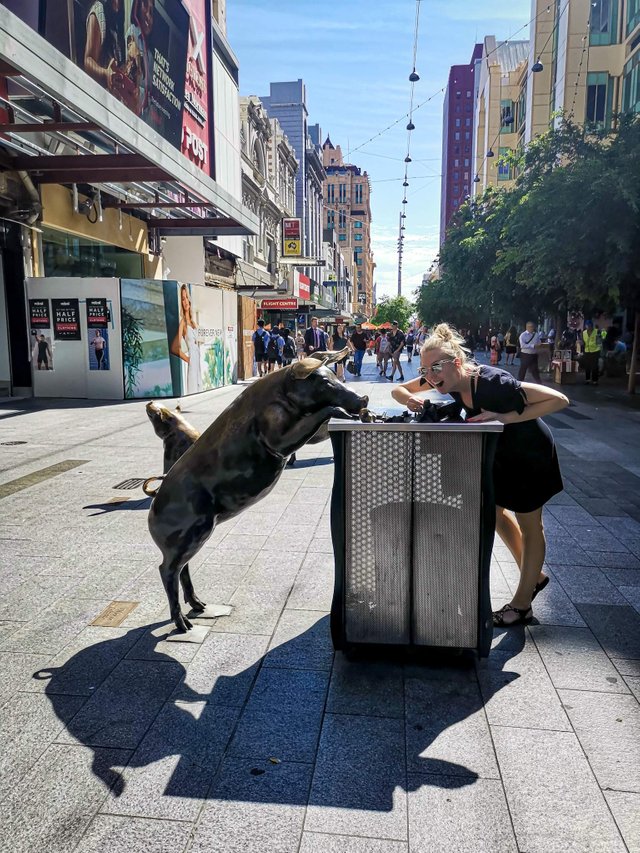 I came across this old Video Store in the mall as well while I was walking home. It really takes you back in time.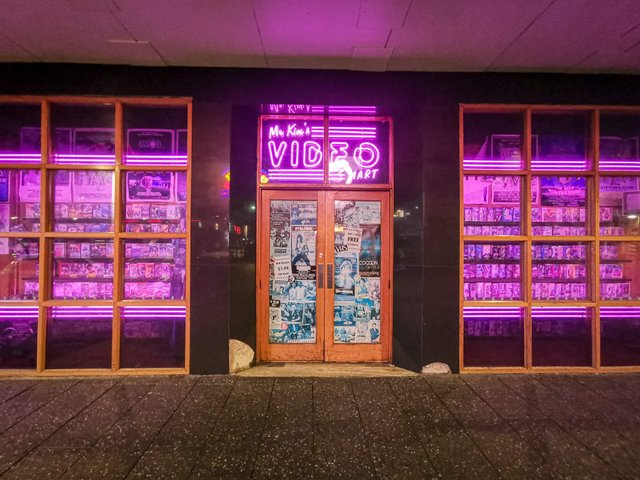 Not far from our accommodation is the St Peter's cathedral. This old church is just beautiful.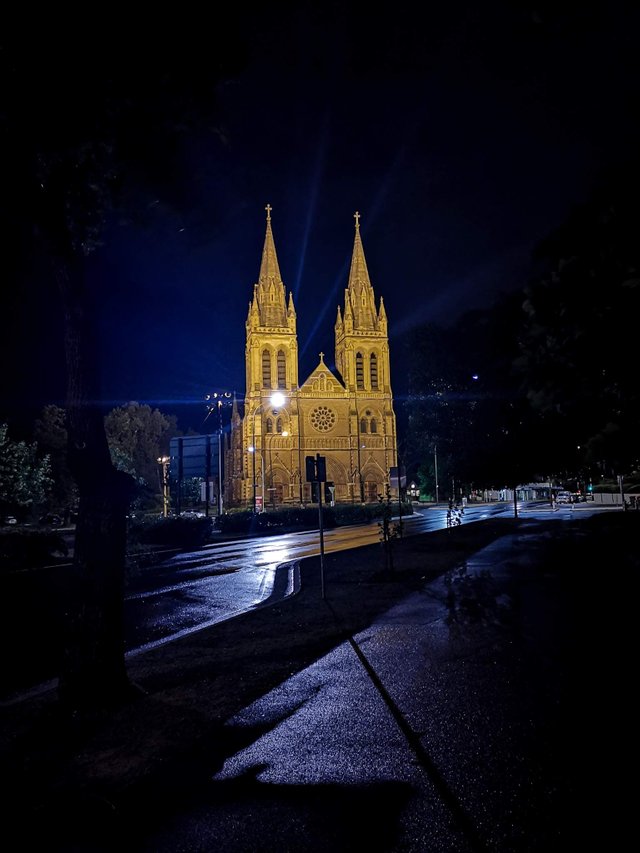 Not far from there is the River Torrens. It is a river that runs close to the city, and is a beautiful spot to walk along as the sun goes down.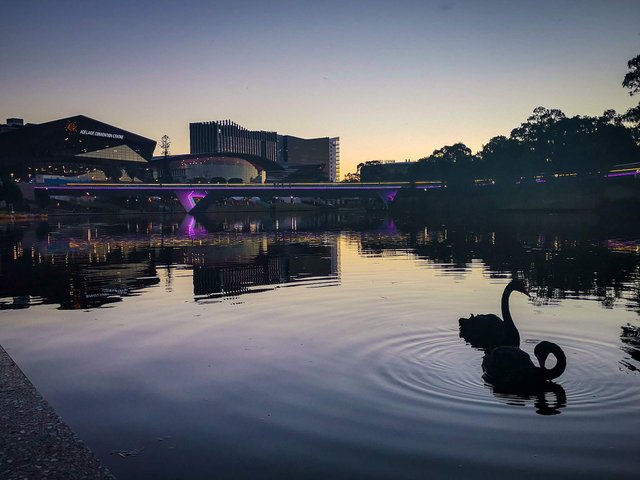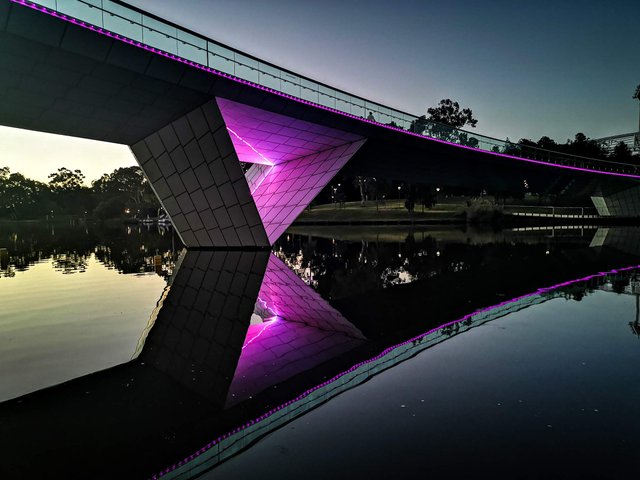 Just watch out for the pelicans 😁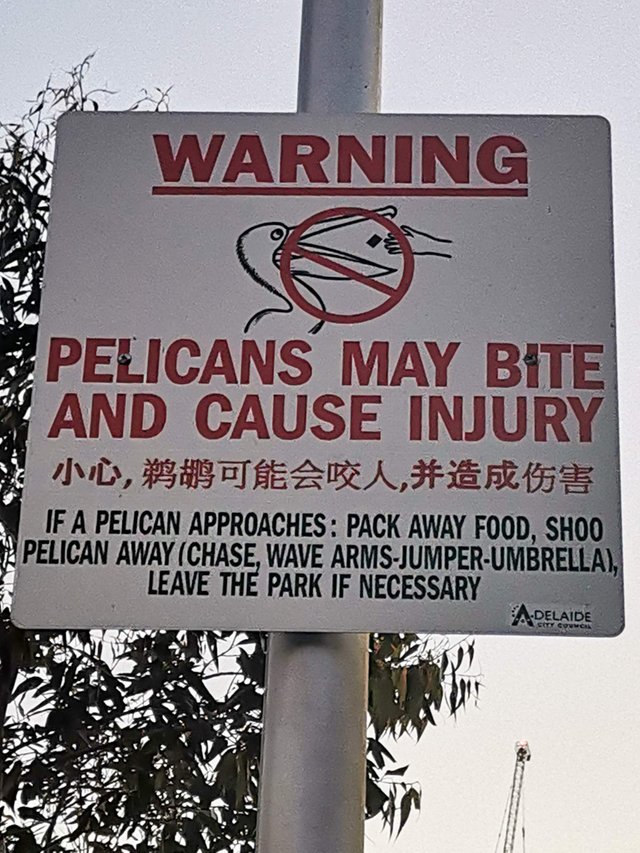 Also Glenelg is a nice beach to check out. It was still a bit too cold for a swim though. You can catch a tram from the city straight to the beach at Glenelg.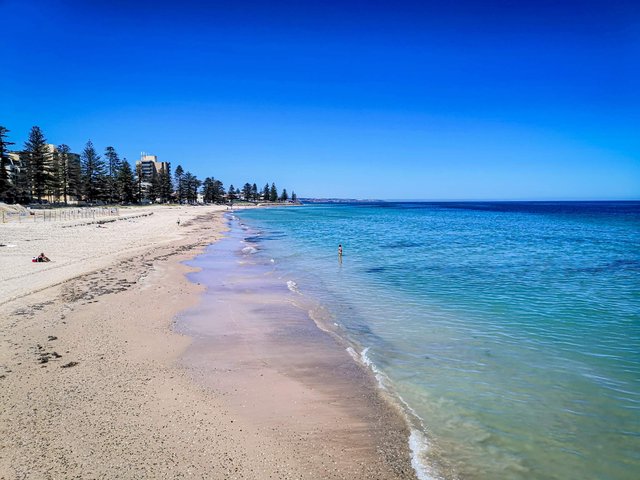 Even though it was extremely sad times down there, I know he was with us when we checked out the city that he called home.
Always remember to let your family and loved ones know that you love them. Because life really is precious and too damn short, and we never know when it's our time.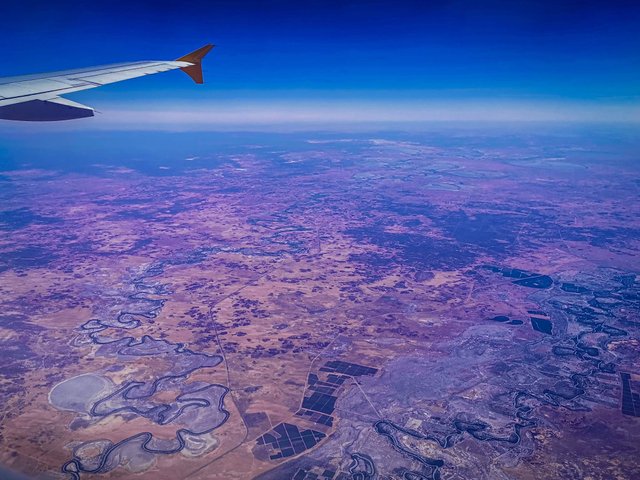 Rest In Peace Brother. 🕊️
Posted using Partiko Android