Yana!
I know I haven't been regular in posting.. Had some travels and got caught up with work.. Will try and post regularly from now..
Had got a call in the morning regarding an urgent shoot just for an hour and a requirement of just a couple of pictures.. I obliged and upon reaching the clients place, I realized, I'm going to shoot a one month old baby..
Well, when I started the baby (Yana) was just crying.. But then had a good song sung by her uncle to calm her down..
Here goes the first few shots when we tried to calm Princess Yana: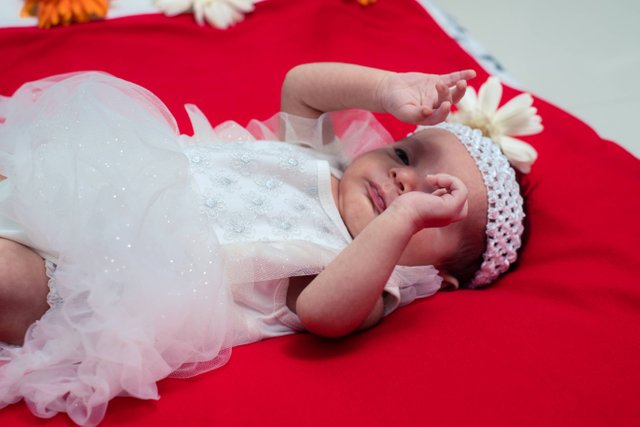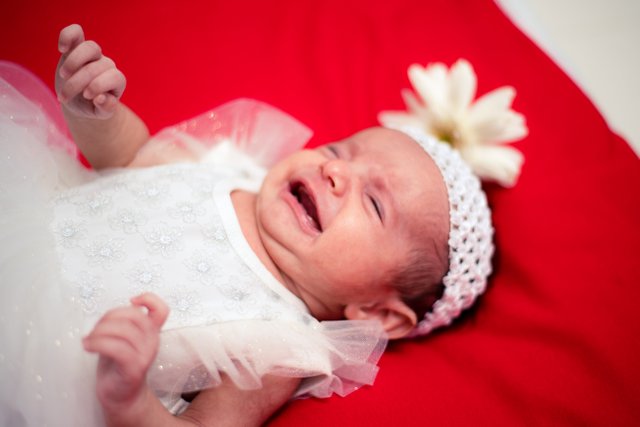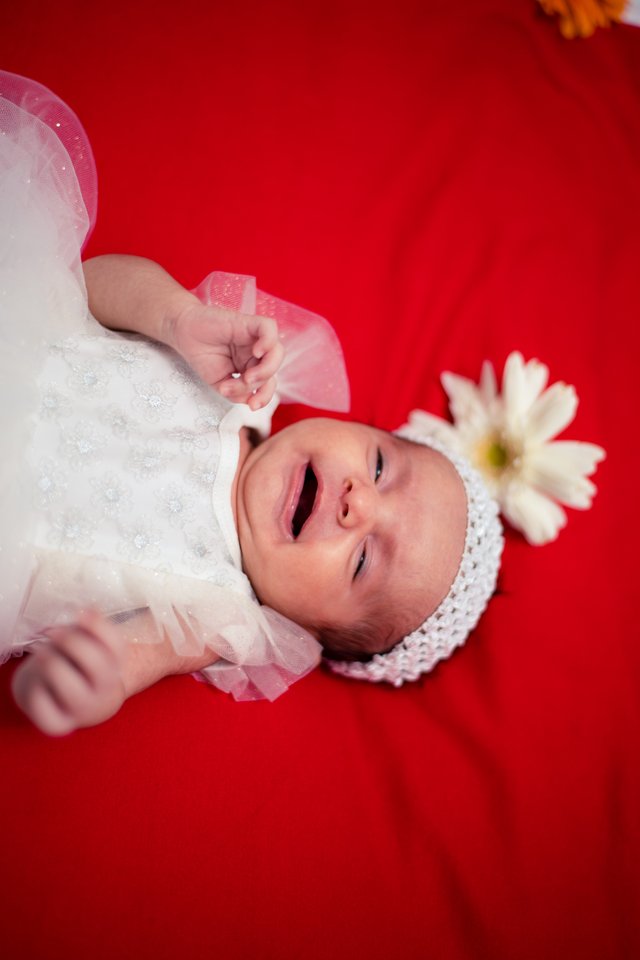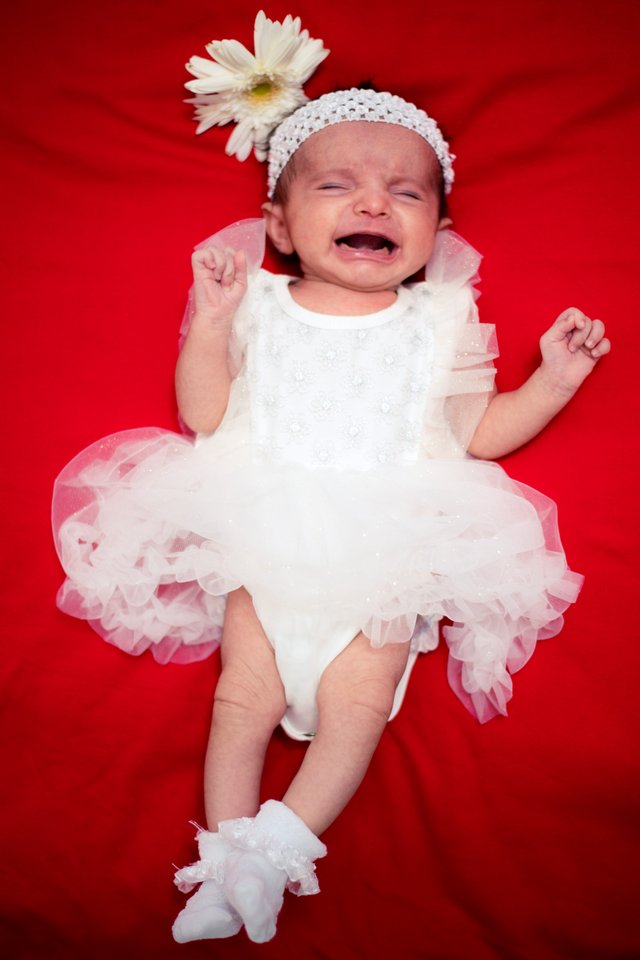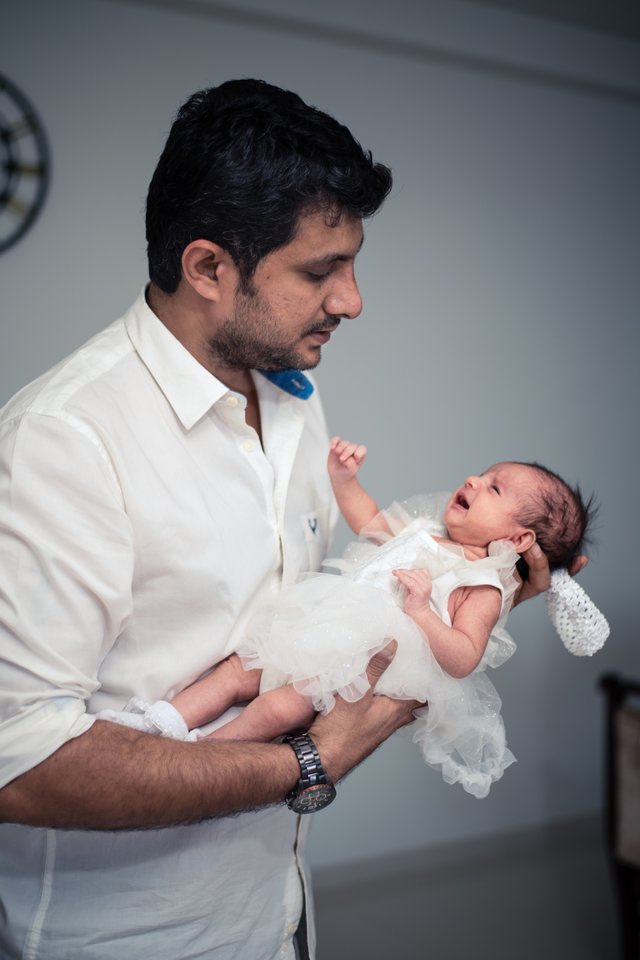 Hope you guys liked the post.. Do upvote and resteem.. 
Also, you can voice out your opinion on the comments section below..
You can also follow me on Instagram at Renacer!!