Trying some cool silhouette!!
Was bored at home and hence decided to head out and click some shots.. Found this abandoned container and decided to try some silhouette..
Was lucky enough to have my sister around so asked her and her friend to pose for me..
Used my Godoz AD200 for background light with a yellow filter..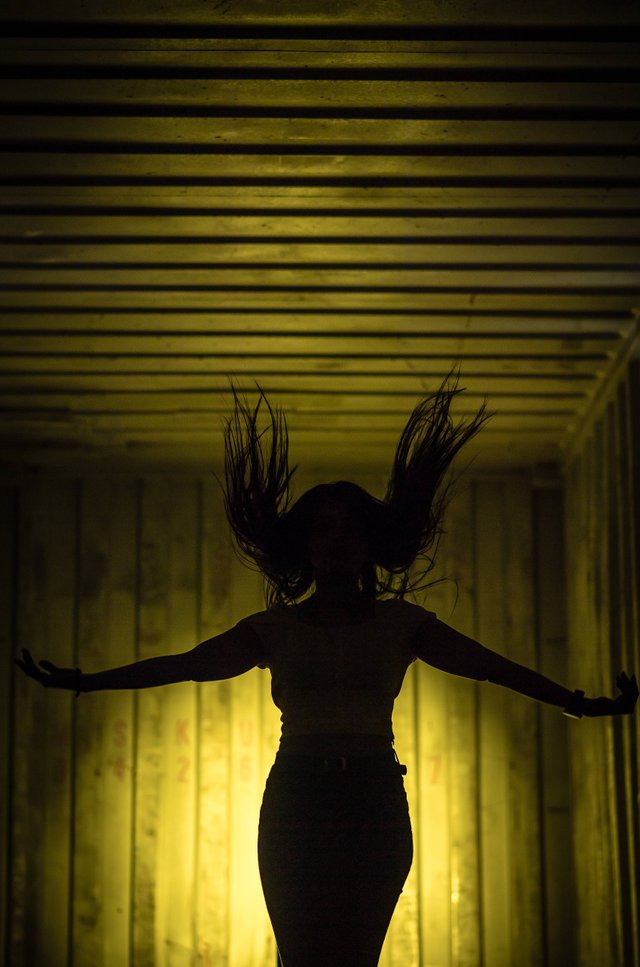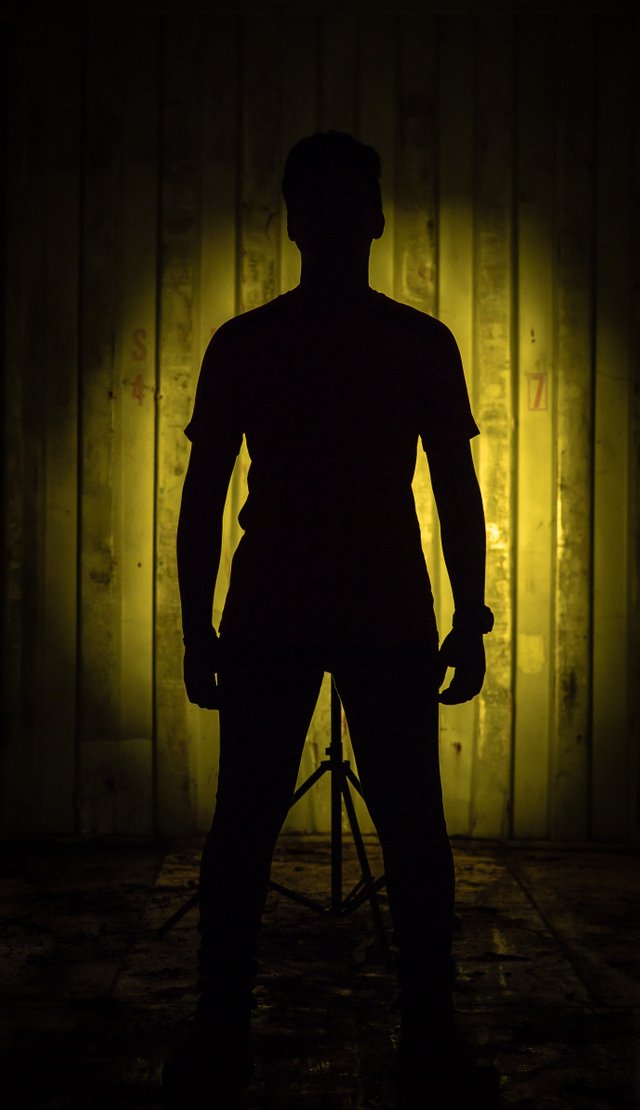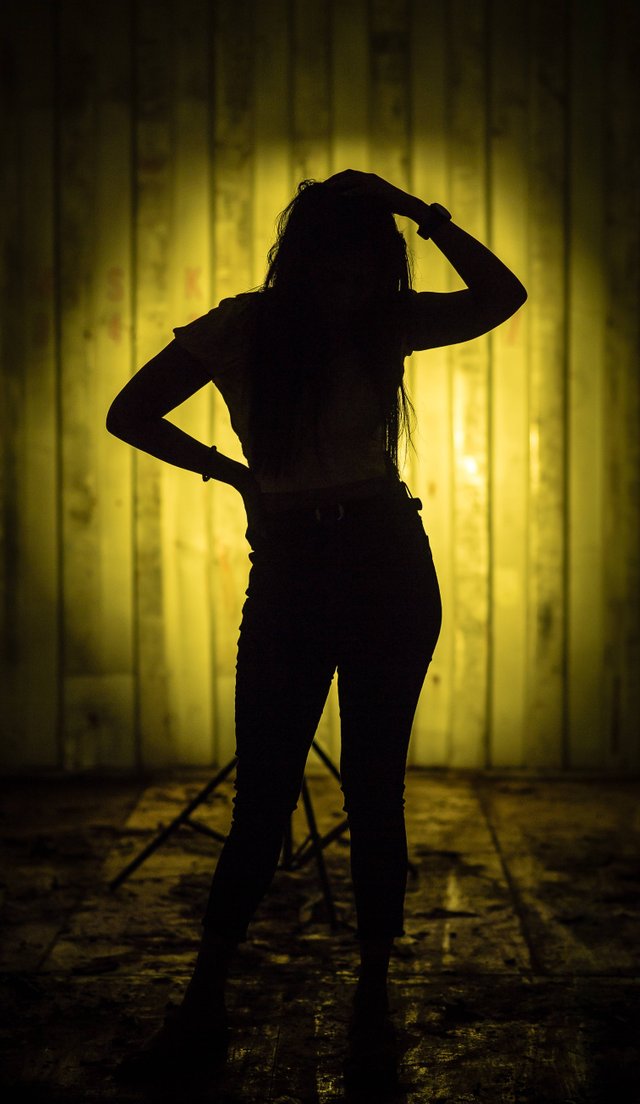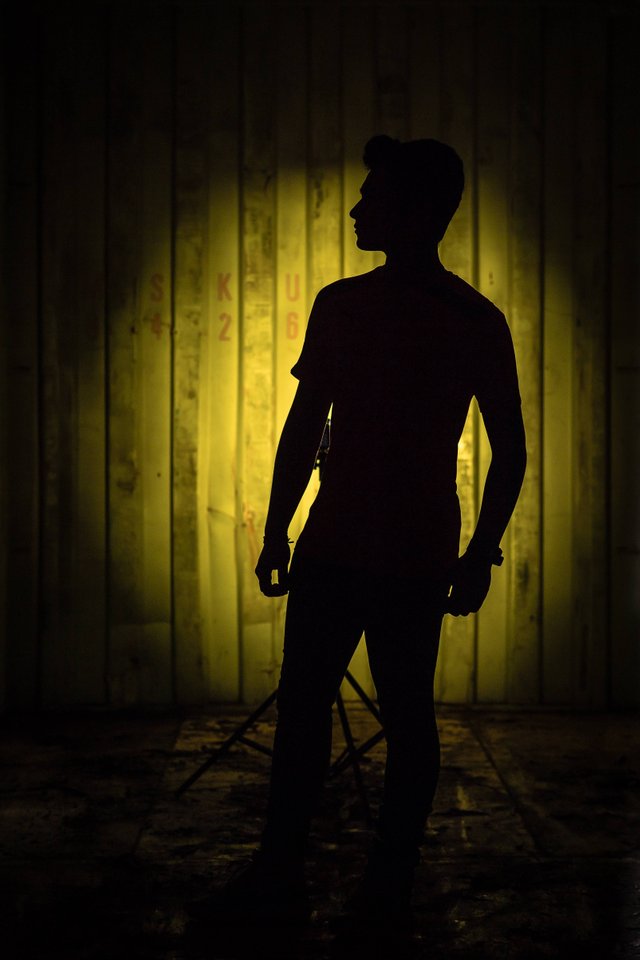 Hope you guys liked the post.. Do upvote and resteem.. 
Also, you can voice out your opinion on the comments section below..
You can also follow me on Instagram at Renacer!!