STORM
Stormy Seas and Stormy times,
Where do we seek the Shores again??
Here I am all Alone and Lost,
Need a Rudder and Sail to last..
Through the Waters and Troubled times,
My Soul should Sail and Soar again!!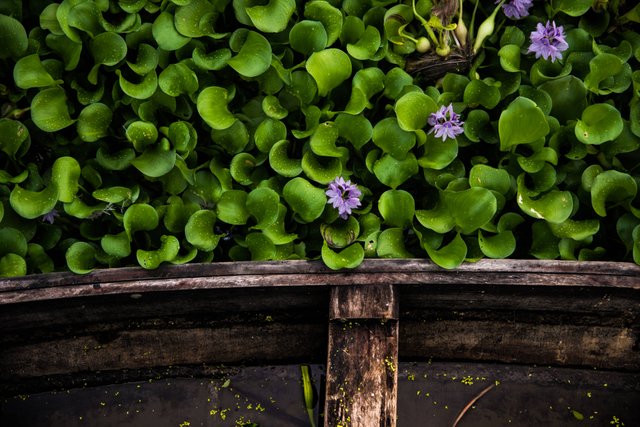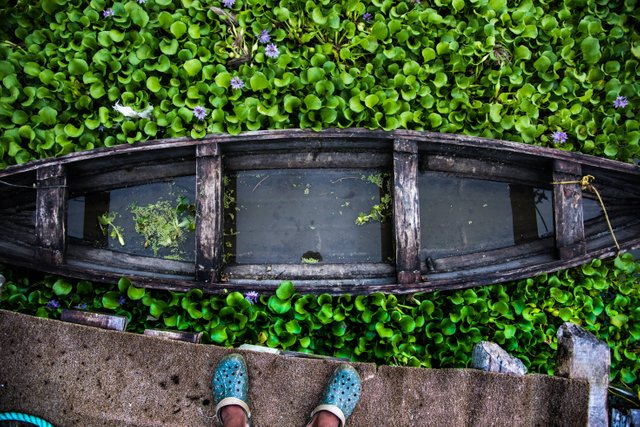 Hope you guys liked the post.. Do upvote and resteem.. 
Also, you can voice out your opinion on the comments section below..
You can also follow me on Instagram at Renacer!!