Portrait shots!!
Like I had mentioned earlier, finally got my hands on a good flashlight for photography purposes.. Picked up the Godox AD200 and have been doing some experiments with it recently..
Went to the port side area and got some close up shots of my model using a red gel on the flash.. Now I know Magmod gels are the best.. But, sadly Steem isn't that good at the moment so I had to settle for Digitek gels.. Cheaper version of Magmod but does a decent job..
Hopefully someday will be able to pick up the magmod..
Anyway, here's few portrait shots I clicked using the gels: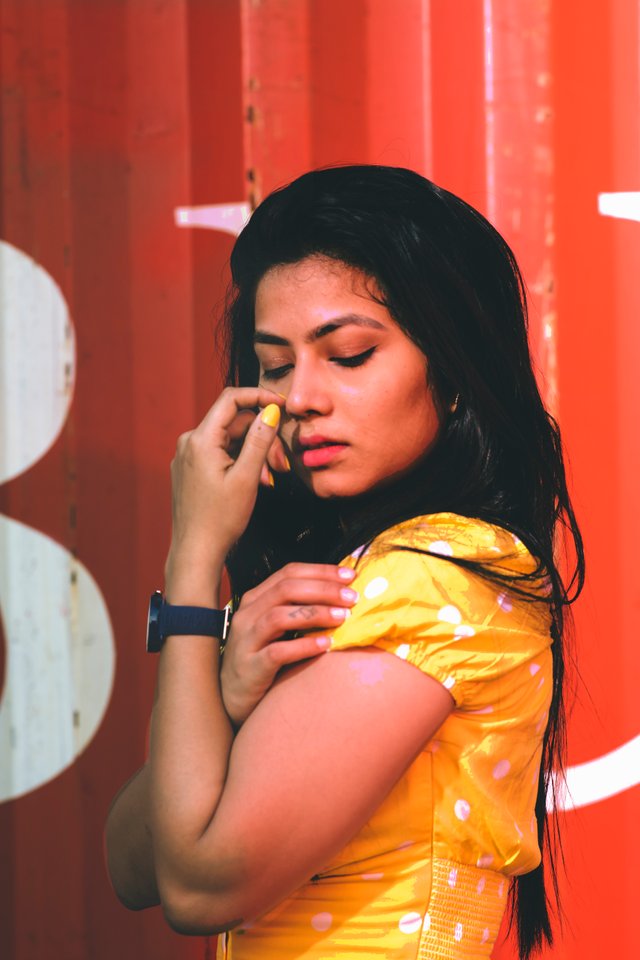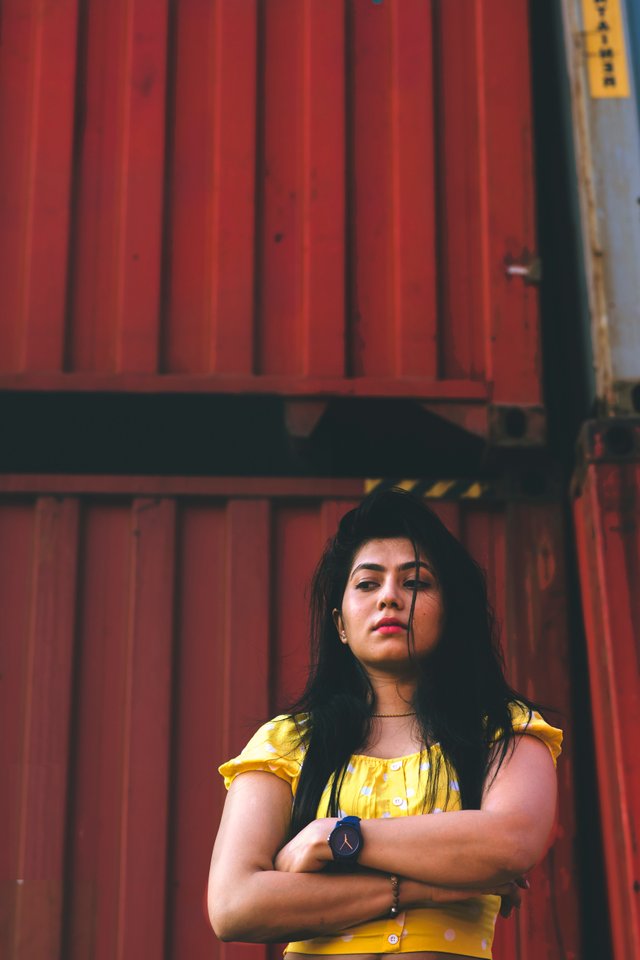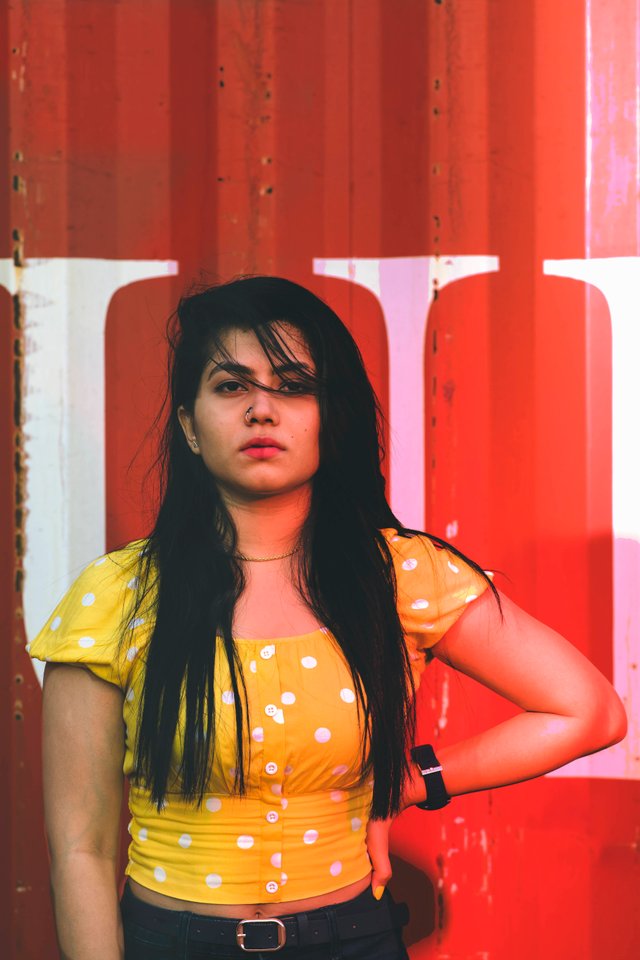 Hope you guys liked the post.. Do upvote and resteem.. 
Also, you can voice out your opinion on the comments section below..
You can also follow me on Instagram at Renacer!!