Here are couple of flowers scenes taken back in May.
May here in Finland was quite cold and even snowy snowy, but still there were nice days, like during the May Day, first of May, there were many beautiful flowers in the forest.
The shots are taken with Huawei P9 smartphone dual canera, without a tripod. I'm really happy with the smartphone and it's camera. It's great secondary camera. I wonder if P10 has even better?
Title:
Flowers of Spring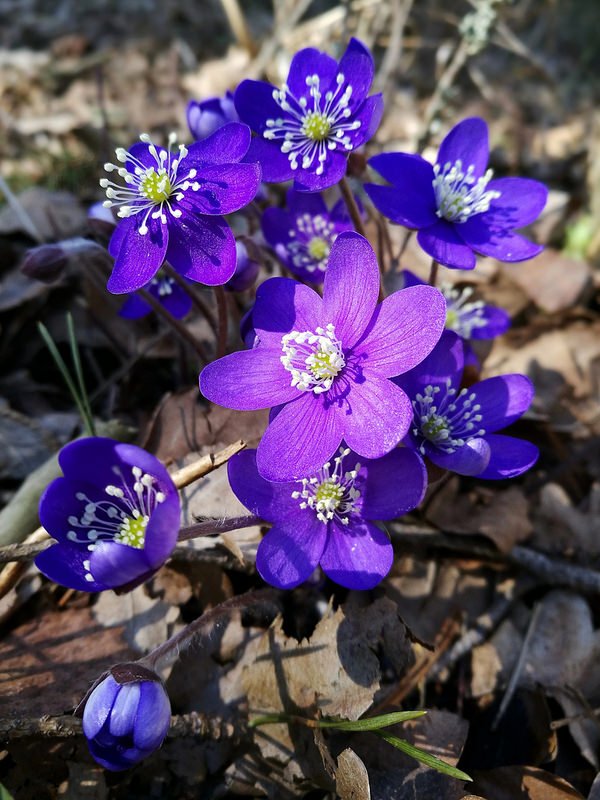 Title:
Cherry Tree Blossom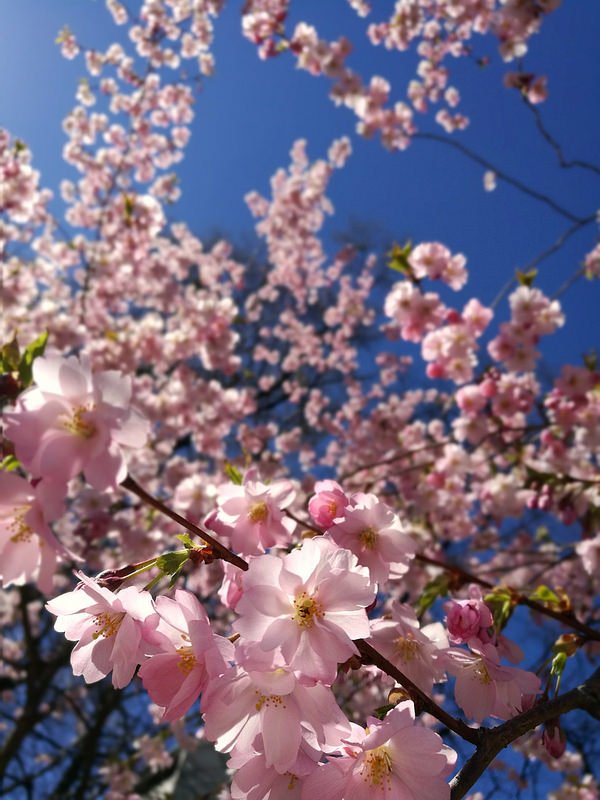 Here is my earlier post about drone photography:
https://steemit.com/drone/@valhallaa/phantom3-drone-photography-series-1
Thanks for viewing. Please upvote, comment and follow @valhallaa and find out more about photography, drones and stuff.