Me and my friends at Akumal beach Mexico having a good time all happy.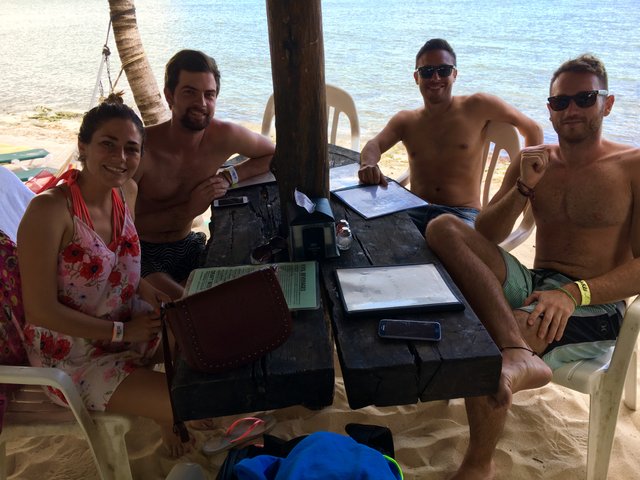 I do believe when your soul is in peace and living the now mother nature show up and this day was a prove of it.
She just show up with this lovely double rainbow.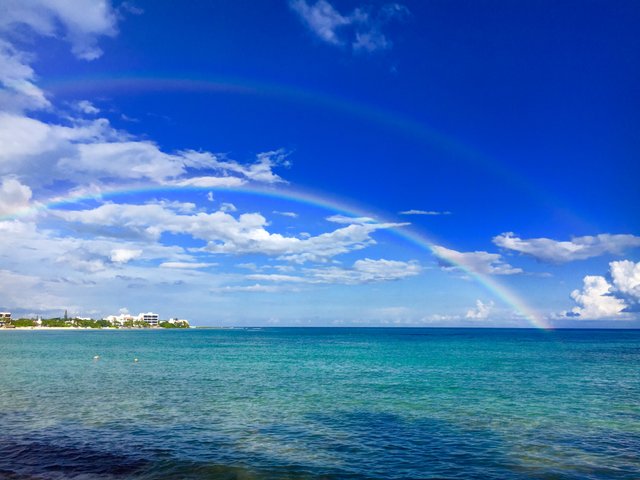 If you are having a bad time you dont get anything getting worried it is way easier to have a smile in your face always and then magic will happen,it doesn't matter how bad is the problem keep a smile in your face.