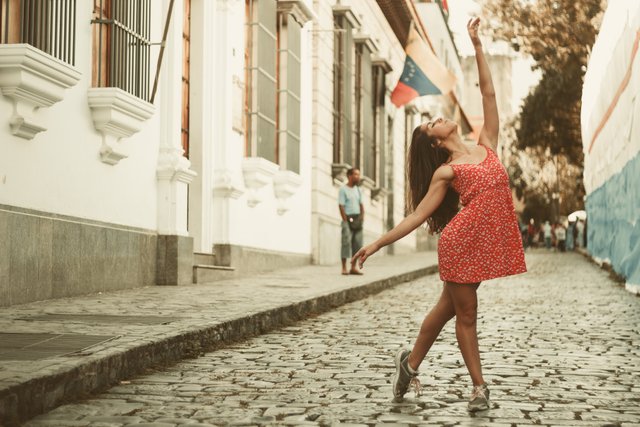 [Photo: @segapema]
Hello followers and visitors of my feed! I return after a long time to bring you very good content that I have been working these months with @segapema.
The content you will see below is from the month of July of this year.
Every 5th of July since 1811, the Independence Day is celebrated in my country Venezuela. I don't think it was coincidence that Sergio and I decided to take dance pictures in such an emblematic place as the Historic Center of Caracas.
The Casco Histórico de Caracas also known as "the center of Caracas" includes a set of buildings and symbolic places that represent the historical memory of the most important events that took place in our capital city.
Taking my dance to these spaces has moved me. So here is the result of what this experience meant. Enjoy it!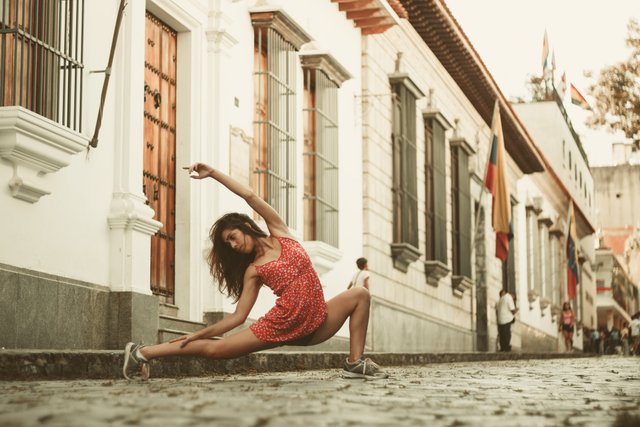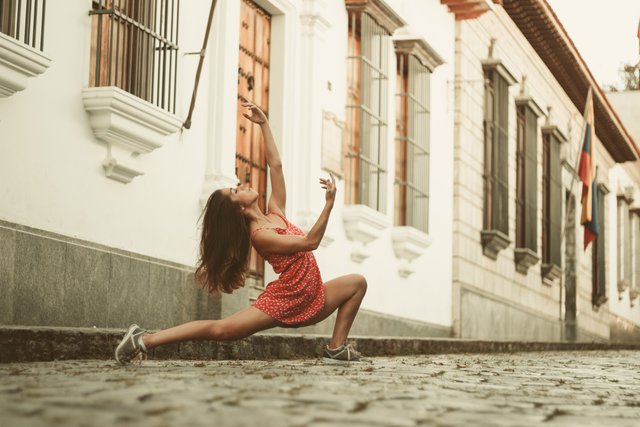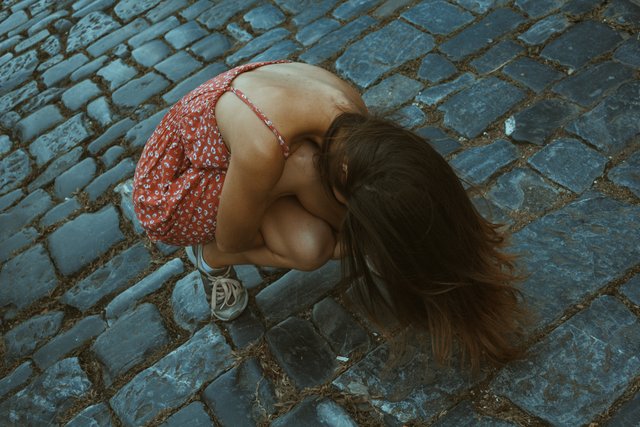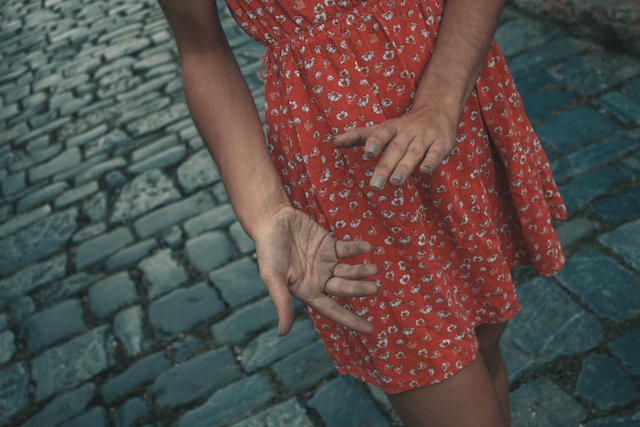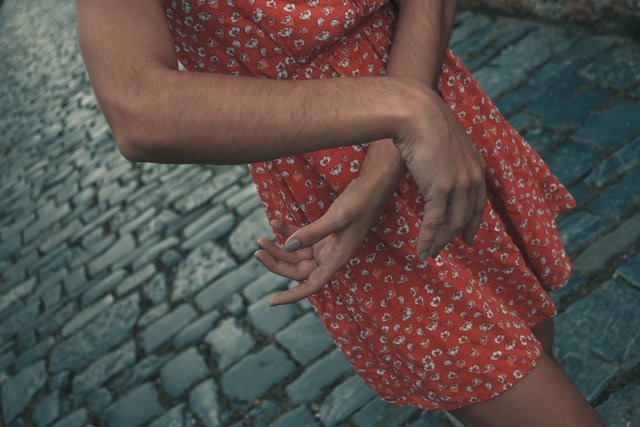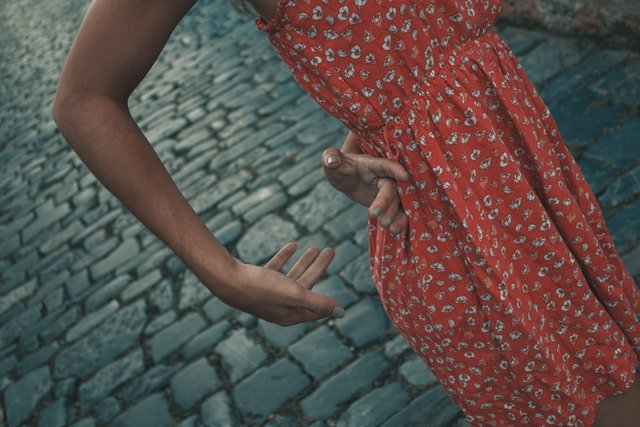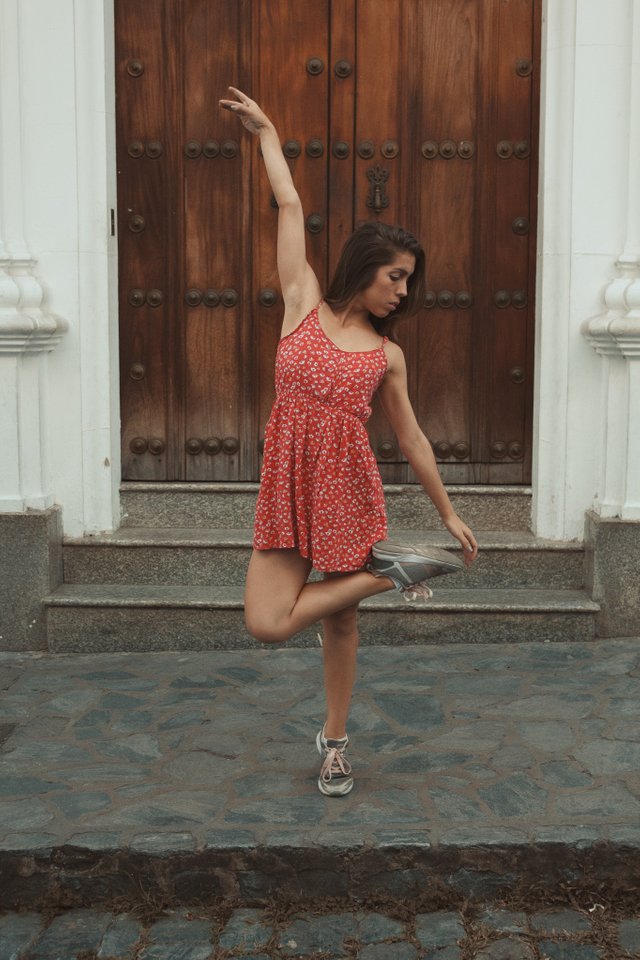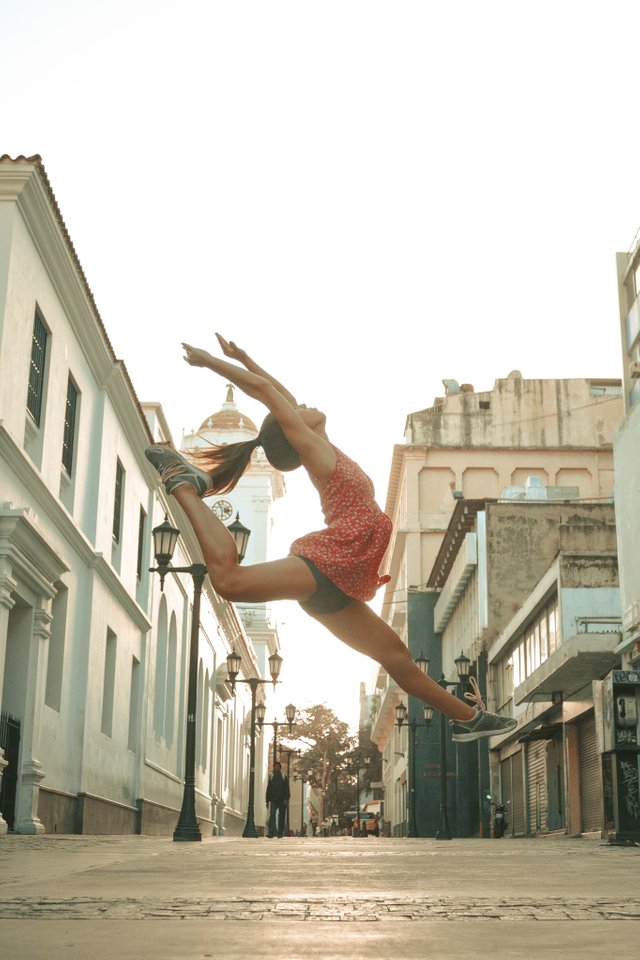 All the photographic material belongs to @segapema.
THANK YOU FOR ARRIVING HERE!