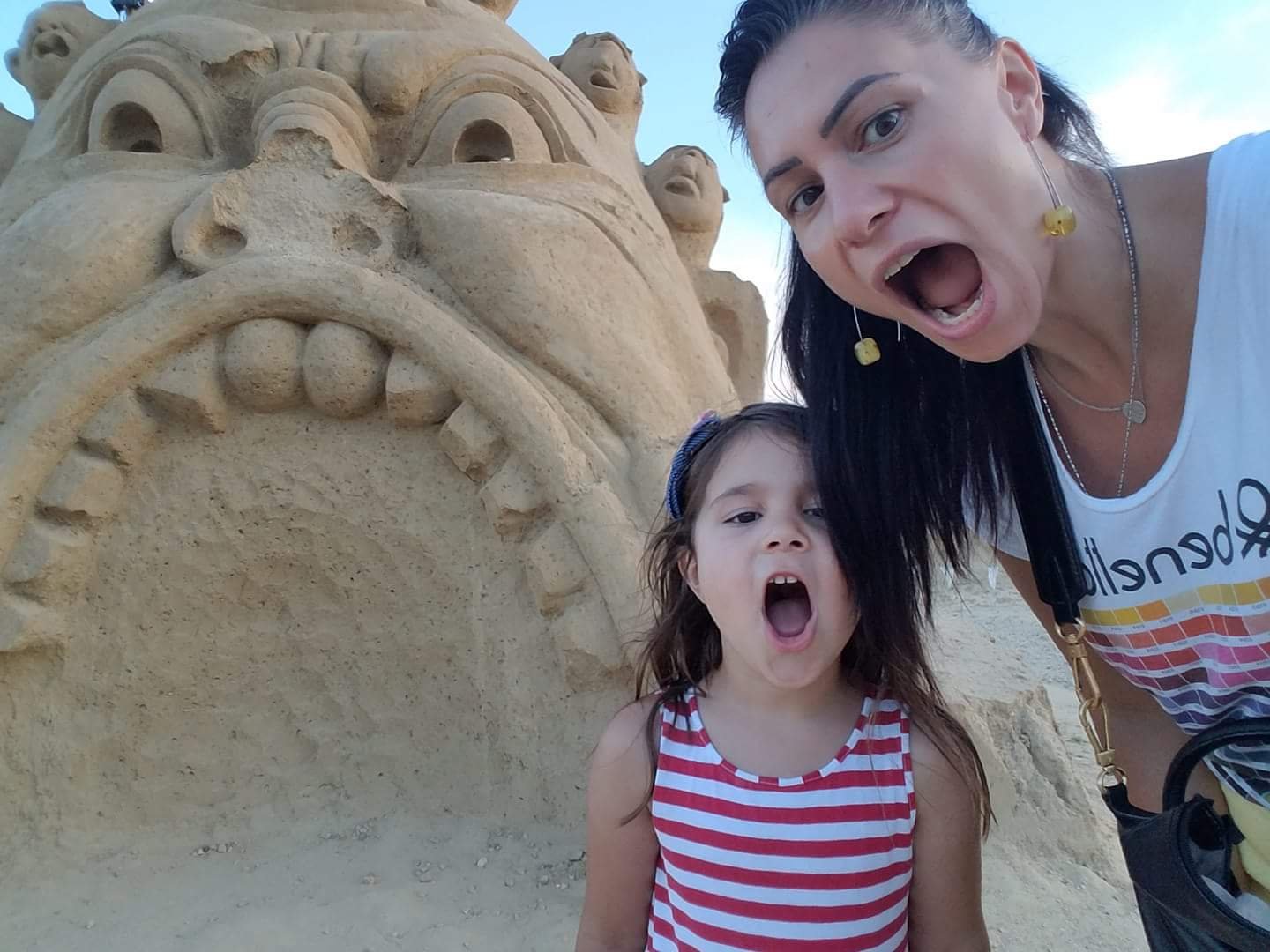 Still missing the ladies
Watching them have fun is hard but considering I am joining in 5 days is helping me. Watching the little lady grow when I miss it happening is also hard but when a man is alone he tries to solve problems. A man alone at home cooks his food and is able to be creative in the kitchen. A man alone at home does not care if the food is visually attractive and a man alone at home ignores the mess he creates.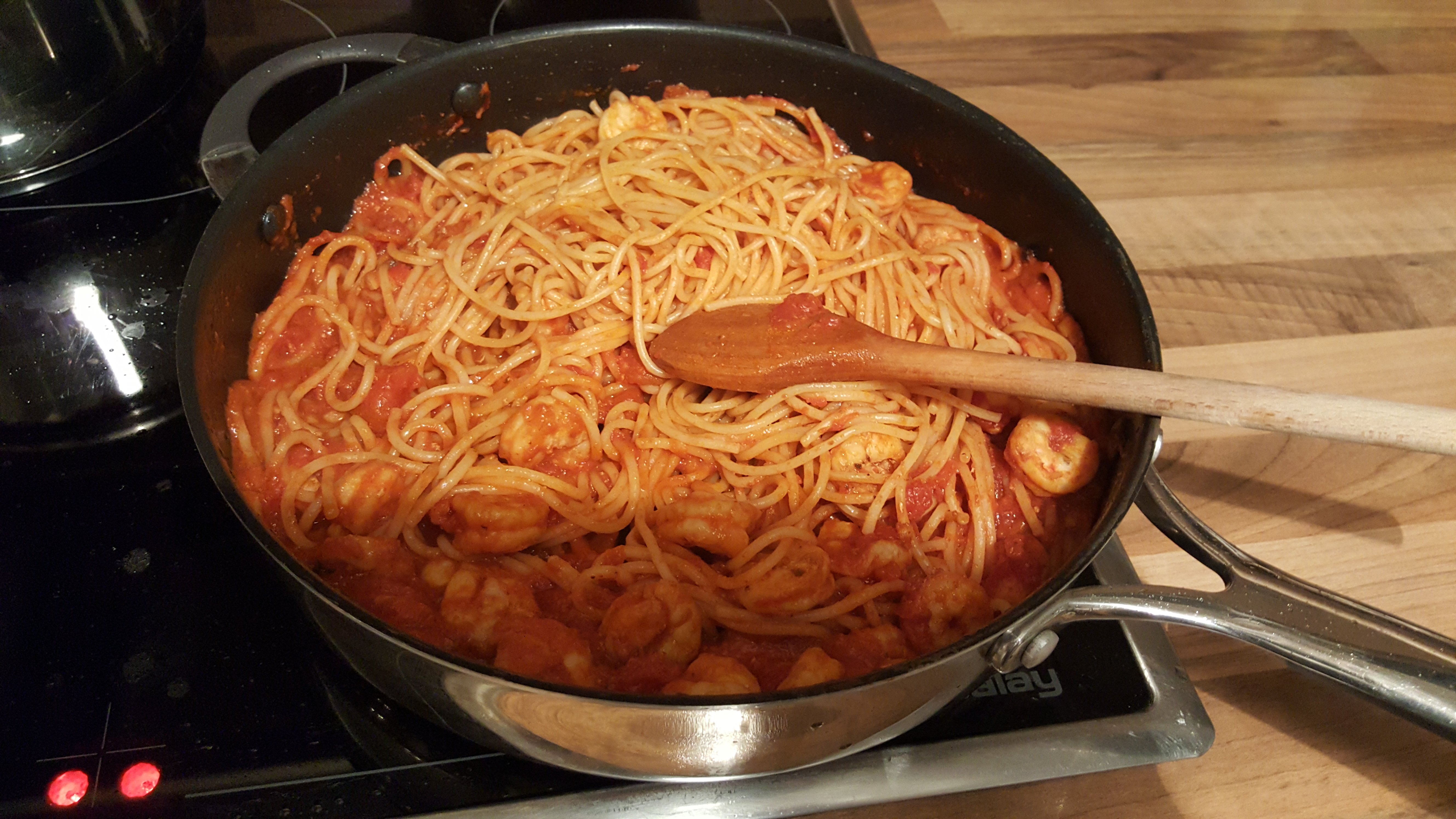 Uwe allein zu Hause
Wenn die Damen Spass haben und der Mann kreativ in der Küche sein darf. Wie nennt man das? Zum Food Blogger fehlen mir eindeutig visuell vorbereitete Outtakes aber Hauptsache es schmeckt.