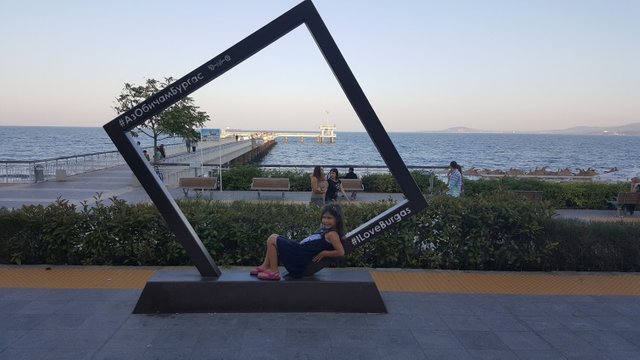 Two weeks of Beach and Beauty
Steemians - I think I could call for a Beachweek or Sunvacation tag instead of only Beach Wednesday and SunThursday here during my stay in the most beautiful City of Bulgaria - Varna is not bad too I know. Burgas has its own culture and flavour and is not full of the usual tourists which go either to Suny Beach or Golden Beach. Here you meet mainly Bulgarians and some lost Brits and guys from the Nordics.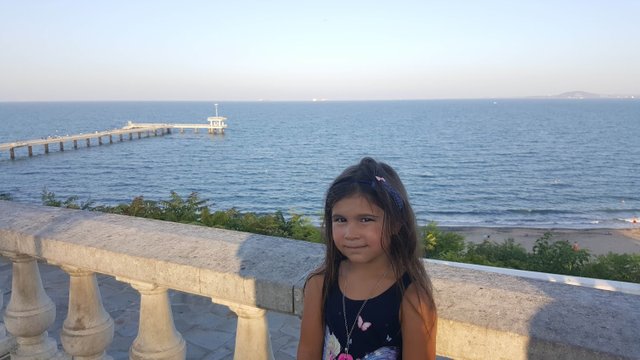 Some facts about Burgas
Burgas is officially the second largest city on the Bulgarian Black Sea Coast and number four in Bulgaria with a population of around 210,000 inhabitants. The city is very important as industrial, transport, cultural and tourist centre (mainly as of the airport for tourists travelling to Sunny Beach).
Burgas has the largest port in in the country and is the center of the Bulgarian fishing and fish processing industry. The most important thing though it is the home of my wife and my normal destination every year to relax. I still can not really speak the language but I do fine in daily life talks at least.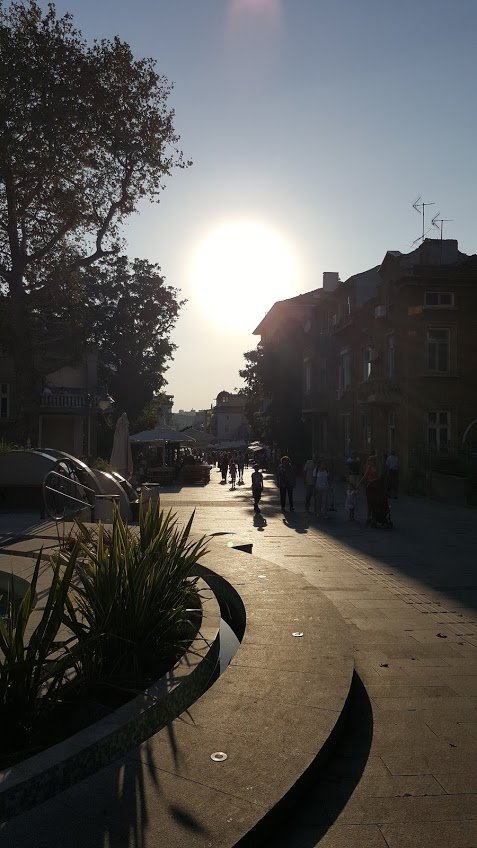 In terms of culture Burgas is considered as the city with the most creative artists and also hosts annual national exhibitions and international festivals. Some western Rock Bands usually have their gigs here in the theatre of lovely sea garden - I saw WASP last year for example (or was it 2016 - not sure). When I visited Burgas the first time I saw a lot dirt and ruins but I am glad to see a lot has improved here during the last years. I will report more about some historic and other facts soon here too.