Meine Freundschaft mit Bäumen
Haha, Blumen sind nicht so mein Ding Bäume schon - und heute feiere ich 10 Jahre Freundschaft mit einem - der in der Mitte, Photo Nr. 3 - wir treffen uns öfters als ich meine besten Freunde und selbst Familie sehe, mindestestens 10 - 15 mal im Jahr, wir sehen uns zu allen Jahreszeiten. Der beste Kumpel vom Lerchenauer See - ein Traum!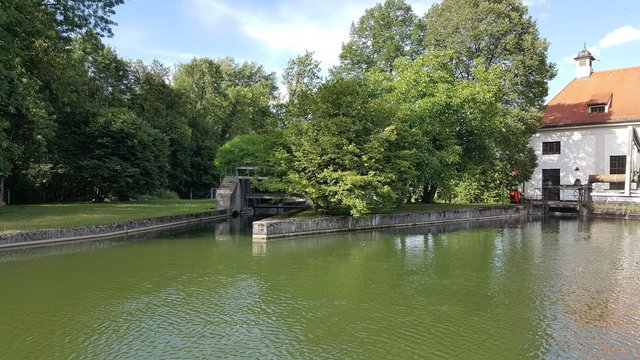 Bavarian Trees
Today's TreeTuesday submission covers some nature photography from Bavaria, the little region in Germany I live almost 18 years now - never thought I would stay here that long. Please see some shots from the Amper "river" in Olching- a small town near Munich and from the north of Munich. I love Trees - much more than Flowers!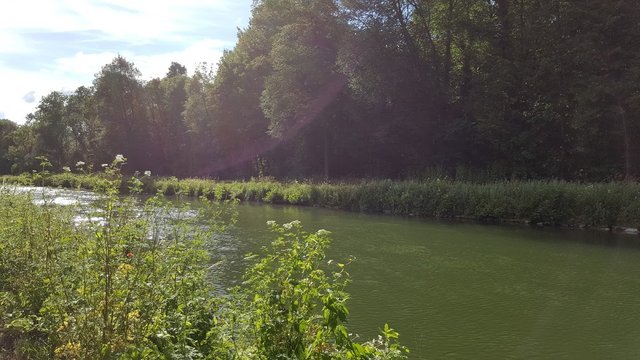 My tree and I celebrate 10 years of friendship
This lovely tree at Lake Lerchenau in autumn light is a good buddy - I know "him" since almost 10 yeas now, we meet every year at least 10-15 times. He never let me down! Here is to hopefully many more years.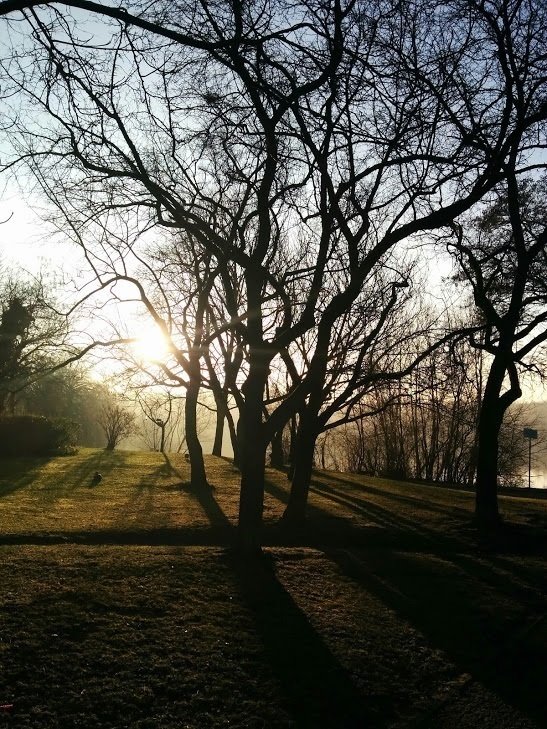 Ammersee and its Trees
Ammersee is a great place to go for a weekend trip no matter if it summer, autumn, winter or spring - it always has to offer beautiful scenes. For an amateur like it sometime even provides perfect photo options so even my "art" looks kind of good - at least to my standards. Lake Ammersee is southwest of Munich, a 30 minutes drive and the perfect place for capturing relaxing scenes. If you manage to get up early enough you might even spot awesome sunrises.