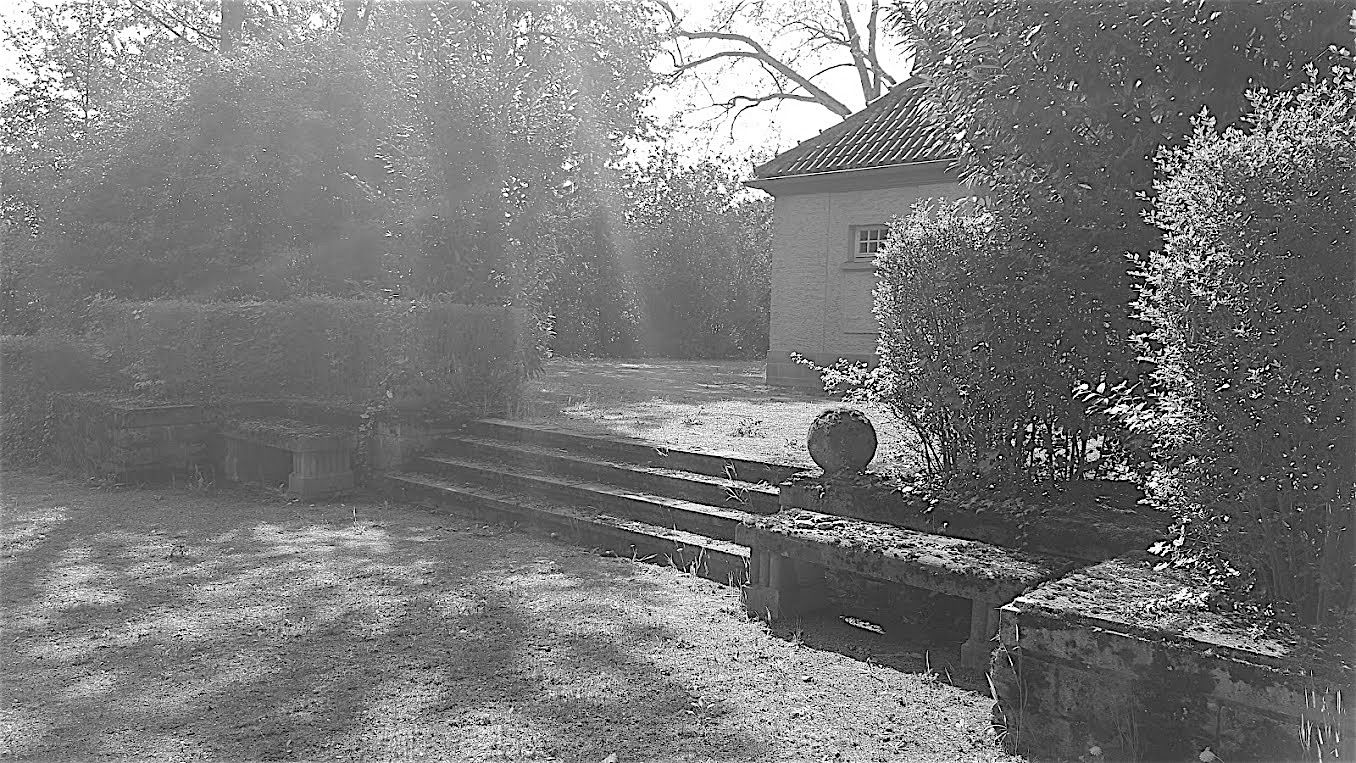 Ein paar Monochrome Impressionen
Heute ein paar Fotos aus meiner Heimat. Die Aufnahmen zeigen Impressionen des jüdischen Teils des Stadtfriedhofs in Worms. Dieser Friedhof ist nicht zu verwechseln mit dem berühmten "Jüdischen Friedhof Heiliger Sand", der sich ebenfalls in Worms befindet und als ältester in Europa gilt. Ich hatte darüber vor langer langer Zeit bereits einmal geschrieben.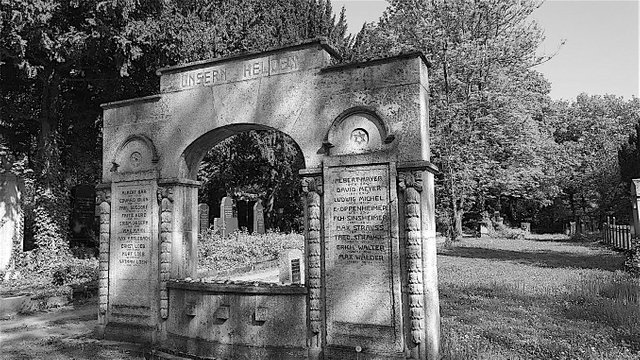 Nachdem im Bereich des alten berühmten jüdischen Friedhofes in Worms keine Erweiterung mehr möglich war begann man im Jahr 1888 mit den Bemühungen um einen jüdischen Friedhof direkt beim städtischen Zentralfriedhof. Die Einweihung des Friedhofes erfolgte durch Rabbiner Dr. Isaak Holzer 1911. Neben den Gräbern befindet sich dort eine im Jugendstil erbaute Trauerhalle sowie ein Denkmal für die Gefallenen des Ersten Weltkrieges namens "Unseren Helden". Es war das erste mal, dass ich diesen Bereich des Wormser Friedhofs besuchte. Man entdeckt immer wieder neue alte Dinge, man muss nur die Augen offen halten.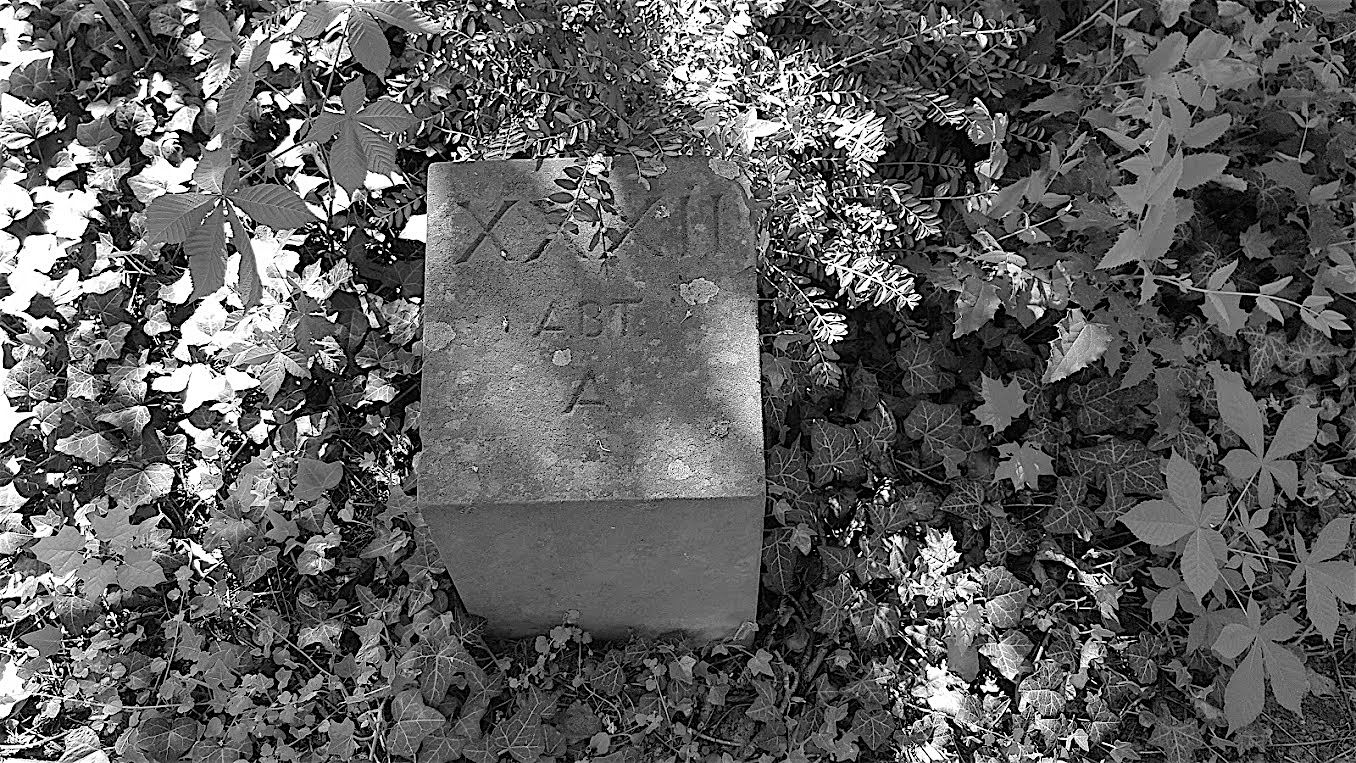 Not the oldest Jewish Cemetery but....
I wrote about the famous Jewish Cemetery in Worms called Heiliger Sand in my hometown already long ago. Last weekend I visited mom and the City cemetery what also has a newer Jewish cemetery that was planned jin 1888 when the old famous Heiliger Sand had no space left anymore. It was the first time I visited this beautiful and silent place - glad I did and here you can see some Monochrome photos I was able to shoot.